Regulations May Not Lead To a Slowdown of Chinese Investments
Mike Landfair
| April 19, 2017 | Published in
Real Estate Market Trends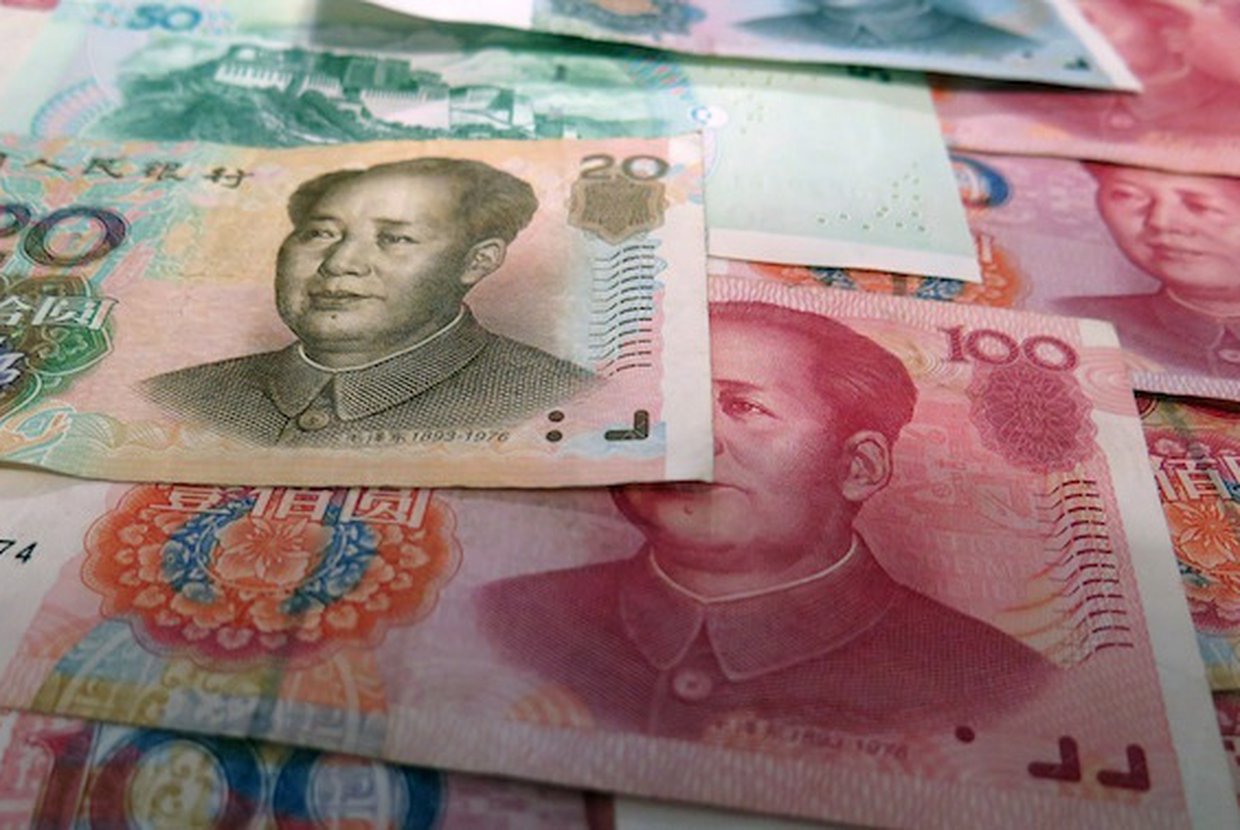 While Chinese investors are facing stricter reporting requirements when they want to convert yuan into foreign money, sky-high domestic real estate prices and a declining local currency have these same investors eager to diversify.
Forbes reported in Dec 2016, in a move by China to control currency leaving the country, "China's State Council--the country's most powerful government body--sent a notice to all government departments requiring them to sign off on all foreign acquisitions over $10 billion or $1 billion if it's outside of the acquirer's 'core' business."
The $1 billion limit shouldn't be a major issue, however, as most real estate acquisitions are less than $1 billion.
On April 10th, 2017, the Chinese government's corruption watchdog announced it was investigating the country's top insurance regulator, Xiang Junbo. According to the New York Times, Mr. Xiang oversaw an industry that had once been considered "sleepy" but in recent years had become a major part of international deal-making.
Chinese insurers have purchased a large amount of U.S. properties, because of the depth of our real estate market and its stability. Since last year, however, Chinese regulators have been working to reform some of the industry's more controversial practices, such as relying on short-term borrowers and guaranteeing rates higher than banks to purchase long-term real estate.

Will that slow down overseas investment into North American and European real estate markets?
Bloomberg reported that older insurance agencies in the country such as Ping An Insurance Group of China Life will still likely continue to be major U.S. buyers, as opposed to younger companies like Anbang Insurance, which currently owns the Waldorf Astoria.
China's insurers still held about $49 billion in overseas investments last year, which amounts to around 2.3 percent of assets. That's nowhere near the 15 percent limit that has been imposed, meaning Chinese insurers could still potentially spend $275 billion overseas.
What's more, it has been speculated some Chinese investors may have concerns about the Trump administration's threat of tariffs, and whether that will cause a local economic slowdown. This could lead these investors to seek to establish more business and investment toeholds in the U.S. However if Chinese investment does start to wane significantly, there are other countries who may step in to fill the void.