Taking Chances: Risky Interior Design Ideas That Are Worth Trying
Diana Eastman
| April 12, 2017 | Published in
Urban Design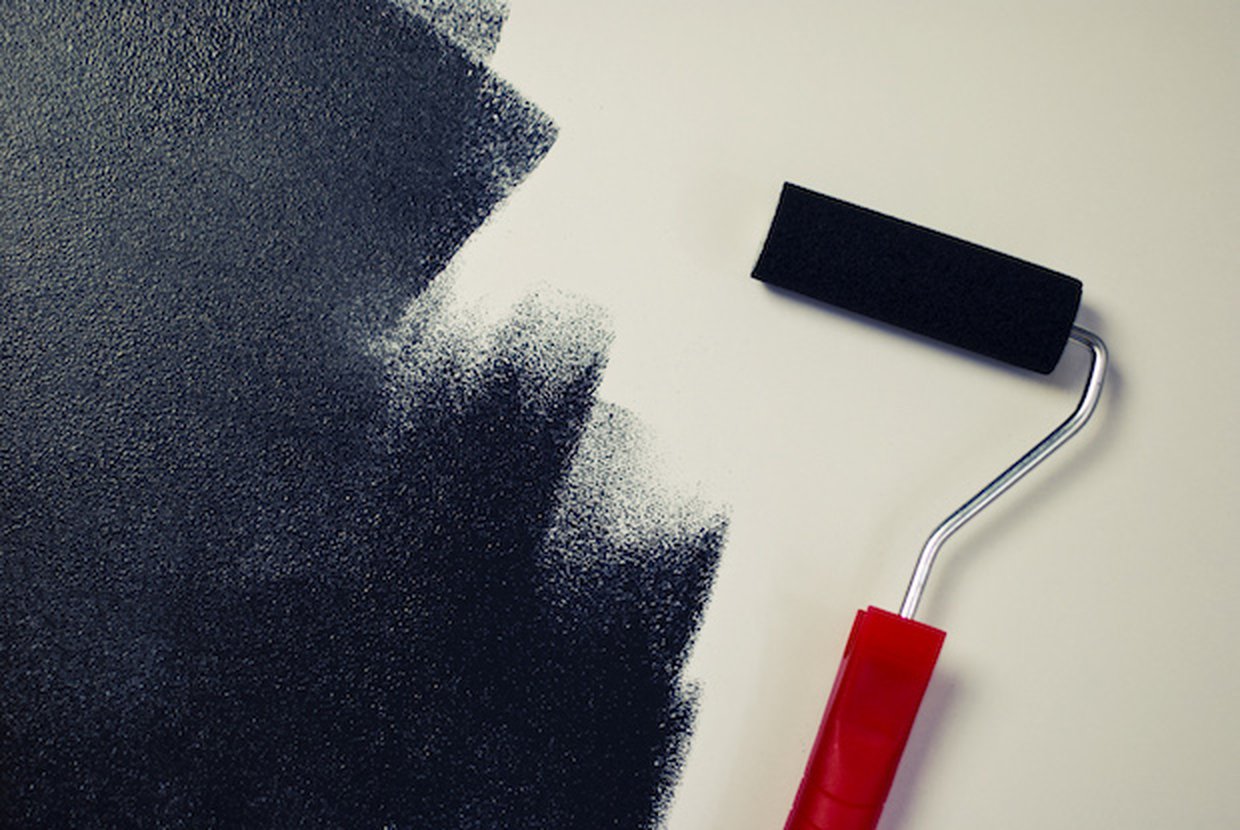 New Yorkers aren't the type to do things halfway or play it safe. They live in a city where everything is big and bright and non-stop, and people move here from all over the world to take advantage of opportunities and experiences that they couldn't get anywhere else. So when it comes to interior design, it is no surprise that New Yorkers are willing to think outside of the box. The result: breathtaking interiors that are risky but worth it.
Playing with textures, colors, and patterns is a good way to spice things up a bit when it comes to interior design. If you're not ready for a cheetah print living room wall or to paint your bedroom ceiling yellow, you can start on a smaller scale by experimenting with colors and textures in a small area, like a guest bathroom or dressing room. Long gone are the days where an all-white color scheme was believed to make a small room look bigger. Today, more people are choosing sharp colors to open up their small spaces, and splashing color in unexpected places, like the windowsill or wall behind a bookshelf, to add depth and energy to the room.
Wallpaper has come a long way and the days of saving floral wallpaper for the bathrooms are history. Putting wallpaper with textures and patterns in unexpected places like the kitchen ceiling can add a modern and unique feel to a room. Choosing wallpaper with a bold print can really add to the theme of a neutral space. Wallpaper has a unique way of making a very bold statement, as soft lines add a warmth and calmness to a room, where bold shapes and geometric designs add a high-energy feel. And don't feel like you have to commit to doing a whole room, one wall with a vibrant wallpaper choice can totally transform a space all on its own.
There are also some excellent ways to use design elements to make a room seem larger. Painting the ceiling and extending the paint down the wall a few inches or so adds the illusion of height and makes the room look bigger. Hanging vertical striped curtains or using wallpaper with vertical stripes stretches the room and makes the ceilings appear higher.
If wallpapering the ceiling is not your thing, get experimental with the use of color. Accent walls are a great way to brighten up a room, and bold colors are the way to go. Teal, bright red, yellow or even silver are eye-opening options that give any room its own personality. Don't leave out the furniture and artwork when incorporating color either. A bright red couch or stunning pillows on a loveseat are not incredibly risky choices, but can still make a big statement.
Take a risk and try different flooring styles and colors and even consider alternative materials as well. Everyone has tile or linoleum in the bathroom, why not switch it up and try concrete, marble or pebble stone? Bamboo is reusable and can create a beautiful, eco-friendly vibe to the kitchen, while terra-cotta tile gives off a Mediterranean feel and concrete floors are more industrial.
Whether you're a native New Yorker or have just moved to the Big Apple to get a fresh start, one thing is for sure: your New York home or apartment is your private sanctuary, a place where you should feel comfortable to take risks to create a space that uniquely you.