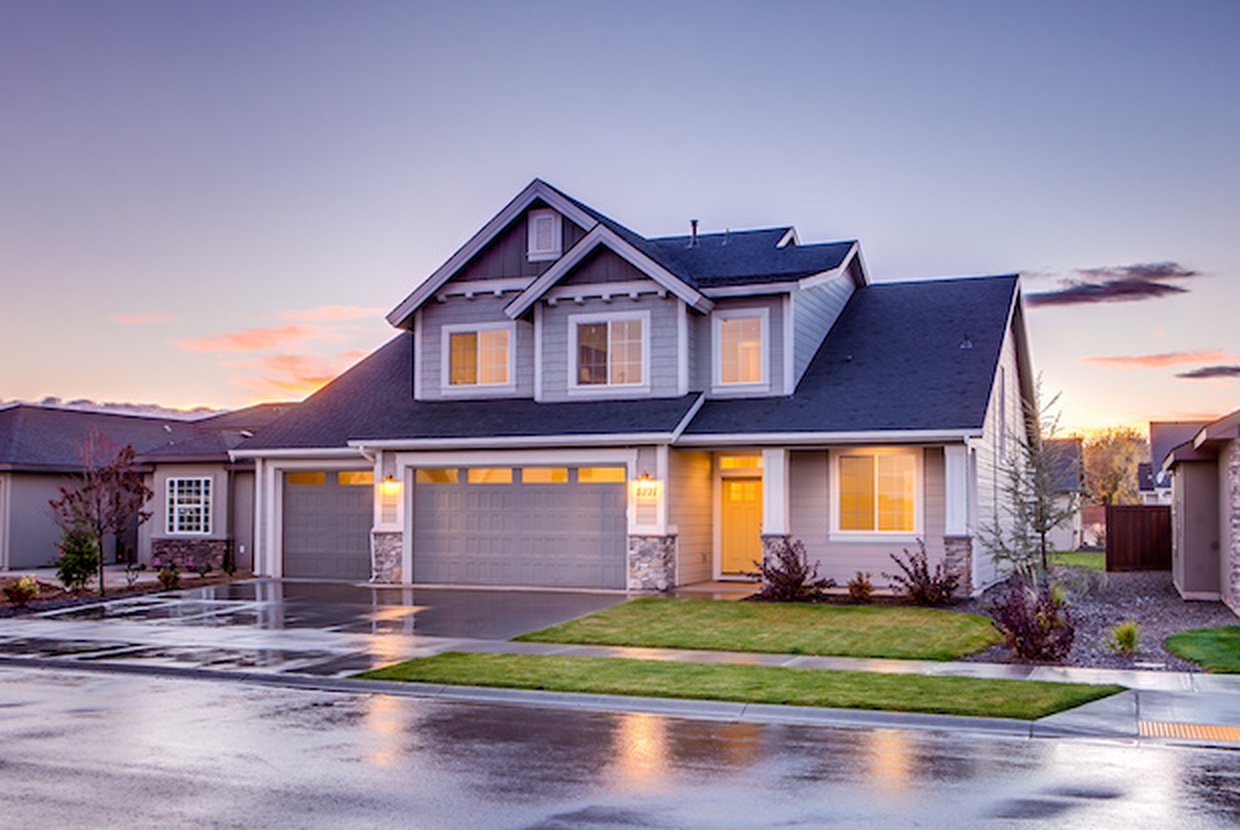 Single-family homes have always been the go-to for many Americans because they are come with more privacy, and are often more spacious than apartments, and come with land. Condos, on the other hand, have often been associated with tighter living spaces and tricky restrictions. Therefore, one would think that it's safe to assume that the value of single-family homes would rise faster than the value of condos.
However, a new study which examined property values from 100 of the largest metropolitan areas between February 2012 and February 2016 and revealed something quite different. According to the findings, median appreciation rates of condos were higher than the median appreciation rates of single-family homes. Over a five-year period, median condo values rose by 38.4 percent compared to 27.9 percent for single-family homes.
This difference is further intensified when looking at individual metropolitan areas. The New York metropolitan area's median condo values are at 138 percent of that of single-family homes'. Detroit's condo values are at 125 percent of single-family homes, similar to other major urban areas across the United States such as Dallas-Fort Worth, Boston, San Francisco, and more.
Condos in urban markets are often located near desirable areas: they are closer than single-family homes to public transportation options, workspaces, attractions, and many condo buildings also come with their own luxury amenities such as fitness centers, pools, roof decks, spas, on-site parking, and concierge services.
It's important to note that The National Association of Realtors has taken issue with this study's findings, citing that closed sales prices, as opposed to automated value estimates, show that single-family homes appreciated an average of 4.7 percent each year between 2010 and 2016, while condos averaged 3.4 percent. However, those involved with the study insist that using automated estimates of value is a more accurate way to determine how condo values have increased compared to the values of single-family homes.
The rising values are not the only benefits of owning a condo. Condo developments can provide residents with a sense of community that they may not be able to experience in a neighborhood with lots of spread-out houses. Also, while some may view condo boards as hurdles to overcome, they can also provide a valuable service by creating rules and setting standards that help ensure that all the building's residents are comfortable and living harmoniously.