Chinese Millennials Use Smart Phones To Purchase US Real Estate
Diana Eastman
| May 18, 2017 | Published in
Real Estate Market Trends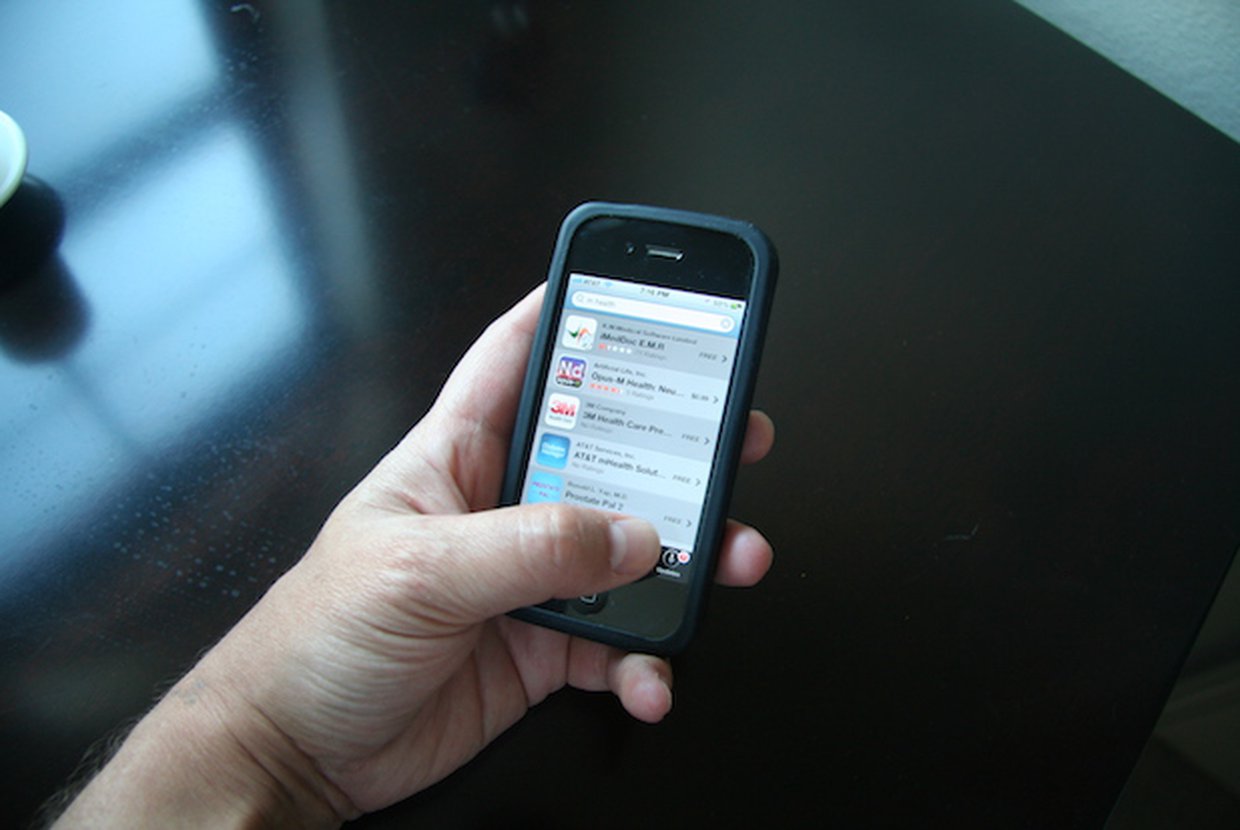 Millennials love their technology, their apps, and their smartphones. American millennials depend on quick access to information and entertainment in their everyday lives and can do everything from finding the location of a taco truck to a date via their phone. But Chinese millennials are using their phones and apps for something else; to buy property here in the US.
Apps like Uoola make it easy for Chinese citizens to apply for mortgages, get financial assistance and open bank accounts here in the US. Due to a combination of the weakening Chinese currency and the toughening up of laws about money leaving the country, Chinese millennials are finding ways to purchase real estate here in the states. Although saving up enough money for a house or apartment and sending it to the US can be tricky and sometimes illegal, Chinese citizens are finding ways to make it happen. Some families pool money together and send it to the US in multiple bank accounts so as to not exceed the $50,000 cap placed on each citizen for money leaving the mainland and into foreign countries.
A major draw for Chinese citizens when it comes to purchasing real estate in the US is the accessibility to Western education. Many families come together to purchase a home for their young adult children in order for them to participate in foreign exchange programs here in the states. If they aren't coming for education, they're coming to work, which is evident by the $24 billion dollars spent by the Chinese on foreign visas in the last decade. The young and rich are leaving their homeland in masses in order to find better professional and educational opportunities, as well due to rising concern over food safety, air pollution, the stock market, housing market and the value of their currency. The EB-5 Federal Visa Program also plays a large role in why so many Chinese citizens are happy to send money across the sea and invest in American property. This program grants visas to citizens who invest $500,000 in commercial or residential projects that create jobs for the community. And it gets better; these visas are good for spouses and children of the investors, making it irresistible for many wealthy Chinese families.
When millennials do buy real estate here, they buy in big cities like Vancouver and NYC. The Chinese make up the second highest immigrant group in Brooklyn, and NYC has the highest Chinese population outside of any Asian city. In 2014, the Chinese purchased Manhattan apartments up than Russian citizens, a first in the NYC real estate market history.
The rise of apps that make it easy to find an affordable place in a big city with access to world-class educational and professional opportunities has many Chinese millennials swiping, clicking and scrolling their way to becoming owners of foreign real estate.