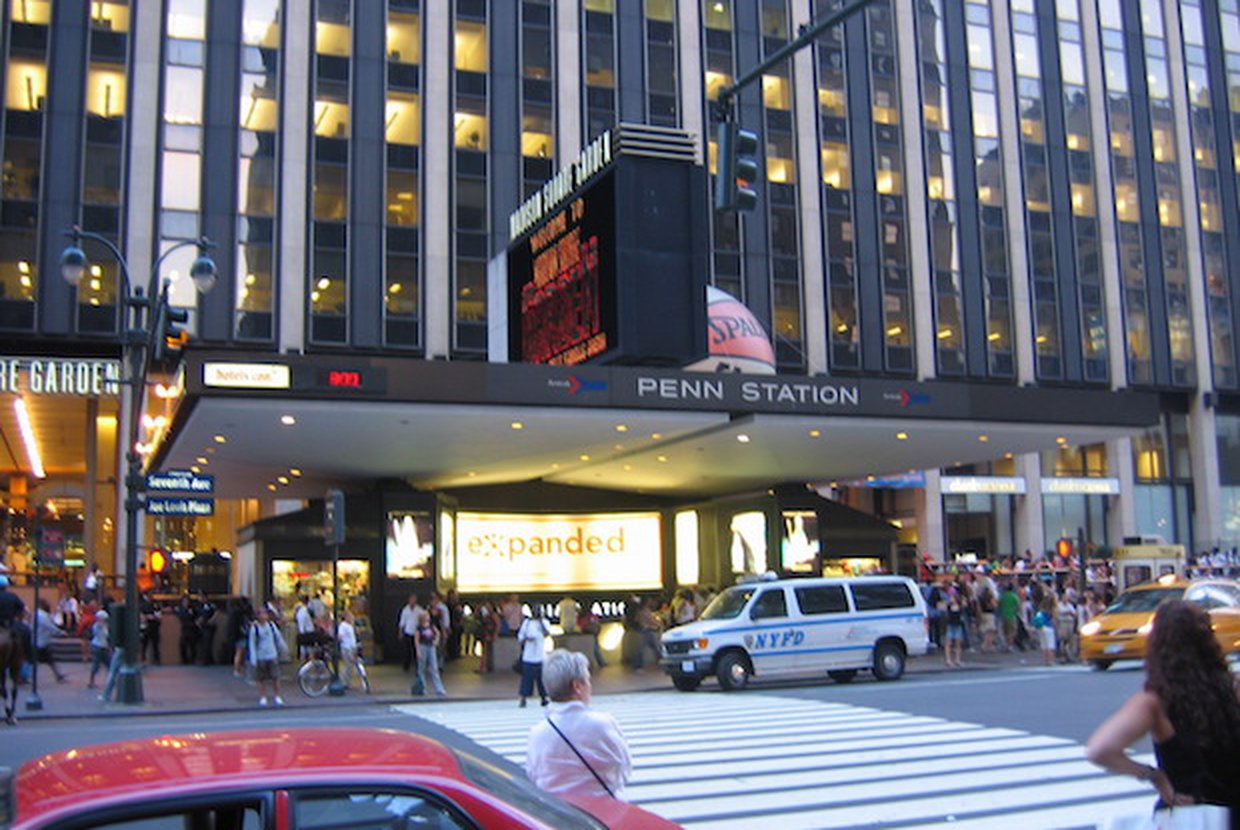 New Yorkers are no strangers to problems surrounding Penn Station, and in the past few months, the iconic commuter hub has experienced its fair share of setbacks. In March, Amtrak Acela derailments caused severe delays and issues, while NJ transit derailments caused similar problems in April. Now, Amtrak officials have announced that they will close several tracks over the summer in an effort to improve conditions at Penn Station. While this is good news for those who have been waiting for years to see improvements to their commutes, it also raises concerns over whether these closing will cause even more massive delays.
After the decision to close the tracks for repairs was announced, Amtrak's chief executive, Charles W. Moorman, declined to specify exactly how many tracks would be closed, and what commuters could expect in terms of delays. The New York Times reported that federal officials who were briefed on the situations were told that Amtrack would attempt to only close three or four tracks at a time, in an effort to avoid the chaos that ensued early in April when eight out of the 21 tracks were closed due to a derailment.
"It is our goal to cause the least amount of disruption in that station that we can," said Moorman, quoted by The New York Times. "There are going to be some tracks closed during some weekdays. It doesn't mean that there are going to be lots of tracks closed every weekday for extended periods of time, and part of our goal is to make sure that we minimize that."
Preliminary plans call for tracks to be closed during two separate time periods this summer - between July 7 through July 25, and from August 4 to August 28. Moorman added that many of Penn Station's tracks were constructed in the 1970's when there were only half the trains and a third of the people who today regular use the station's services. Back in 1968 when the station was constructed it was designed to be used by 200,000 people. Currently, 600,000 commuters use Penn Station's lines daily.
Commuters who are tired of dealing with the multitude of issues surrounding Penn Station may want to consider cutting out the middleman and making the move to Manhattan, where thanks to additions like the Second Avenue subway, commutes throughout the city are getting shorter each day.