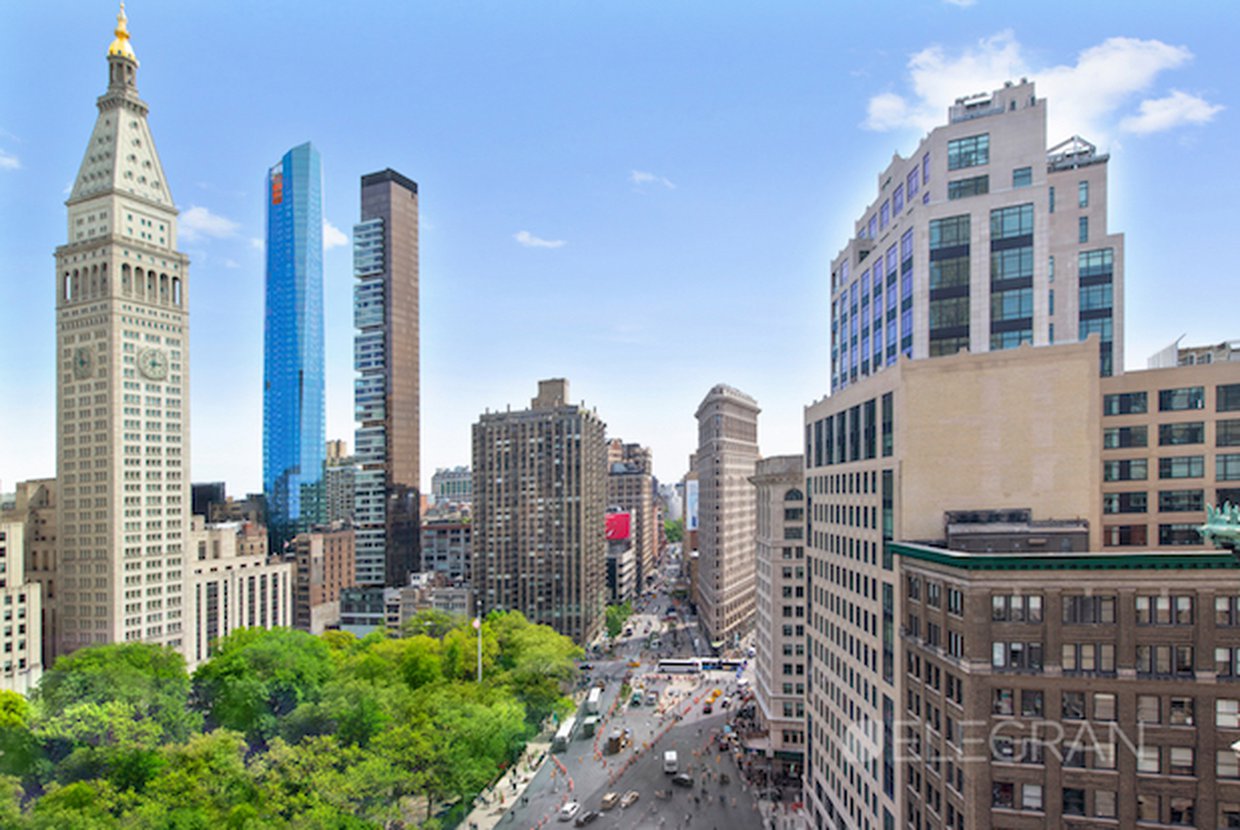 The average sales price for a Manhattan home rose during the first quarter of 2017, and contract activity was up year-over-year for the first time in 6 quarters, as NYC agents continued to close major high-end deals. Elegran agents were able to leverage the strong market this past April to find the best prices for luxury homes for their clients and secure major listings.
Neighborhood: Tribeca
Building: 30 Park Place
April Deals Closed For: $13,120,000
Few neighborhoods in Manhattan are more coveted than Tribeca, and it's no surprise given that the area is home to not just amazing shopping and dining, but also excellent schools and beautiful waterfront access. Residents of Tribeca get to experience all of the best parts of Manhattan without ever having to leave their small neighborhood. Over the past five years, average home prices in Tribeca have increased by nearly 50 percent, as Manhattan residents continue to strive to find a piece of this tree-lined, cultured neighborhood to call their own.
In April, agent Thomas Duger closed not one, but two deals at 30 Park Place in Tribeca, a building that may be even more coveted than the neighborhood itself. This massive 926 feet tall luxury building is attached to the Four Seasons Hotel New York Downtown and embodies all of the class and sophistication people expect when they hear words "Four Seasons." The residents of this Robert A.M. Stern Architects designed building get to enjoy a 75-foot pool, fitness center with a glass-walled yoga studio, children's playroom, private dining room, a conservatory and many more luxury amenities.
Neighborhood: NoMad
Building: 212 Fifth Ave
April Deals Closed For: $9,200,000
NoMad is one of the hottest and newest neighborhoods in NYC, with the stats to prove it. In this charming, cultured area there are over 75 fine dining establishments, more than 2 dozen gyms, three large grocery stores, and it is a less than a 20-minute walk to Grand Central and Penn Station. With all of these great features, this neighborhood is extremely popular and home prices continue to rise each year.
This April, agents Nick Montalbano, Ashley Reidy and Jason Thomas, of the Asset Advisory Team sold a $9,200,000 home in NoMad at 212 Fifth Avenue. This team is extremely familiar with this gorgeous building, having sold another home in 212 Fifth for $10.7 million in February of this year. Inside 212 Fifth are stunning modern condos that have been meticulously renovated to represent the height of modern luxury while still retaining their pre-war charm. Among the building's many amenities are a 24-hour doorman, fitness center, valet parking, golf simulator, children's playroom, screening room, catering kitchen and much more.

View from 212 Fifth, 16-B 
Neighborhood: Upper East Side
Building: 1049 Fifth Avenue
Total Listing Value: $14,500 per month
The Upper East Side has been synonymous with luxury NYC living for decades, known for its beautiful Central Park-adjacent homes and amazing cultural landmarks. While this neighborhood is often known for its long-standing, classic New York apartments, that in no way means it hasn't adapted to modern times, with new restaurants, bars, and shops popping up each year. No matter how much changes, however, one thing will always remain the same - the Upper East Side is still considered to ultimate Manhattan neighborhood, with the high purchase and rental prices to match.
This past April, agents Nick Agostinelli and Thomas Duger secured an exclusive $14,500 a month rental listing at 1040 Fifth Avenue, a gorgeous pre-war hotel that was converted into apartments in the 1990's. This spacious apartment has a separate entry foyer featuring beautiful French doors that lead to the large living and dining rooms, with windows that offer stunning skyline views.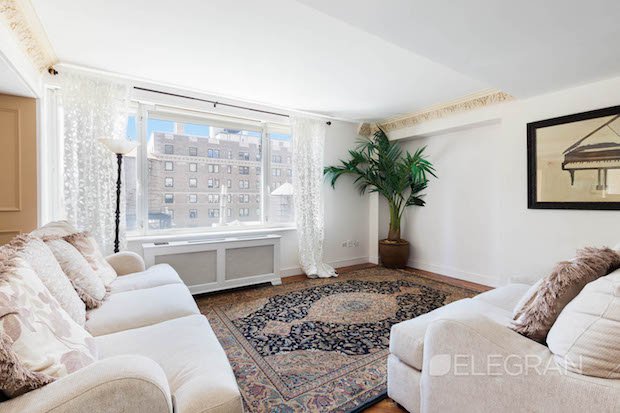 1049 Fifth Ave 
The first quarter of 2017 was a strong one for the NYC real estate market, and if April is any indication, the second quarter will likely be a strong one for the Elegran team.