Friday Quiz - New York, Chicago, or LA: Where Are These Famous Buildings Located?
Julia Troy
| May 05, 2017 | Published in
Urban Design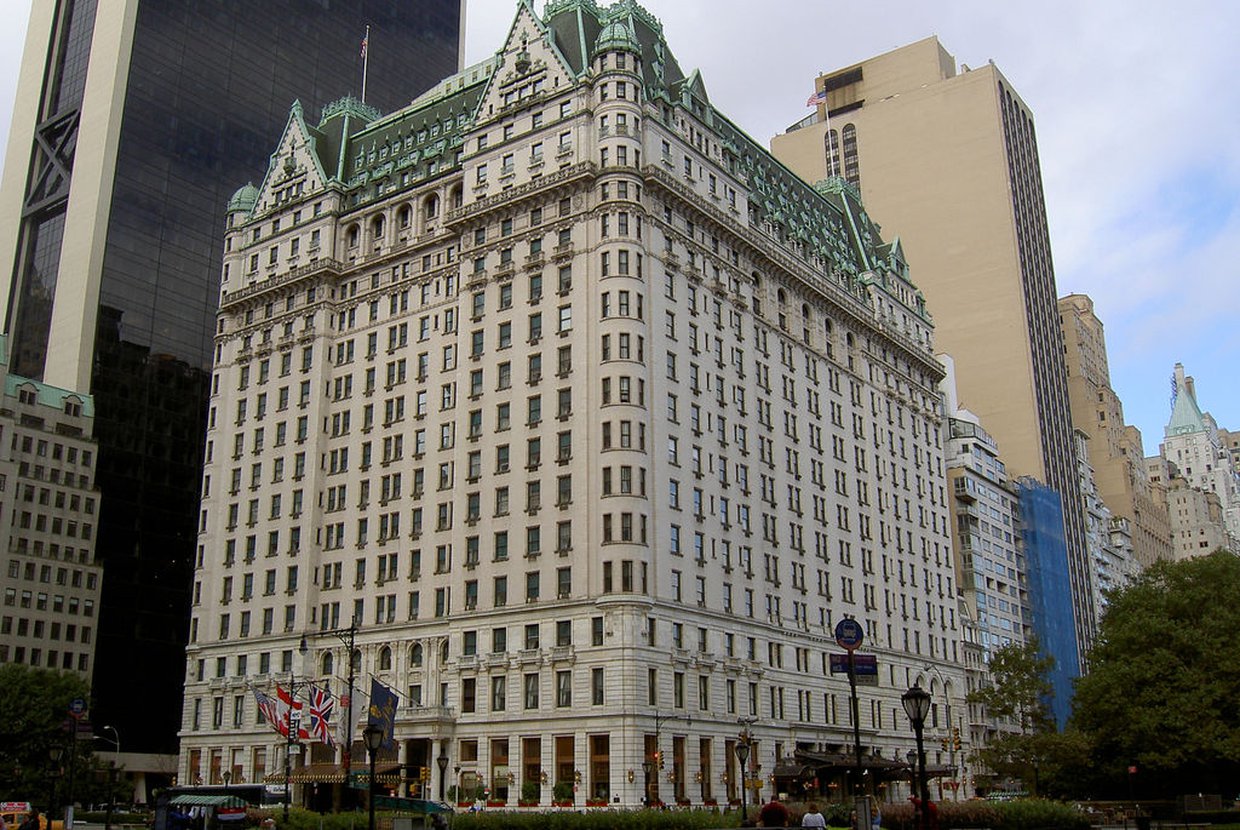 New York is home to many beautiful and iconic buildings, but not home to all of them. Take this quiz to see how well you can spot the city of origin of some of the most well-known buildings in Chicago, New York, and Los Angeles.