Friday Quiz - Were You Paying Attention to NYC News This Week?
Julia Troy
| May 26, 2017 | Published in
NYC Lifestyle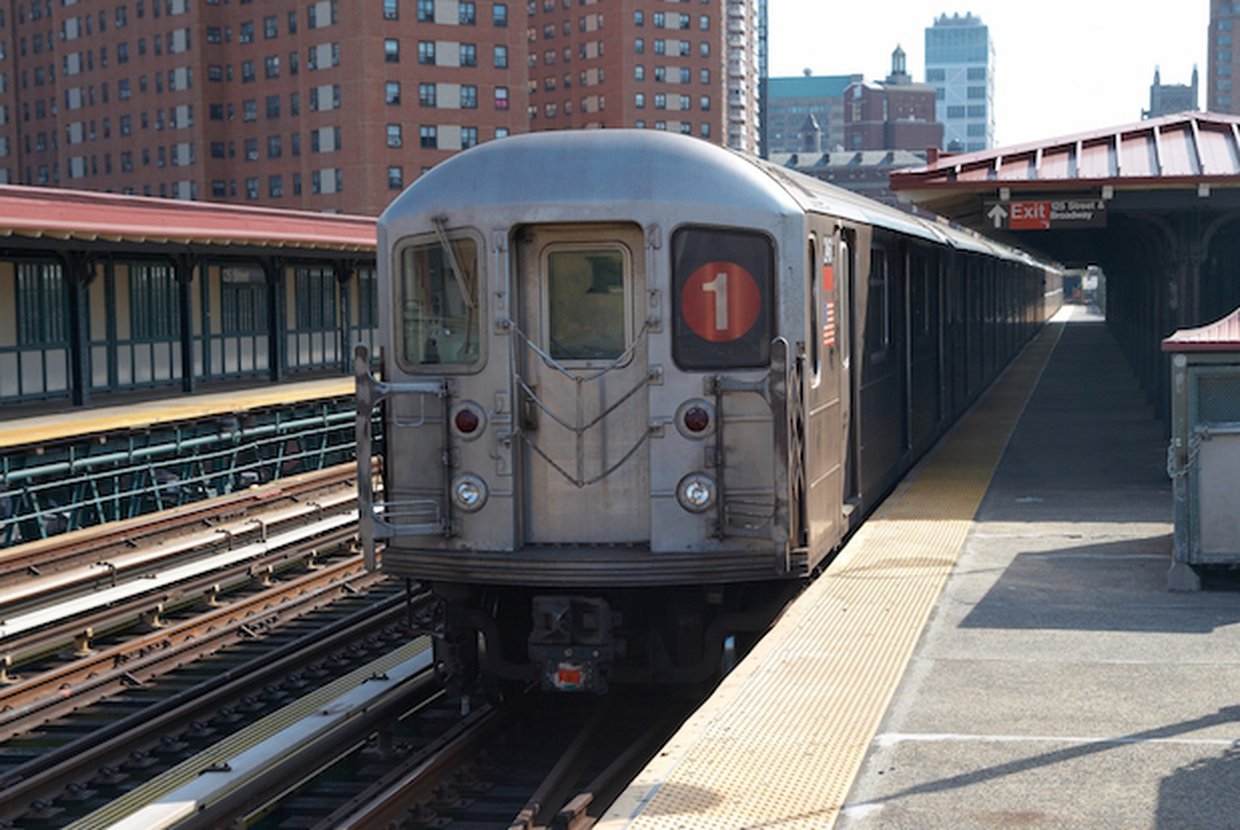 Do you know which NYC parade is drawing criticism from its sponsors for honoring a controversial political figure? Or which president the New York Times honored this week on what would have been his 100th birthday? If so, you'll have no problem acing this week's NYC news quiz.