Friday Quiz - What Were the Headlines in NYC This Week?
Julia Troy
| May 19, 2017 | Published in
NYC Lifestyle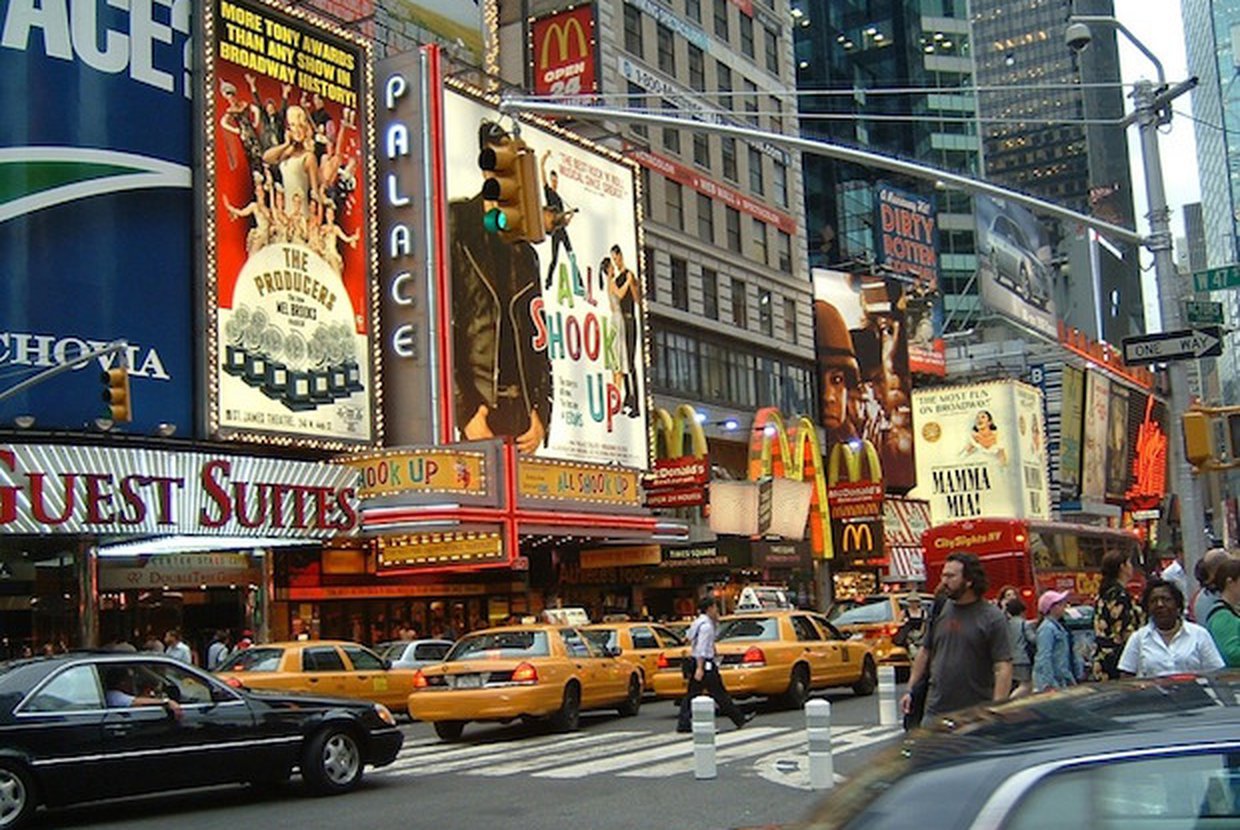 Do you know who the commencement speaker was at the NYU graduation this week, or which day NYC temperatures rose to 90 degrees? If you do, you'll ace this week's news quiz!