Lower Mortgage Rates Could Lead to Spike in Home Buying
Kristina Kennedy-Aguero
| May 02, 2017 | Published in
Real Estate Market Trends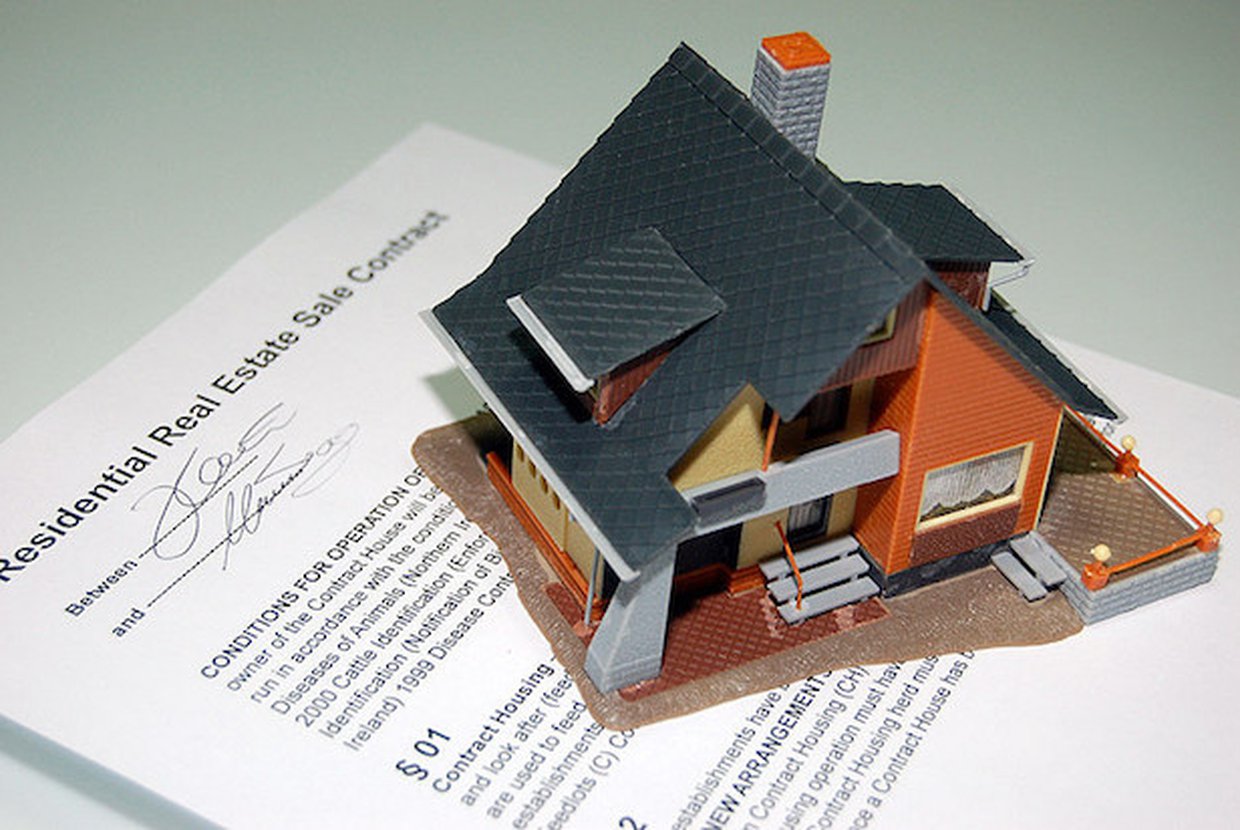 Mortgage rates have been exhibiting a progressive decline in recent weeks, and recently the interest on a fixed rate, 30-year mortgage dropped to less than 4 percent for the first time since November 2016. According to the Mortgage Bankers Association, the volume of mortgage applications went up 2.7 percent when this occurred, confirming that people are taking advantage of the decrease in lending rates. It's not only people who are purchasing their own home who are applying for mortgages. The volume of refinanced mortgages was also up 7 percent and the size of refinanced loans have also increased as people see an opportunity to borrow more money at a better rate.
Recently, the 30-year (FRM) mortgage rate increased six basis points due to the rise of ten basis points in the 10-year Treasury yield. The Case-Shiller Home Price Index reported another increase in gains, and sales of both new and existing homes surpassed their expectations for March.
Mortgage rates, of course, vary depending on the type of loan and the amount, your credit score, the location and the amount of the down payment. Longer loans like 30-year fixed interest mortgages generally have higher rates and steeper interests, but they have the advantage of lower monthly repayments. Shorter loans obviously reduce the total that you pay, but you need to be able to cover the higher monthly payments.
The 15-year fixed rate mortgage dropped to a low of just 3.23-percent recently. 10-year mortgages are less common, but they tempt people with rates as much as 1 percent lower than 15 or 30-year options. This can translate into a real cash saving of almost 7 percent when compared to a 30-year fixed rate mortgage.
It's important to remember that the official interest rate indicates the real current cost of borrowing, but that the annual percentage rate (APR) is what you will actually be paying on your mortgage after fees and other factors are included. Be sure to check out your options, investigate mortgage discount points, and learn if you qualify for a reduced rate.
Although mortgage rates have recently shown a slight rise, possibly due to the market insecurity produced by the upcoming French elections, they appear to be stabilizing. Despite the fact that rates are always fluctuating, recent trends suggested that now is still a good time to think about taking out a mortgage and becoming a homeowner.