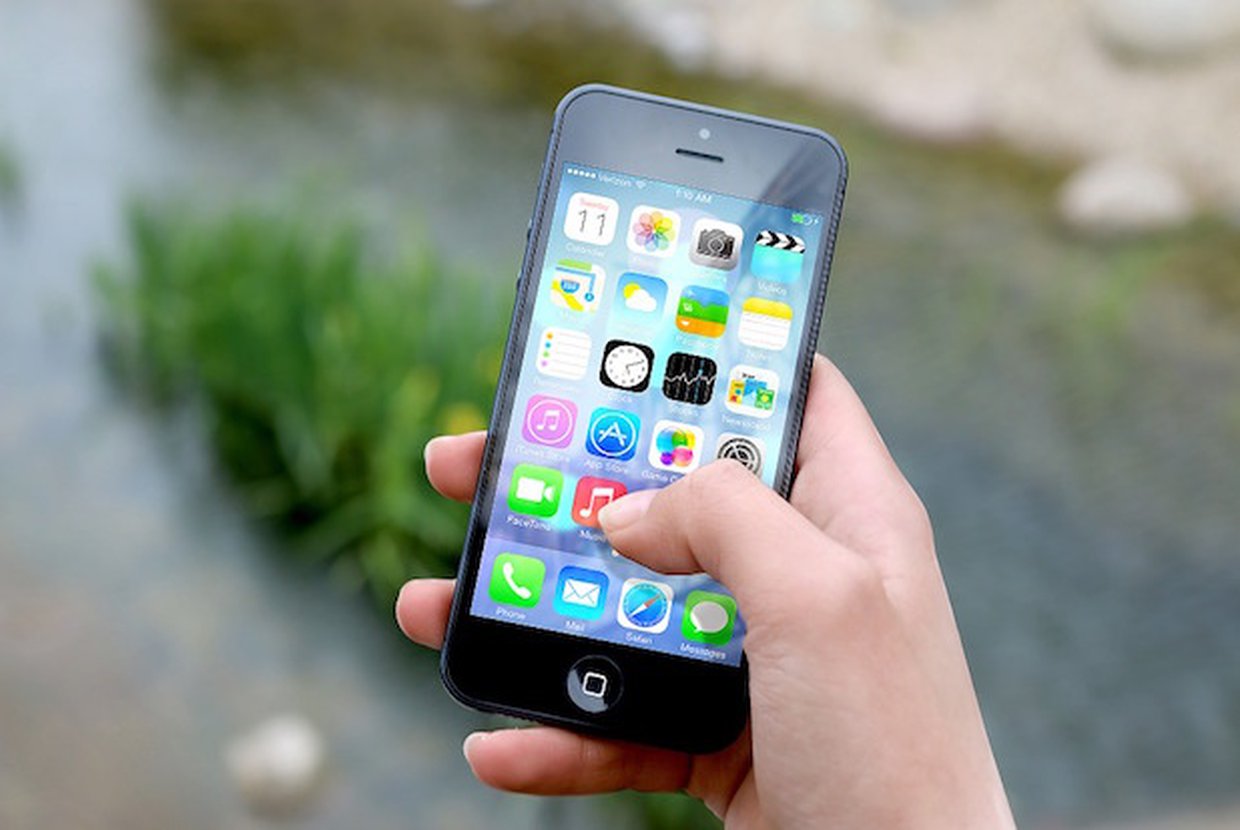 Need something to eat? There's an app for that. Need a ride? There's an app. There's an app for almost anything these days, so it is no surprise that luxury residential buildings in New York City are now using apps to create a sense of community amongst their high-paying tenants. People who live in luxury NYC apartments expect more from their buildings, and having the ability to connect with their landlords, neighbors and other apartment staff via their smartphone is the newest luxury perk. Developers have recently caught on to the "there's an app for that" trend and are taking advantage of their tenants' love for their phones and their apps to add a modern, smartphone friendly element to their developments.
The average person checks their phone about 80 times a day, whether it is to update their status on Facebook, text, make a phone call, check emails or listen to music. Now, residents of luxury buildings like Flatiron's 7 West 21st St. can use their phones to book classes, schedule maintenance, pay rent or reserve spaces for meetings, with a few quick swipes in an app. For some residents, using the app to communicate with fellow tenants provides a sense of community and security, and adds a contemporary amenity that makes life easier for everyone. It is a feature that makes many residents feel like they are truly getting the most out of the amenities that they are paying for. It allows residents to stay up to date on community events, routine building maintenance, payment deadlines and other important issues in a faster and more organized way than ever before.
Luxury developments are always looking for exciting ways to entice new tenants. This new contemporary feature hopes to appeal to the tech-savvy New Yorker who expects to have everything they need at their fingertips.
Luxury apartments may have started the trend for app usage, but smaller apartment buildings are beginning to follow suit, hoping this high-tech feature will make up for amenities they don't have, such as a doorman or fitness center. At the end of the day, tenants want to feel like they are getting what they pay for, and a quick and easy way to communicate with other residents and apartment staff is proving to do just that.
The apps are also a popular way for local business to advertise their services to the apartments in their areas. Local restaurants, shops, and businesses in the area can advertise via the app at discounted rates, making it a win-win for everyone involved.
In a city of more than 1.5 million cell phones, residential apps just made luxury apartment living a whole lot easier.