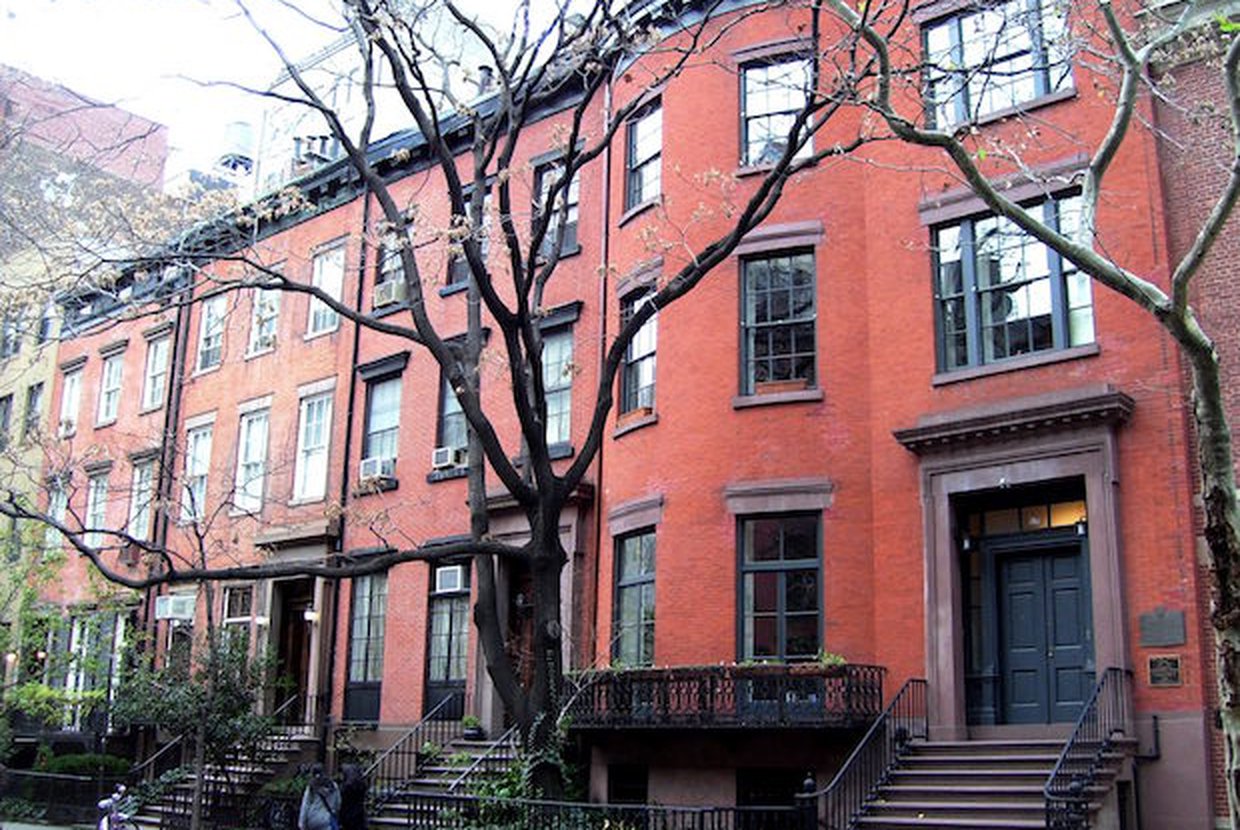 Recently, the New York City Council unanimously approved Intro 1218, a local law that would crack down on illegal conversions in residential spaces. The bill would increase penalties — up to $15,000 per violation for each unit beyond what's allowed by the certificate of occupancy — for those converting residential spaces that result in three or more units above the legal amount allowed for that building. For owners who did not know of such conversions and took prompt action to fix the violations, they are allowed a one-time exemption. Intro 1218 requires the Department of Buildings to obtain an access warrant to buildings where it suspects illegal conversions have occurred but are unable to gain access.
By definition, New York City defines an illegal conversion as "an alteration or modification of an existing building to create an additional housing unit without first obtaining approval from the New York City Department of Buildings." Not only do these conversions not comply with the City's building and fire codes, but they potentially create unsafe living conditions. Overcrowding may result, and oftentimes many illegal conversions are located in undesirable living spaces such as cellars and attics.
In the past, some landlords have tried to skirt around the law by building temporary walls that would split an apartment to contain more bedroom units, which isn't technically illegal but requires approval from the New York City Department of Buildings. Dividing an apartment into single room occupancies without prior approval is technically an illegal conversion. Ever since a fatal 2005 fire where prosecutors argued that illegal partitions had disoriented firefighters, the City has been much more vigilant in enforcing conversion laws. This bill further cracks down on such illegal modifications.
However, many see these conversions as a reflection of New York City's tremendous housing shortage, where many low-income New Yorkers depend on these forms of housing to secure below-market rates. While NYC construction has boomed and the passing of the Affordable New York program promises even more residential units in the next few years, affordable housing advocacy groups will be paying close attention to how many housing units are actually affordable. As the City Council takes a much-needed step toward ensuring safer living conditions for its residents, ensuring secure financial conditions for those less fortunate is the next challenge.