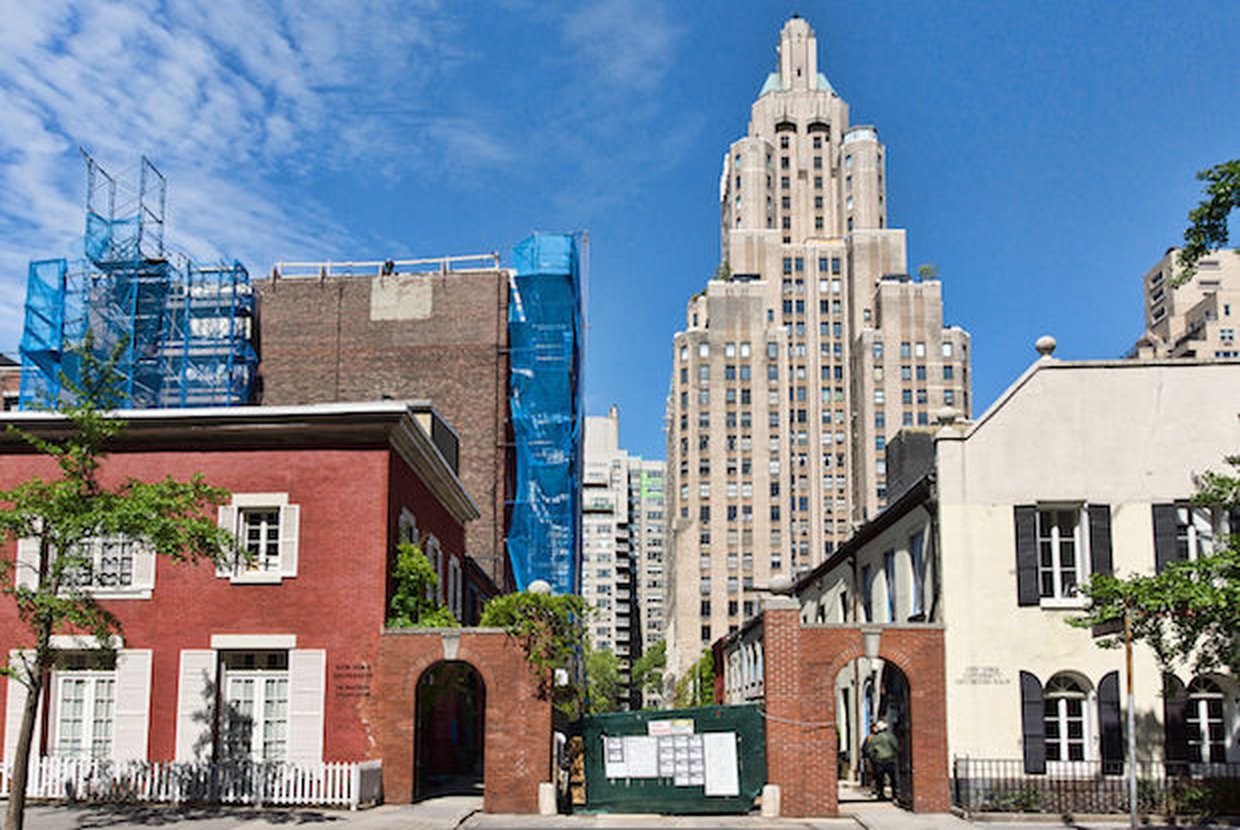 On the list of most expensive cities in the US, New York City is often number one. With a population of over 8 million, this fast-paced city's cost of living is an impressive 120% higher than the national average, which is why it's no surprise that the residential real estate market in places like Manhattan and Brooklyn and Queens are up almost 15% since last year.
In just the first quarter of 2017, NYC experienced $12.3 billion in residential sales. The average price for a condo in Manhattan is $3.03 million, up 27% since last year. Manhattan wasn't the only area of NYC that saw home prices increase. This year, prices for residential property in Brooklyn is 39%. Homes in Brooklyn average about $1.14 million, while a smaller increase in Queens has properties hovering around $602,000.
There was a buzz in the market last year about a potential slowdown in the luxury housing market, but these NYC boroughs don't seem to be slowing down at all. While there was a bit of hesitation for those in the media segment of the market while people waited to see what would happen after the presidential election, once the apprehension subsided, the middle portion of the real estate market got back to business, and there was a 7% increase citywide for middle stage property during the first quarter.
But luxury homeowners didn't seem to hesitate to purchase high-end property at the start of 2017. There are reports of 36 real estate sales with price tags over $10 million this year already, a jump from the 27 $10 million+ sales from this time last year.
The areas that brought in the most money this year in each borough were the areas where new development was most prominent. The debut of the highly anticipated, high-tech high-rises in Chelsea, Tribeca and Times Square brought about a wave of luxury real estate purchases at the first of year, and the trend doesn't seem to be ending anytime soon.
All across the city, the real estate market for residential properties seems to be on the upswing for the first part of the year. Condo sales doubled in Williamsburg, and Midtown East saw a 36% increase in condo sales from last year. New Yorkers love their luxury condos, and for the luxury market, 2017 is off to a pretty good start.