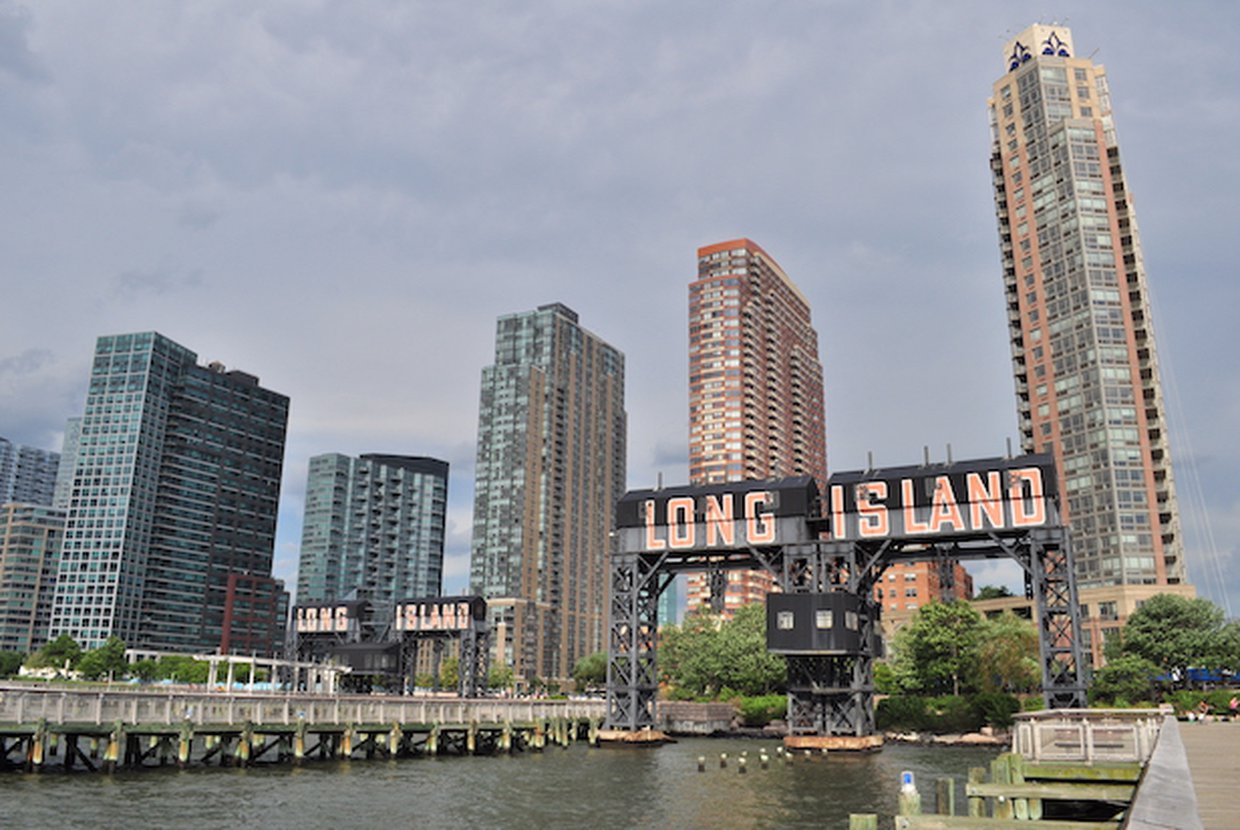 Median rental prices dropped by 1.8 percent in April year-over-year in Manhattan, but over in Queens, that couldn't be farther from the case.
According to a recent report, Queens rents increased by 12.2 percent year-over-year, with the average rental price at about $3,000 per month. Luxury apartments -- those in the top 10 percent of market rentals -- experienced an even greater boom: median rental prices rose by 16.5 percent year-over-year. Overall inventory also saw an uptick of 22.1 percent year-over-year.
One of the major factors driving up prices in the Queens area is new development rents. In the northwest Queens rental market -- which includes neighborhoods like Sunnyside, Astoria and Long Island City -- the market share of new development units in 2016 increased from 15.5 percent to 35.4 percent, signaling an incredible jump. This surge in new development units has effectively pushed costs, up 10.3 percent month-over-month during April alone. The number of new leases increased as well to 43.9 percent year-over-year, demonstrating that Queens is becoming a greater target destination for prospective renters.
In Long Island City specifically, new residential construction has been on an upward swing and currently leads the country in new apartment construction, according to data released by Yardi Matrix and Property Shark. The area, long regarded as more industrial in part due to its proximity to the Ed Koch Queensboro Bridge, has been the focus of intense interest among developers, who are eager to push inward.
Since 2010, more than 12,000 new apartments have been put on the market, accounting for 36 percent of all rental apartments in the neighborhood, Habitat magazine reported. Not only that, but it keeps growing.
Halstead Property Development Marketing noted that 26 apartment buildings with more than 9,000 units are being planned or are currently underway in Court Square, the New York Times reported. Other planned works in the area, including to the Hayden -- a 51-story tower at 43-25 Hunter Street that recently began market-rate units up for rent earlier this year -- could make Court Square the next big neighborhood, to rival that of Williamsburg, Brooklyn.