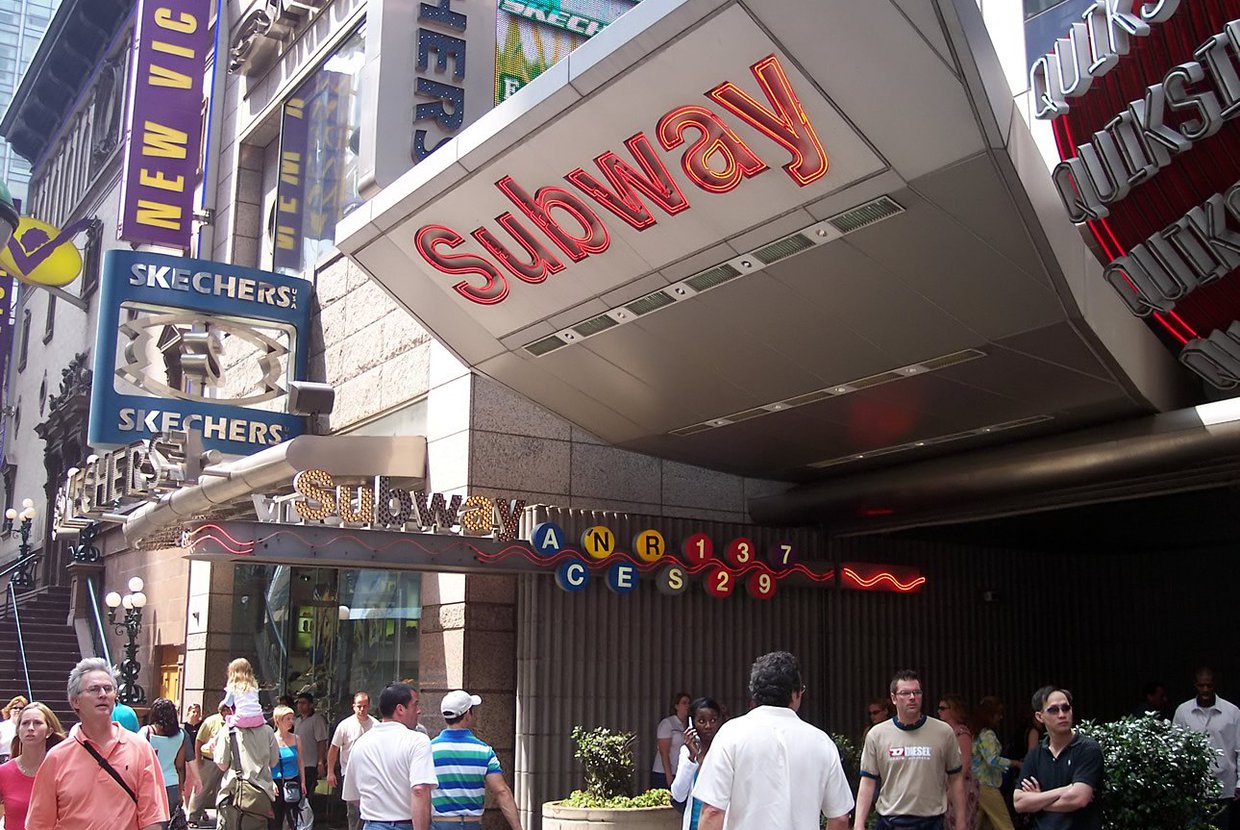 The NYC Ferry started operating a few weeks ago and ridership for one of the ferry's first routes, the Far Rockaway route, totaled 11,000 in its first week. With two planned routes set to open later this year and two additional routes set for 2018, total ridership is expected to hit 4.6 million annually on the ferries. New York City Mayor Bill de Blasio, who has long advocated for the project, has pinned NYC Ferry as a transit option that could revolutionize how New Yorkers get around the city. While NYC Ferry complements NYC's current public transportation system well, many experts believe improving and managing existing public transportation options is just as important as expanding new public transit methods.

Even the new NYC Ferry system can't escape its critics. A one-way ticket costs $2.75 but the service isn't incorporated with the MTA, so transfers to the subways or buses are not free. There have also been concerns on whether or not the ferry would provide better services to lower-income neighborhoods far away from Manhattan.
Meanwhile, the subway is easily the most used transportation option in New York City despite ridership numbers dropping, totaling over 1.756 billion trips last year, but it too is plagued with problems. Delays constantly slow down service, frustrating passengers who sometimes have to force their way into overcrowded trains during rush hour. New subway lines — such as the new Second Avenue Subway that opened at the start of this year — helped alleviate overcrowding issues on neighboring lines, that process took billions of dollars and more time than expected and did not solve the continuing issue of delays.
Delays can be traced back to the antiquated infrastructure that the subways depend on: signal systems implemented before World War II are still in use way beyond their lifespans to direct traffic in the subway system. A signaling problem, as many subway riders are used to, interrupts the entire system. Of all subway delays, signal problems account for 13 percent, second to overcrowding. A modern signaling system could not only reduce the number of delays but also allows trains to run more frequently and closer together, accommodating more riders.
The process could take $20 billion and half a century to modernize every subway line. Money is needed, and the work that is required would have to be completed in pieces due to the busy, 24/7 schedule that the subway runs on. It would require a huge overhaul of the current subway infrastructure, but isn't technically impossible. The London Underground, the oldest subway system in the world, has been modernizing their subway lines, although funding was less challenging and their subway system did not traditionally run around the clock.
It's completely possible that the decline in subway ridership is due to the growth of other alternative and more reliable sources of transportation, such as CitiBike and ride-hailing services, whose riderships grew to 14 million and 16 million last year, respectively. Still, while expanding alternative methods is great, improving current transportation options could be even better.