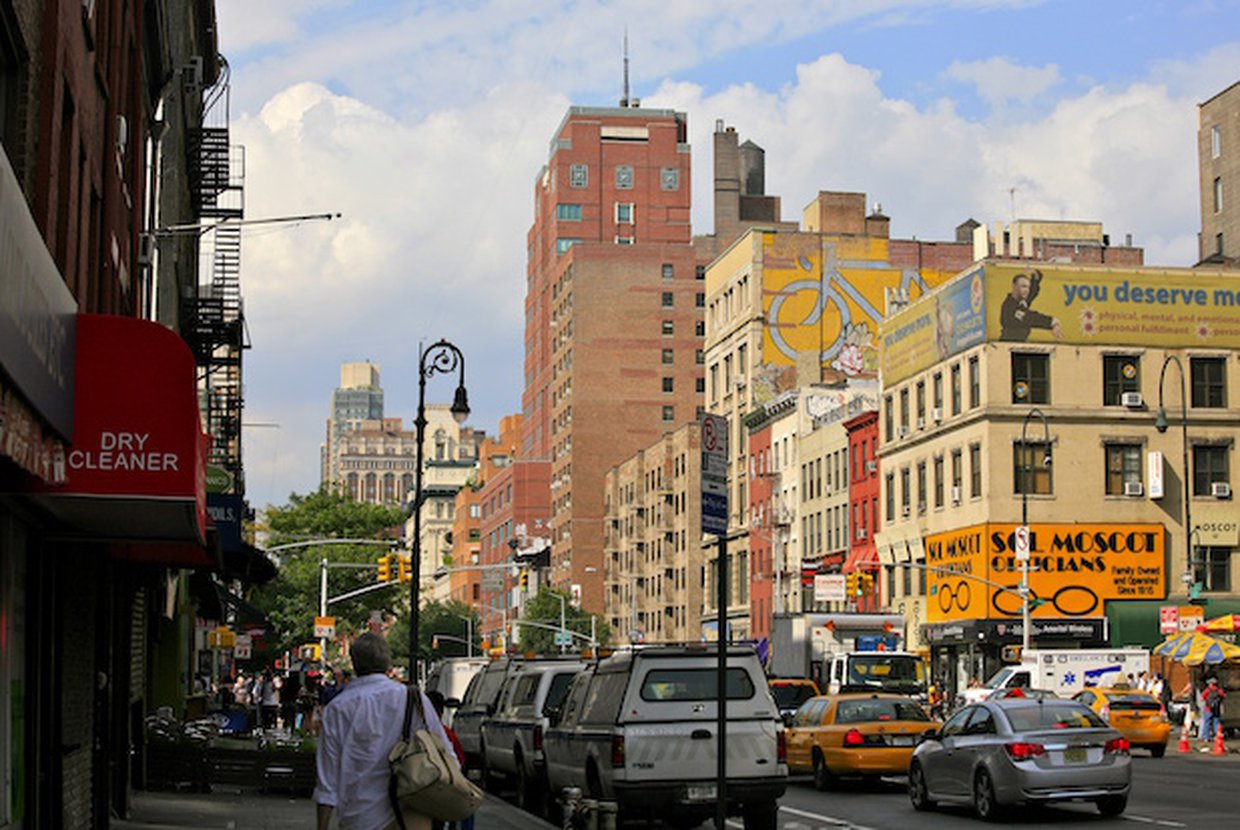 Summer gets off to a scorching start in New York City this June, with some of the most exciting music, art, theater and outdoor events imaginable. Whether you have recently moved to the Big Apple or you're a long-time resident, this round-up of upcoming things to do can help you make the most of your time in the city.
May 23 - June 18
Central Park
For visitors and locals alike, the Public Theater's free Shakespeare in the Park is an iconic experience and one of the best ways to experience the city outdoors. Now in its 61st season at the Delacorte Theater in Central Park, the season kicks off to a thrilling start with a staging of "Julius Caesar." The event has long been a showcase for up and coming talent, including Meryl Streep in the 1978 staging of "Taming of the Shrew," Kevin Kline in the 1983 staging of "Richard III," and others.
June 2-4
Randalls Island Park, Randalls Island
This annual Randalls Island event is a staple, the longest running summer festival in the city. The 2017 lineup features performances by Charli XCX, Car Seat Headrest, Kehlani, Danny Brown, The Avalanches and more, making it one of the most unbeatable NYC summer concert experiences.
Washington Square Outdoor Art Exhibit

May 27 - May 29, June 3-4
Washington Square Park
This Greenwich Village event, which takes place twice a year, kicks off Memorial Day weekend and continues through the weekend of June 3rd. Showcasing works from fine artists and craft artisans, this outdoor exhibit is a wonderful way to support the community and includes exhibits on mixed media, sculpture, photography and more.
June 17
Coney Island
This glitter-fueled procession is one of the weirdest, most exhilarating things you could do this summer in the city. Located along Coney Island's main drag on Surf Avenue, get ready to dive into a one-of-a-kind experience and watch as King Neptune and Queen Mermaid hold court amid a sea of colorful, aquatic-inspired getups.
Ongoing
YOTEL, Midtown and OfficeOps, East Williamsburg
Picture the Manhattan or Brooklyn skyline at sunset as your backdrop to the most incredible film-viewing experience you've ever had. With Rooftop Cinema Club, you can expect to take your love of cinema to the next level, literally. With plush seating, wireless headphones, popcorn, and films screening regularly throughout the month of June -- including classics like "The Big Lebowski," "Back to the Future" and "Dirty Dancing" -- what more could a film lover ask for?