5 of the Biggest Moving Mistakes And How To Avoid Them
Shayna Murphy
| June 08, 2017 | Published in
How To NYC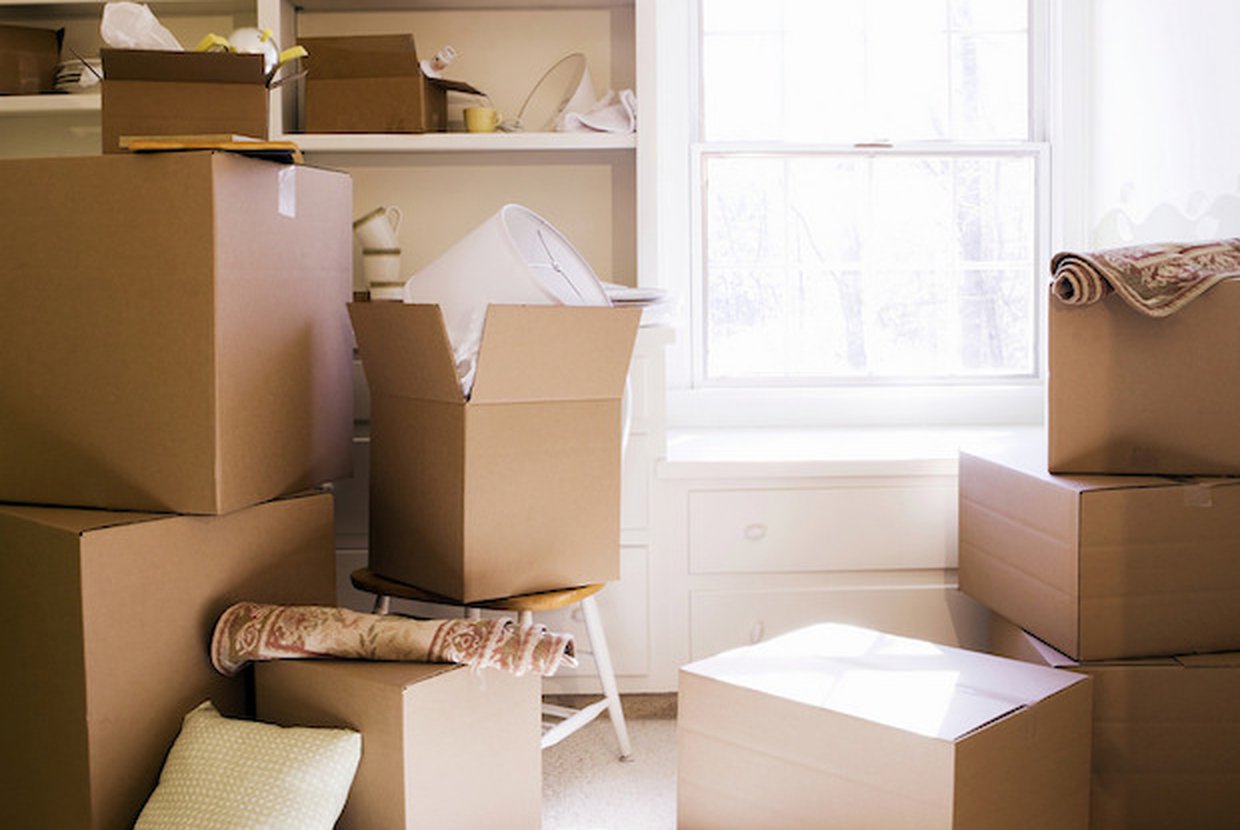 Moving can be an exhilarating experience, especially if you're heading to a new luxury condo in New York City. But for many, starting down the path toward a new home can be overwhelming and in some cases, it can be a downright terrible experience. From miscalculating estimates to not hiring a reputable moving company, setbacks like these can transform an otherwise good move into a stressful, error-filled event.
If you're in the middle of a move and feeling anxious, it might seem like there's no end in sight. But luckily, there are plenty of ways you can make this transition go smoothly. Here are five common mistakes people make when they're moving -- and how to avoid them.
Leaving everything to the last minute
One of the biggest mistakes people make when they're moving into a new home is simple lack preparation. Planning in advance is the key to a successful move, helping to minimize confusion and cut back on potential challenges. In the months leading up to the move, try budgeting at least an hour each day to something related to the move. Whether it's packing a few things, cleaning a particularly tricky spot or making lists of everything that needs to get done, your future self will definitely appreciate it later!
Not researching the area
Seems pretty obvious right? If you're planning to settle into a new home, one assumes you'd have an idea about the place you're headed to. However, you'd be surprised how many people overlook this crucial component of a successful move. In the months leading up to your move, focus on researching your new community. Check out restaurants, bars, museums, schools and other spots in the city, and attend any exciting upcoming events that may be happening. Spending time in your new community in advance will make it easier to establish roots once you finally arrive, and give you an idea of what moving day might look like on your block so you can plan better.
Hiring bad movers

During the summer months, good moving companies get booked up quickly. Those who fail to plan in advance may not have the luxury of using a highly rated moving company if they held off until the last minute. If you don't want this to happen to you, get ready to think ahead. Experts recommend calling at least three companies up to two months ahead for price estimates. You'll also have plenty of time to research them through the Better Business Bureau, Yelp and Angie's List. In addition to getting estimates, make sure you get every estimate in writing, otherwise, you may be in for a not-so-pleasant surprise come move-in time.
Packing too much stuff
If you're a pack rat, you might be tempted to hold onto everything, especially as you get ready to move. This means you may end up packing too much and overfilling boxes. This is a big mistake and one that's going to cause more stress down the line and potential damage to your things. So that old guitar you had in the basement that's been collecting dust? Maybe it's time to say goodbye.
Spreading yourself too thin
In the midst of an event as stressful as moving, it's common to feel like there's not enough time to get tasks done. In the process, we tend to neglect our own needs and push past our limits in order to be efficient with time. This can really catch up over time and contribute to escalating stress levels. Instead, remember it's okay to step away for a while. Try doing fun relaxing activities that will help take your mind off things. If you have kids, you may want to plan special trips out together, which will help them de-stress from the moving experience too.