Elegran Celebrates 10 Years With Spectacular Summer Soireé
Julia Troy
| June 20, 2017 | Published in
Elegran Insider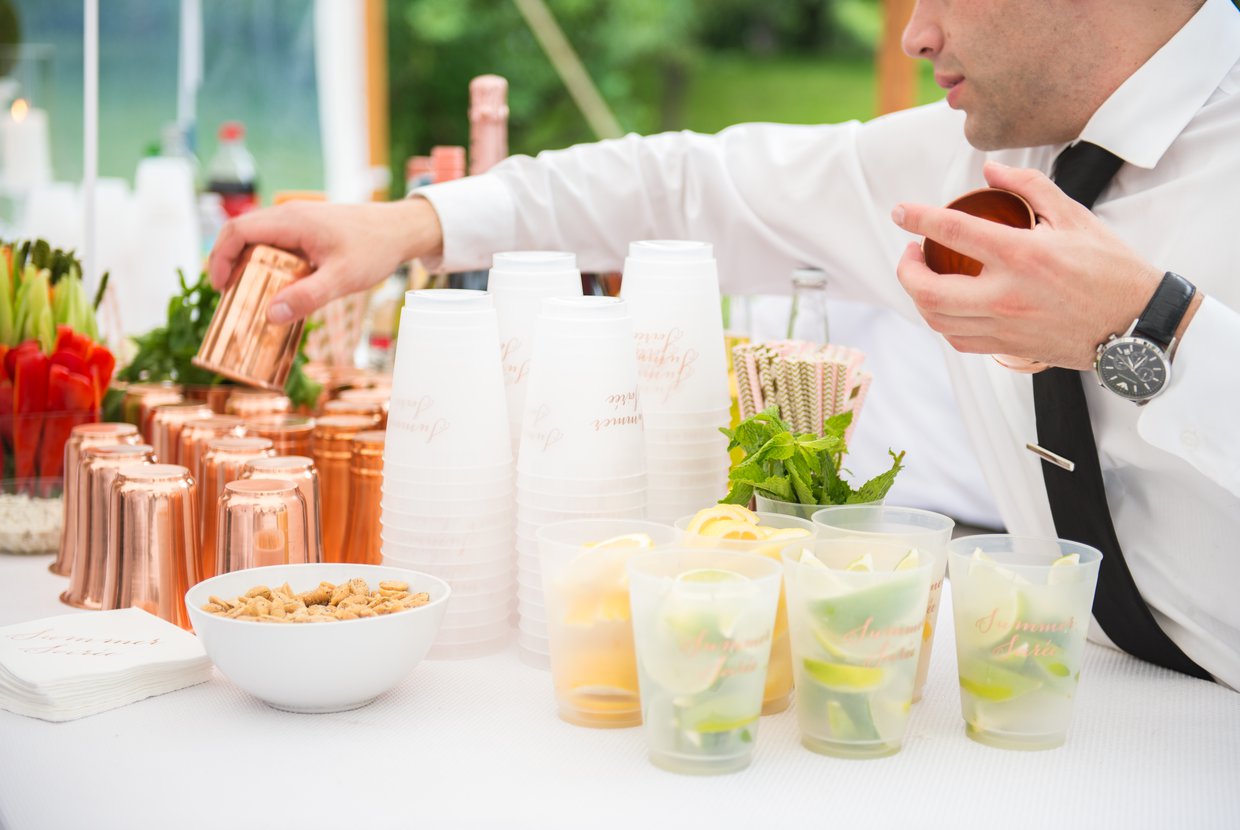 This past Saturday, Elegran held its annual Summer Soireé at the Bedford, NY home of CEO Michael Rossi. Elegran management, agents, marketing team, and back office staff were all in attendance with their significant others, along with a number of Elegran's close partners and vendors. Along with getting a chance to ring in the summer, guests were able to take this opportunity to celebrate Elegran's 10th anniversary and reflect on how far the company has come since 2007. Today, the Elegran team consists of more than 60 agents who handle over 500 real estate transactions each year and transact nearly $500 million in sales annually.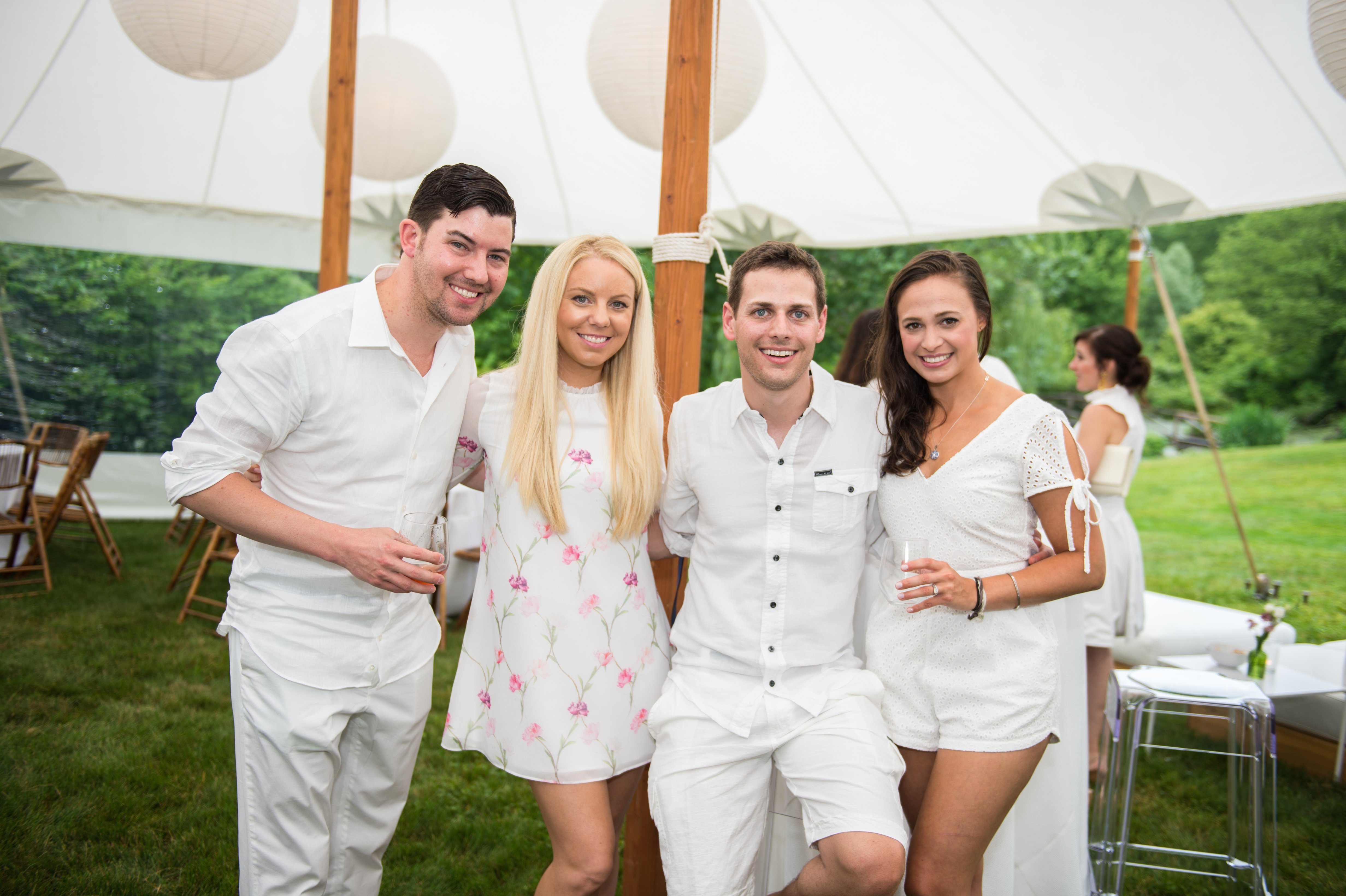 The theme of this year's event was "Soireé en Blanc," so guests showed up dressed in their best whites and were greeted with a host of fantastic food and drinks. Michael's beautiful home is located on the edge of a lake with a private island, free-roaming domesticated chickens walk the property and provide a truly unique rustic experience. Lovers of fresh seafood had all they could ask for, as a mixture of East and West coast oysters were served and shucked right on the spot, along with shrimp, lobster rolls, and crab cakes. There was also a Mobile Pie food truck on the premise serving pizzas featuring truffle oil or arugula and guests were also able to choose from a selection of wings and pastas.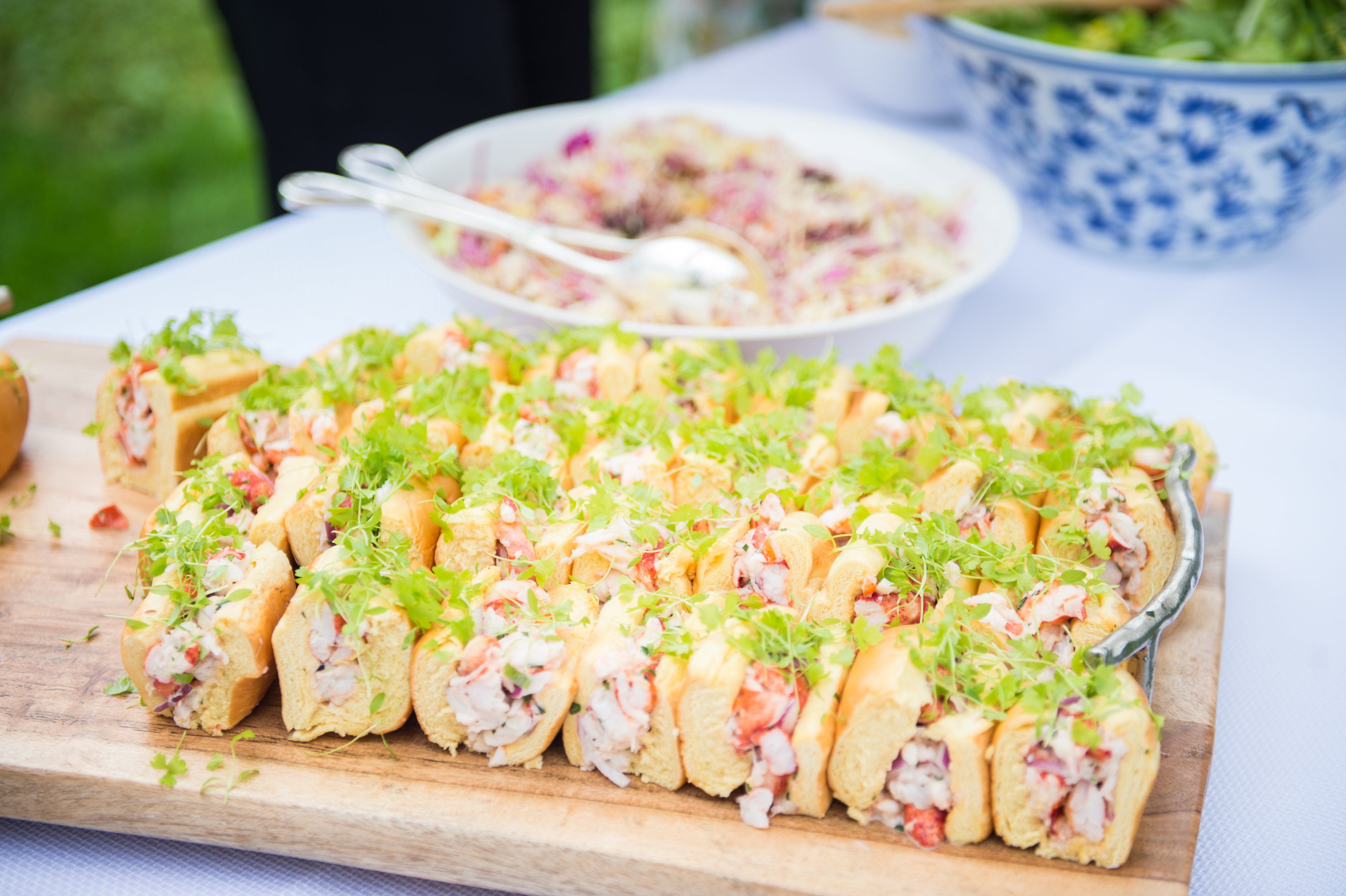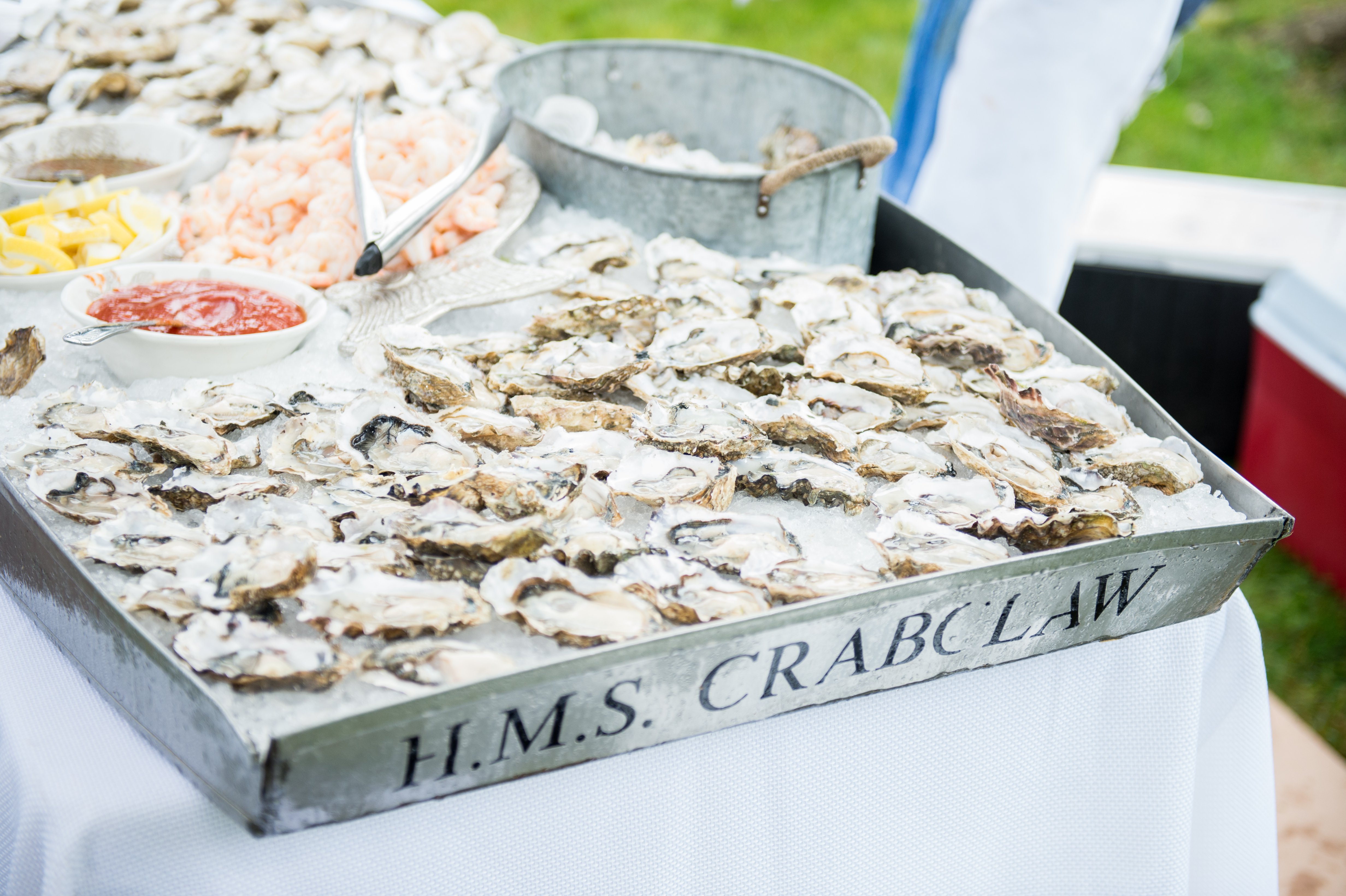 For entertainment, there were performances by a live bluegrass band and the competition heated up as guests took their turns playing a number of lawn games including cornhole, badminton, spikeball, and more.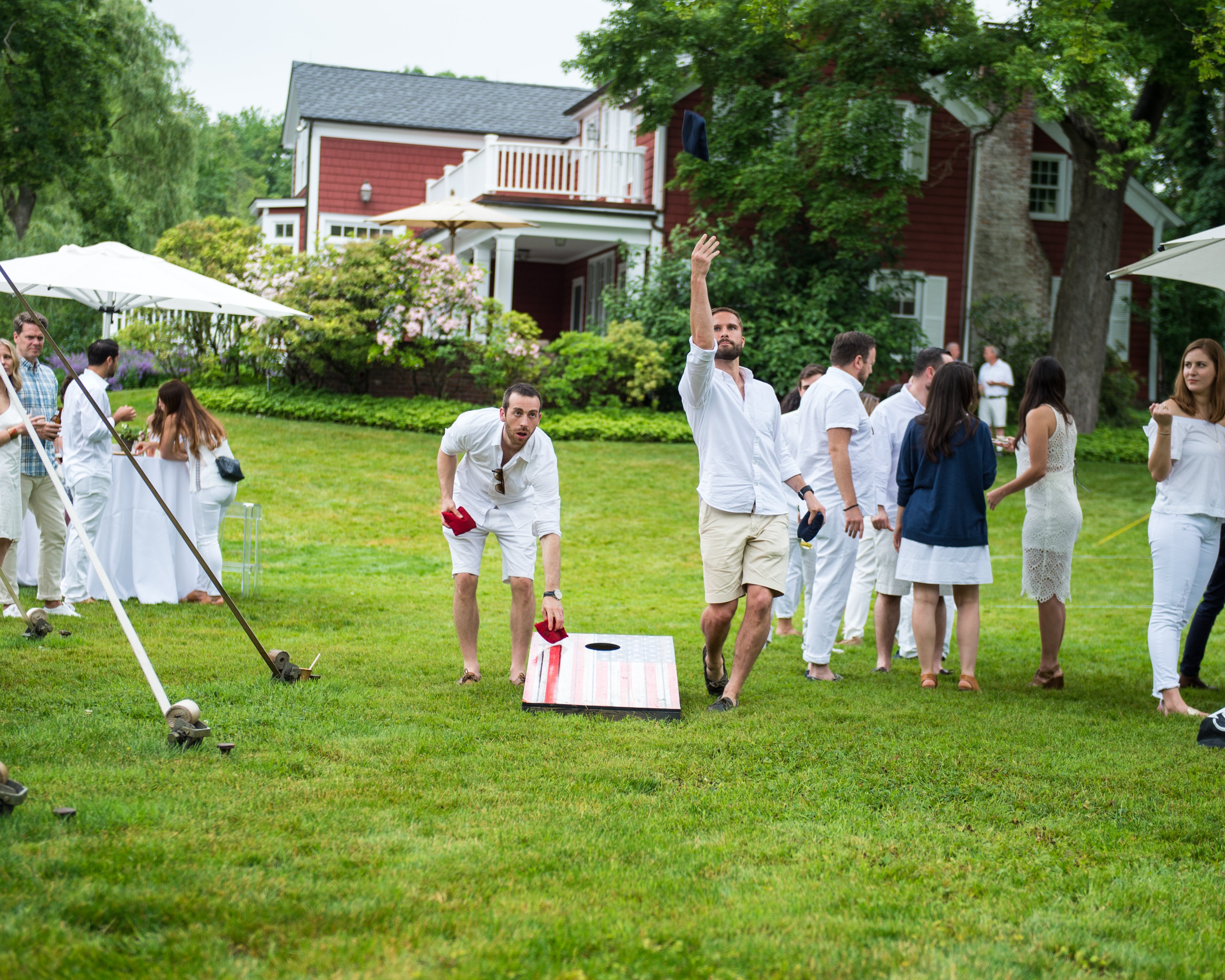 This lovely event was the perfect way to celebrate 10 years of success at Elegran, we look forward to many more Summer Soireés and anniversaries to celebrate in the years to come.