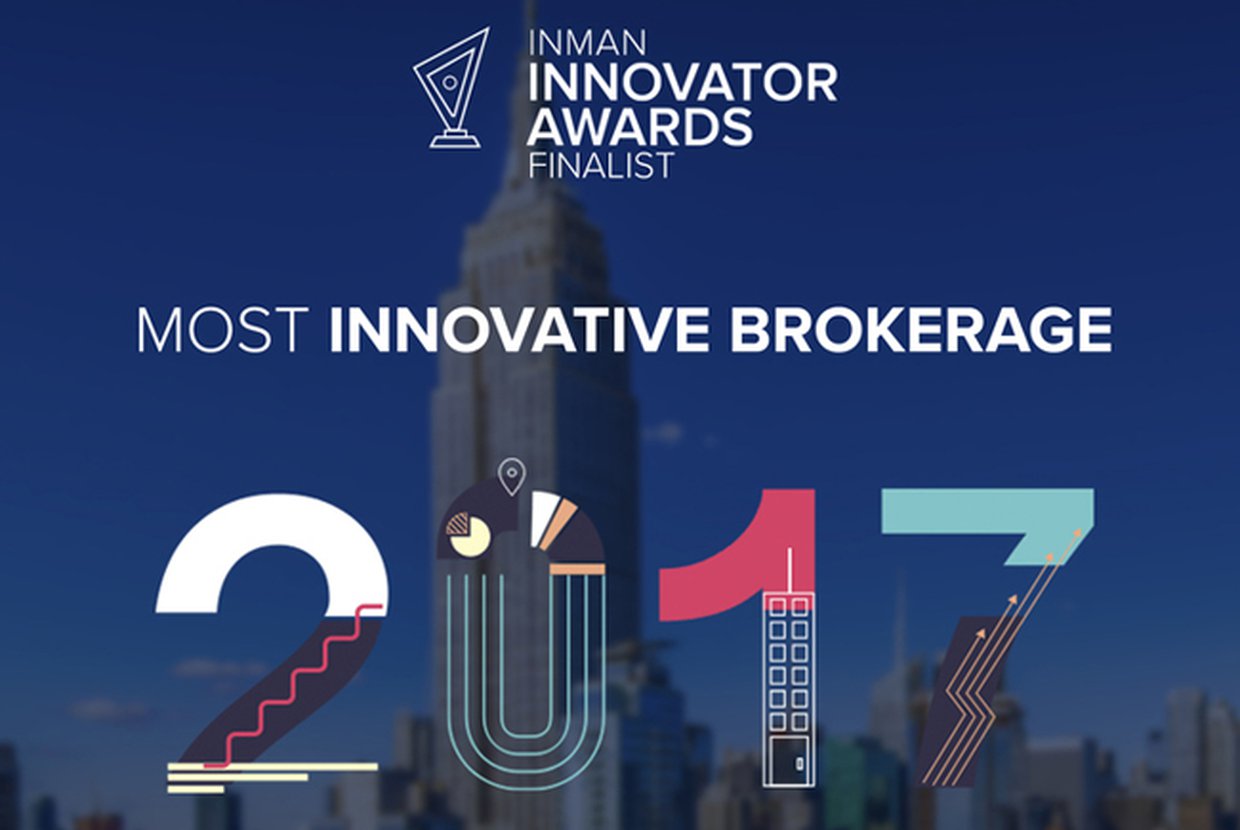 Elegran is proud to be selected as a finalist in Inman News's "2017 Inman Innovator Awards" as one of the "most innovative" brokerages shaping the face of real estate and technology. Selected as one of only 50 firms across the United States, Elegran leads the real estate industry in innovation. Building proprietary technology solutions such as automated direct mail, collateral creation, lead management systems and nurture programs, as well as customized CRM software, the firm is unparalleled in tech, culture and agent development.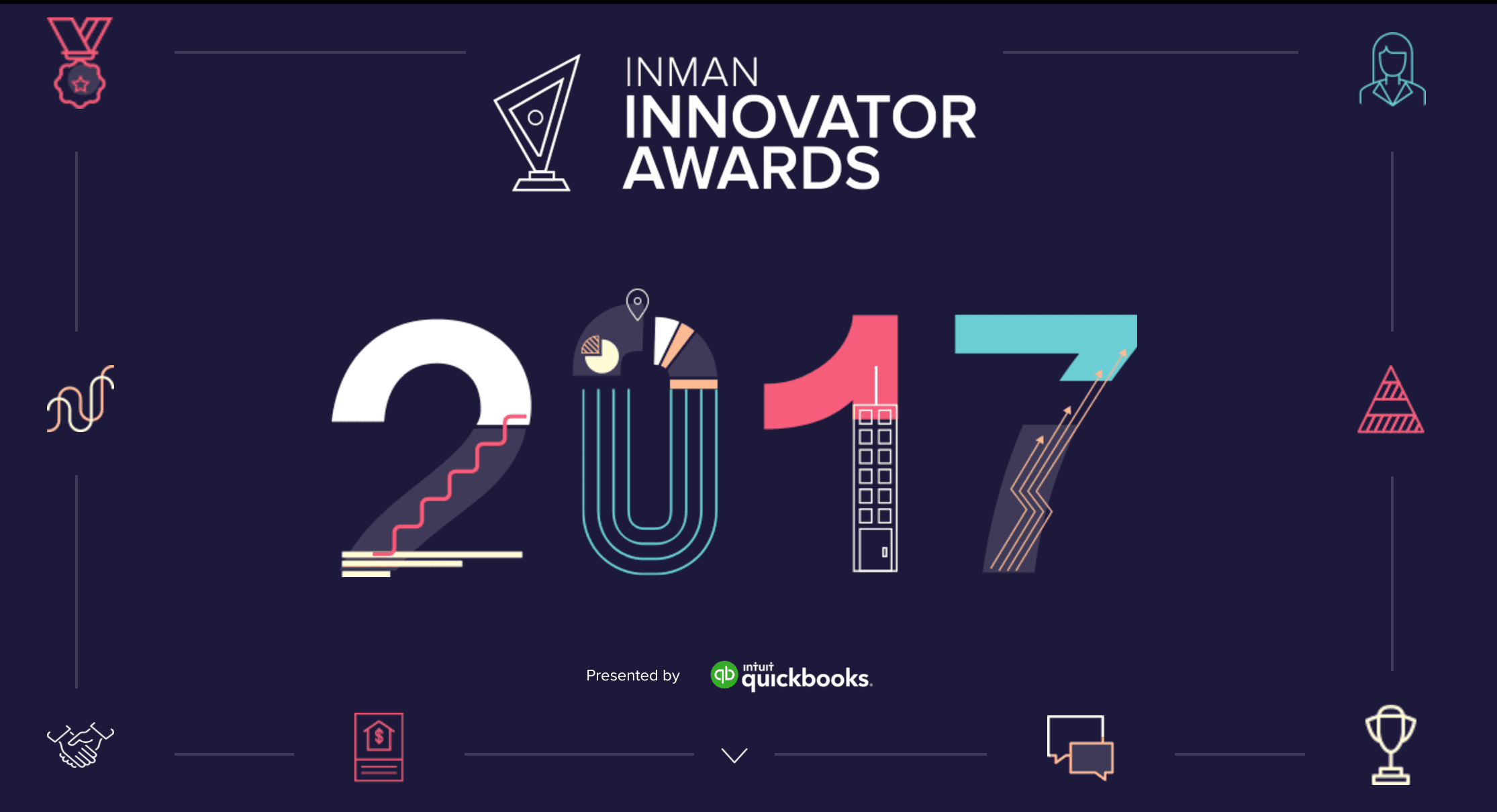 Elegran just celebrated its 10 year anniversary, and has quietly built a technology platform of tools to develop agents into some of the most successful real estate salespeople in the country. Investing in training, technology products and marketing for agents has built incredible retention in an industry typically known for high turnover.
Elegran typically recruits professionals from outside of the real estate industry, so agents never learn many of the bad habits that plague the industry. Secondly, Elegran invests about $50,000 in every new hire; from lead generation to supplying marketing materials to software support, guaranteeing that new agents have every opportunity to thrive. The result is an incredibly diverse group of motivated entrepreneurs that operate like a single team more than any firm in the business, with an unrivaled reputation for delivering a higher level of service.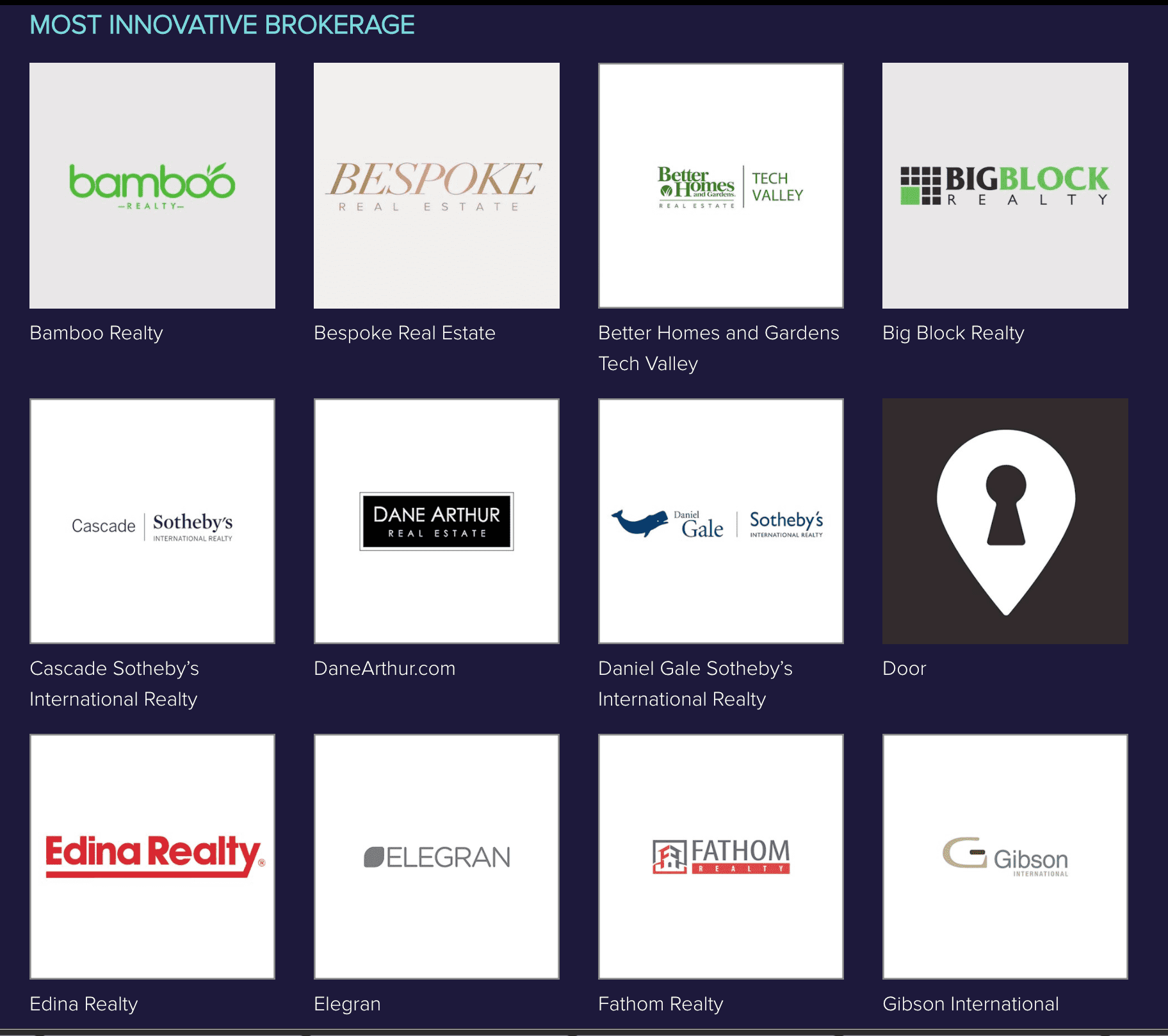 Elegran specializes in luxury real estate, but has re-invested profits back into growing the business with an unparalleled multi-channel inbound marketing strategy. Encompassing various industry partnerships, referral relationships and a diverse lead generation network strategy, Elegran has become one of the most ROI and data-driven firms in the industry.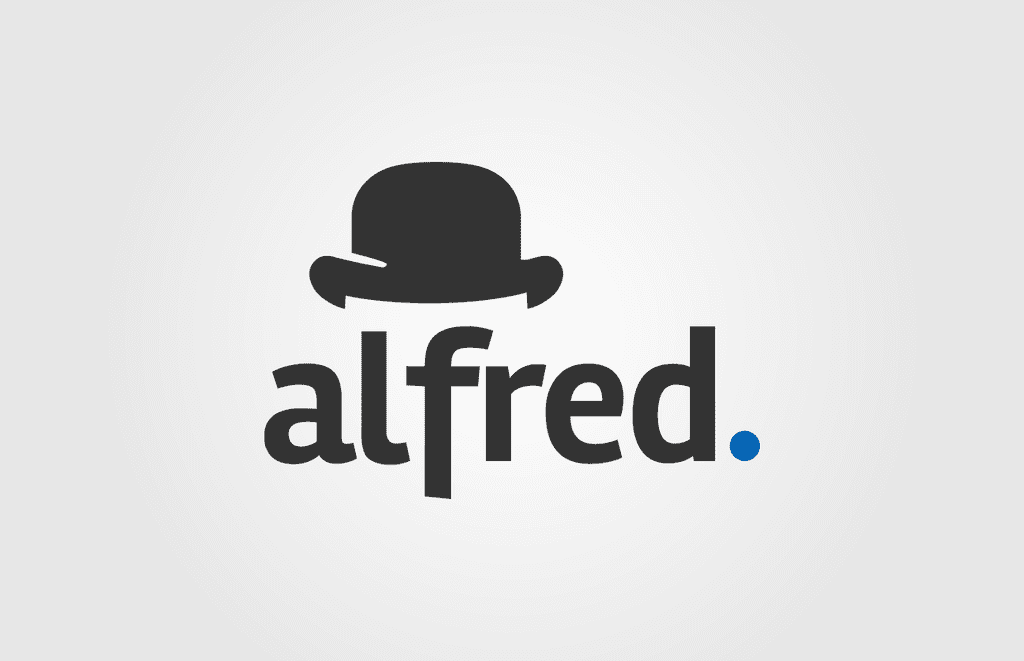 Elegran develops proprietary software, from an enterprise-ready data and listing management platform called Alfred, to a smart-targeted direct mail startup RealMailers, to a suite of automated collateral creation tools. Elegran has also been recognized for its foundation of user experience and customer relationship management, creating a real estate customized CRM which enables agents to service clients at scale, as well as a hyper-targeted lead nurture ecosystem, which propels incredible agent and brand stickiness across the sales cycle.
Elegran is leading the way in real estate in culture, marketing and technology, and is excited to be selected as a finalist for Inman News's 2017 Inman Innovator Awards.