Friday Quiz - Did You Follow NYC News This Week?
Julia Troy
| June 02, 2017 | Published in
How To NYC
,
NYC Lifestyle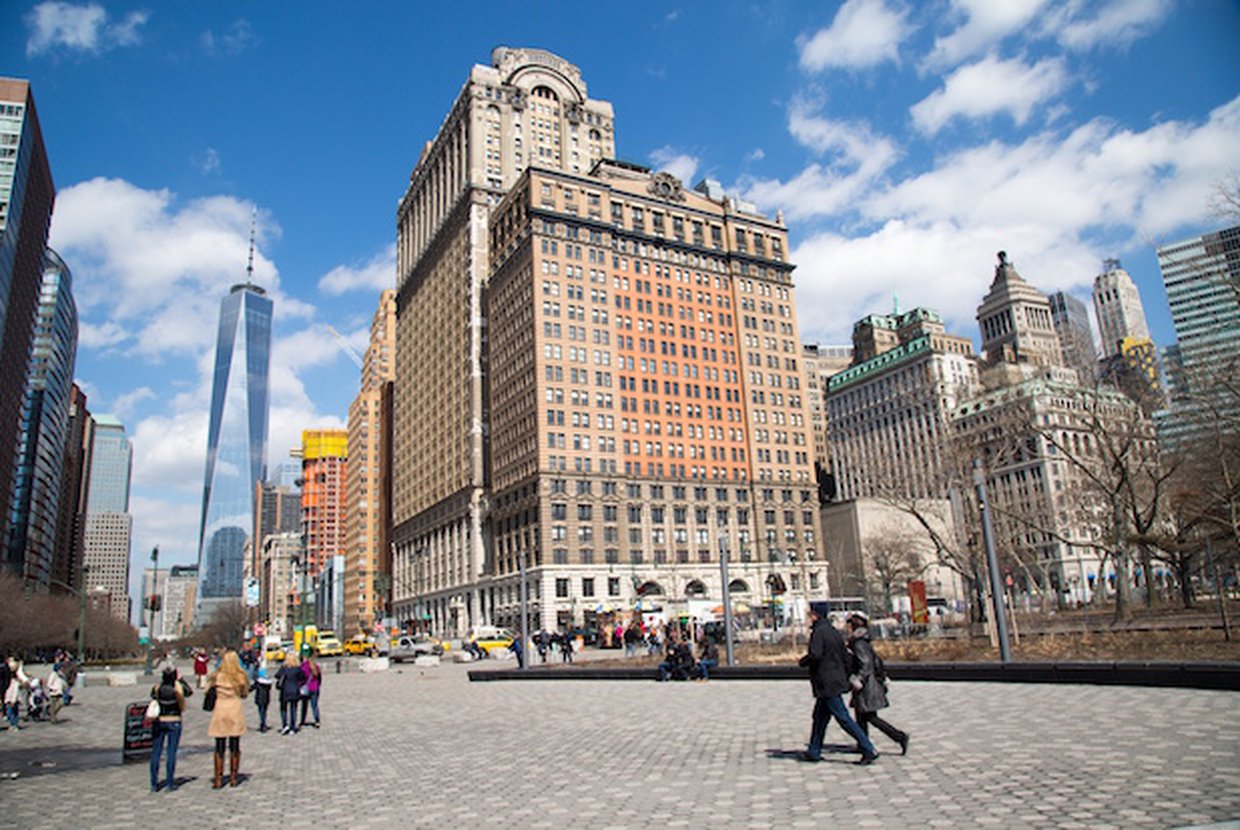 Do you know what was placed next to Wall Street's "Fearless Girl" statue this week, or which comedian came under fire for a controversial photo? If you do, you'll ace this week's news quiz.