Friday Quiz - Do You Know The News of The Week?
Julia Troy
| June 16, 2017 | Published in
NYC Lifestyle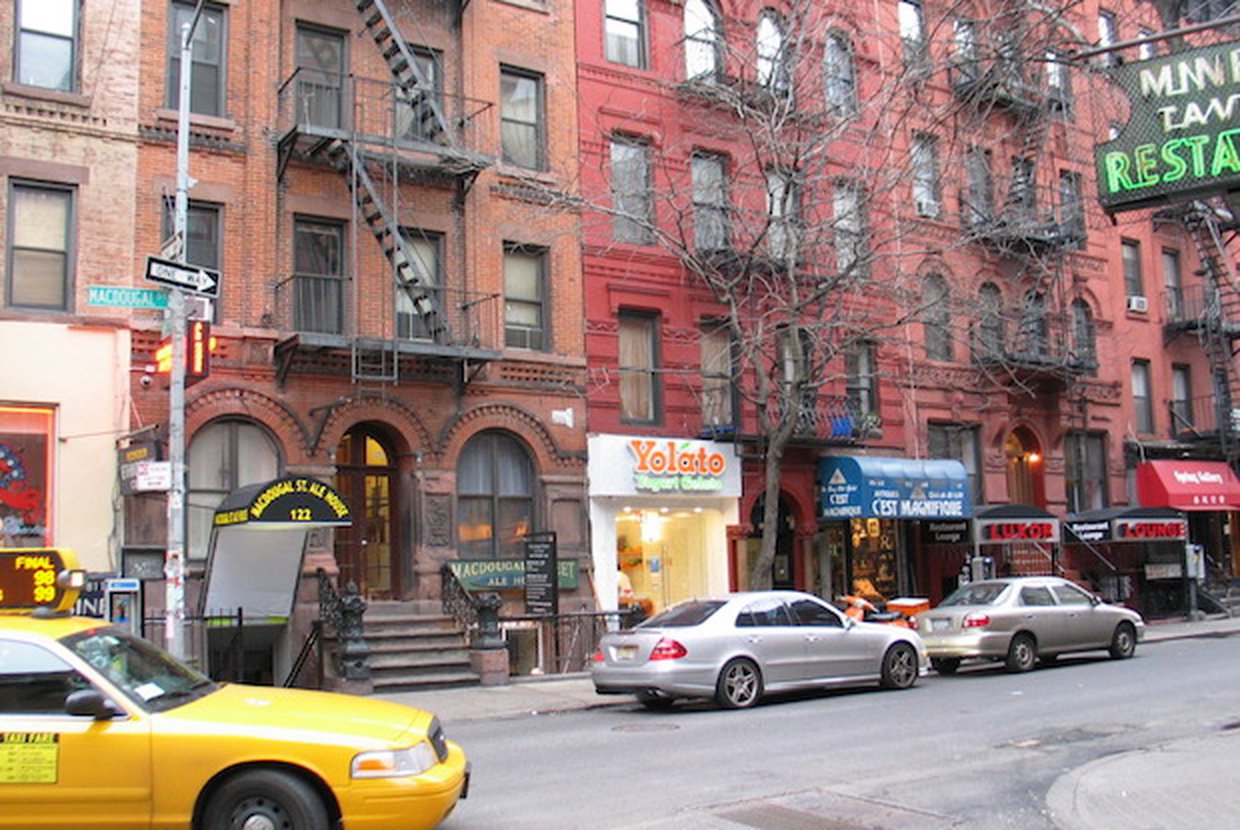 Do you know who won the Tony Award for Best Leading Actress in a Play? How about which animal NYPD officers were called to retrieve after it was spotted roaming around Queens? If you know the answers, you should do great on this week's NYC news quiz.