How To Manage Mixing Decor Styles
Shayna Murphy
| June 14, 2017 | Published in
Urban Design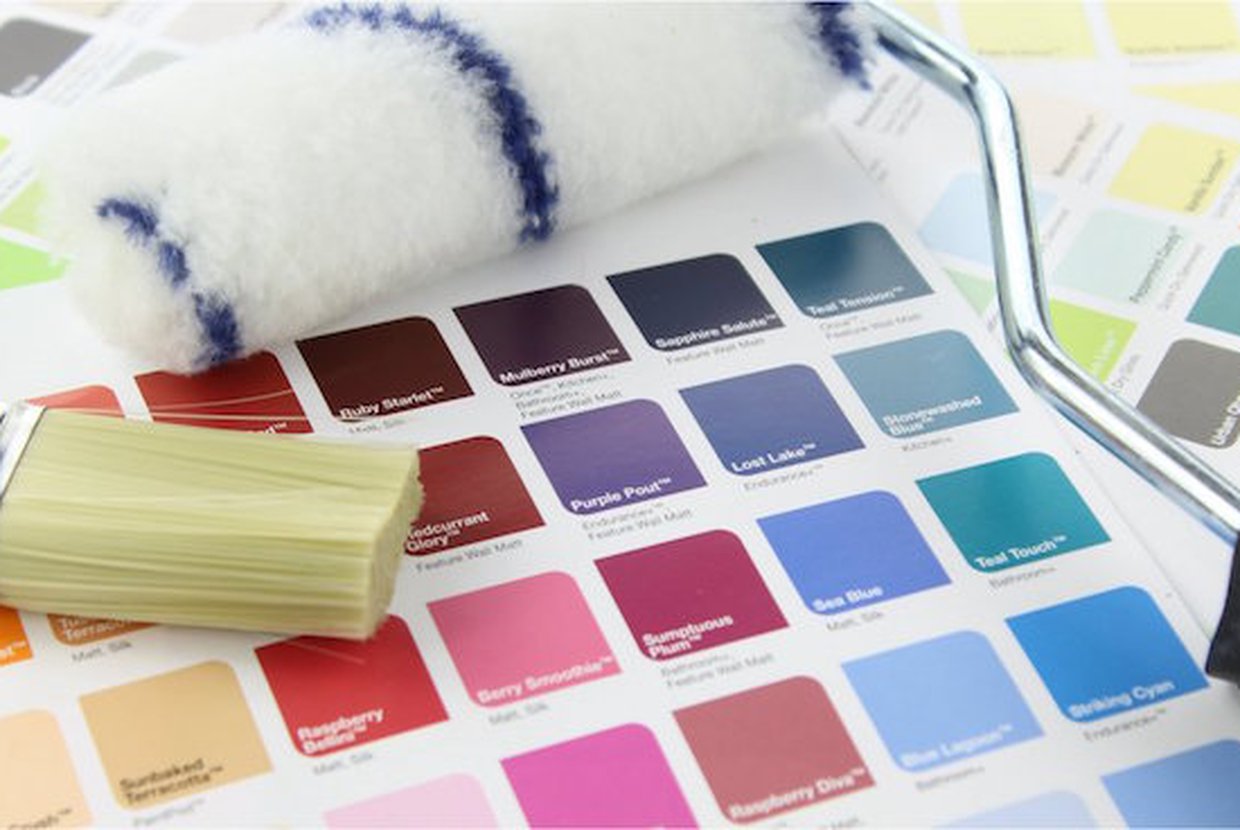 When it's time to move in with that special someone, or time to open up your home to a roommate, it can be difficult to strike a common ground when it comes to decor. Since your home can say so much about who you are as a person and what matter most to you, it's essential that personal style is reflected not just in your most intimate corridors, but in your home's shared places as well. It's also crucial that everyone who lives in a residence is allowed to express their own style in order to feel comfortable. Here are some tips for how to blend different styles to make the perfect home for everyone.
Make a fresh start
When you're opening up your home to a new person, it's important to look at the experience as a fresh start. Your home is the most important spot you frequent, even in a city filled with exciting opportunities, so it's natural you may want to hold onto to certain decor schemes or design elements. But in order to make the most of your living arrangement, look at your apartment as a blank canvas, and one which both you and your roommate or loved one are free to fix up at will.
Mix and match
One of the great things about living with someone else is that it might help open you up to new perspectives and modes of experience. From delectable new cuisine to creative ways of staying on top of household chores, new roommates can open up your worldview in ways you might never have anticipated. This includes with style. Open up your conversation about decorating by trying to strike a shared vision. Mining for similarities in your taste can really help bring your decor to an exciting place. If you're not quite on the same page with him or her, but you're eager to give your home a unique vibe, try mixing and matching your styles up. The work of art you create via decor could be more breathtaking than you ever thought possible.
Bring in a fresh set of eyes
Another great way to ensure your decor is on point could be to get an outside perspective. This is a great option, especially if you've invested in luxury real estate with your roommate and you want to give your aesthetic a nice boost of energy. A designer can survey your space and offer meaningful suggestions on furniture, color, and accessories that could be invigorating and give your home more character.
Be open-minded
If you're still not sure that your new housemate's style is on par with yours, you may feel inclined to push your own aesthetic in order to bring cohesion to your space. This isn't always a good idea, though. It's crucial to remember that the key to a shared living environment is that it's shared: your roommate or partner has just as much right to feel comfortable as you do. It pays to be open-minded and above all, considerate when you're decorating a new home with someone else. This may mean picking your battles carefully; if your roommate feels strongly about keeping a leather ottoman in the living room even though it clashes with velvet couch, consider letting them have this round. You might need it for next time, like when you're trying to put a framed sports jersey in the kitchen.