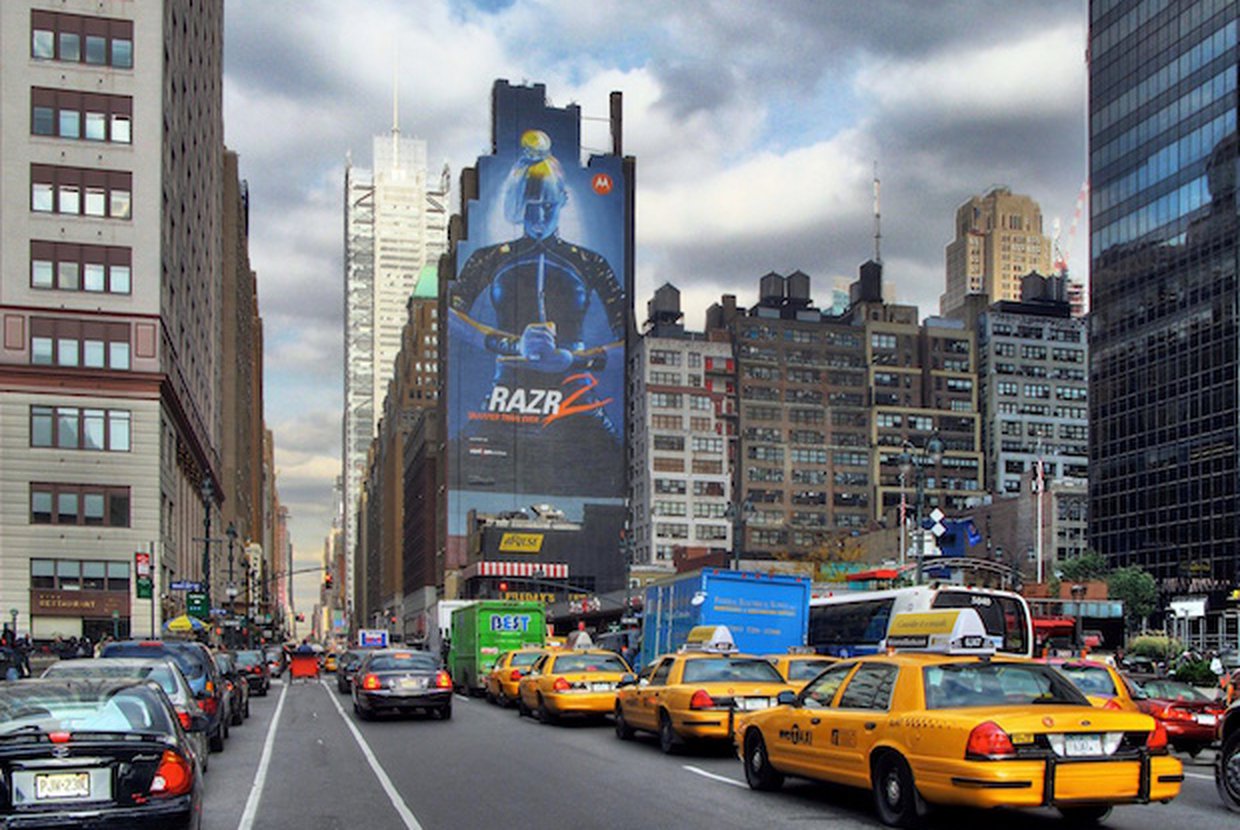 When it comes to New York City, there are some things that are always surprising, such as who can be found on the subway at 3 AM or that the line is always insane outside of Di Fara Pizza in Brooklyn. But there are also things that come at no surprise to New Yorkers, such as the fact that Manhattan is not a cheap place to live. In fact, Manhattan tops the list as one of the most expensive places to rent in the county, and the other boroughs don't fall too far behind.
Year after year, real estate professionals deliver reports listing the most expensive cities in the country. New York always makes the list, and more specifically, Manhattan is holding onto its place towards the top. It seems that each year more and more New York zip codes dominate the list, proving once again that NYC is where everyone wants to be.
In a recent study done by RentCafe, 16 out of the 20 most expensive zip codes for renters in the country were found in Manhattan, and the other four were found in San Francisco and Boston. With apartments averaging around $3,580 a month, Battery Park comes out on top for the most expensive zip code in Manhattan for renters, and that's just an average unit. Throw in some renovations, a private terrace and an extra bedroom or two and Battery Park residents can see rent prices as high as $9,000 a month. Lenox Hill comes in second place with average rent prices around $3,000 a month, followed by the Upper West Side and zip code 10002, which covers parts of the Lower East Side and Chinatown. The West Village ranked #6 on Forbes' most expensive neighborhoods in the country and is home to celebrities like Sarah Jessica Parker who live in four million dollar townhomes.
The study was done by factoring in the least expensive places to live, such as Kansas City, where rent can be close to $500 a month in some places, and comparing them to other zip codes where rent is significantly higher.
NYC is a city of more renters than owners, and despite the average rent prices being significantly higher than any other place in the country, it still draws hundreds of thousands of people each year who are willing to pay big bucks to call it home. One way to combat these high rent prices is to consider purchasing a New York home, since owning may often be the more financially savvy choice for those who can afford it.