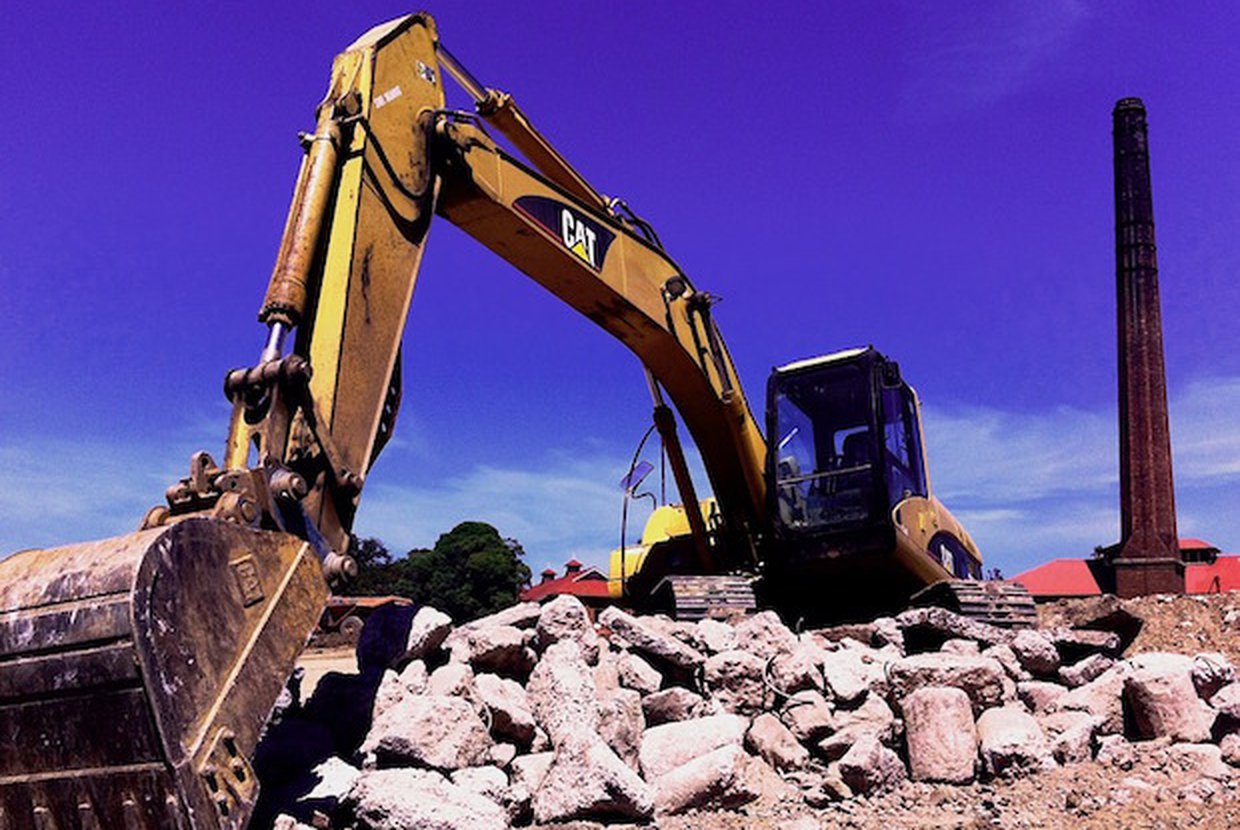 The Big Apple is the most expensive city in the world to build in, according to a recent International Construction Costs report by Acardis, a global design and consultancy firm.
Researchers found that in the U.S., New York is almost 50 percent more expensive to build in than the national average, and is 20 percent more expensive than other major cities like Chicago, Los Angeles, and Boston. The second-most expensive city to build in the U.S. is San Francisco, which is due to several factors, including competition, seismic requirements, and reduced space. Worldwide, the second-most expensive city to build in was Hong Kong.
"New York rises to the top globally once again due to a lack of real estate availability, accessibility issues, and high real estate prices," David Hudd, Arcadis Cost and Commercial Director, said in a release. "To build in such a dense urban environment like New York City, you must find solutions to control costs, such as expertly handling storage, transport and staging of building materials, identifying skilled construction firms and labor far in advance, and implementing modularized construction."
One of the major factors driving up cost in city construction is the price of labor and materials. Last year, the average cost of building in the city was $354 per square foot, according to Turner and Townsend's 2017 report on international construction. Costs are expected to grow by 3.5 percent over the next year. The findings also noted a shortage of skilled labor in the city.
Despite the high cost of building in New York, large-scale construction is expected to continue in the city throughout 2017. The New York Building Congress projects that construction spending will hit $42.1 billion in 2017, slightly lower than the city's all-time high of $43 billion in 2016. Meanwhile, developments like Pacific Park, Waterline Square and Fifteen Hudson Yards, which is still under construction and won't be finished until 2018, are set to transform the city landscape in incredible ways.