How Transit Hubs Influence New Urban Development
Kristina Kennedy-Aguero
| June 07, 2017 | Published in
NYC Lifestyle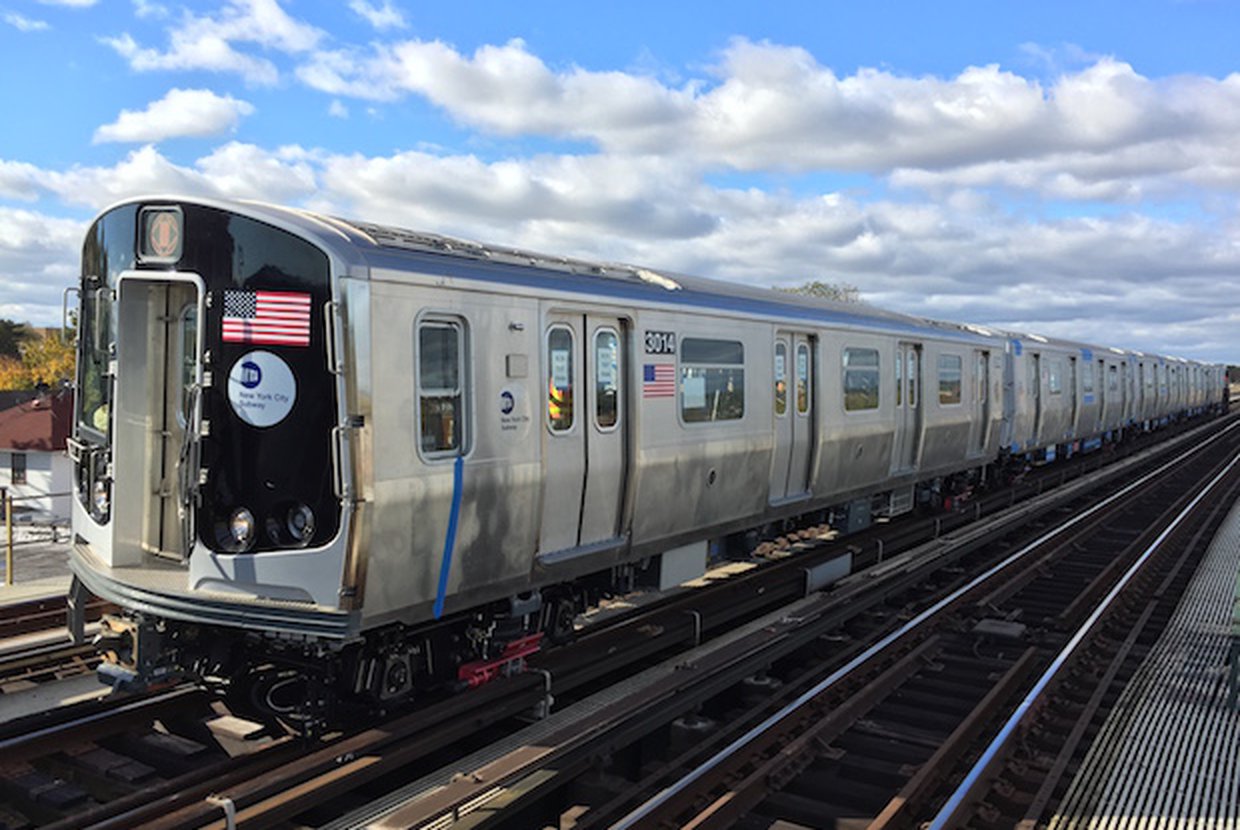 As American commuters continue to rely heavily on public transportation, new train stations are increasingly contributing to the new development of entire neighborhoods. Whether commuters are simply sick of being stuck in heavy traffic for long periods to get to work, or they have more environmentally conscious concerns, public transport is becoming ever more popular among today's commuters.
New York's Metropolitan Transportation Authority is the largest US transit system, moving a staggering 8.7-million passengers every day on the subways and buses. The former MTA president, Carmen Bianco, knows just how a transit system can change and shape a city and the surrounding areas. "We've seen it time and time again, you build the transportation system, people follow and communities start to build up, schools start to build up, and it's the perfect thing," Bianco told The Globe and Mail.
It's no wonder that developers are eager to stay informed about new rail stations or transit hub locations because it increases the potential for housing development in the surrounding area. New access options lure businesses into a zone by giving them the security to know that their employees will have access to an efficient transport system to get them to and from their work. Transit hubs also bring with them an infrastructure of passenger support facilities with the development of restaurants, stores, and entertainment venues.
Well-planned transit systems are an intrinsic part of sustainable urban planning, and developers, transit authorities, and governments are beginning to work more closely together to make the most out of the connection that exists between a public transport system and neighborhood development.
According to NY architects CallisonRTKL, transit should not be considered just as a way to get people from one place to another, but the passenger experience before and after travel should be taken into account in what they call mobility-orientated development (MODe). They have created a MODex which considers four indicators: urban, transit, social and economic, to assist developers in assessing the impact of a potential transit hub development.
Efficient rail and bus transport can also bring advantages like cleaner air, less congested streets and more relaxed inhabitants who spend less time and energy commuting and more time enjoying their neighborhood. This can translate to increased demand for housing and services in the area and a rise in land and property values. To capture this uplift in land values, some cities are creating special taxes on developments that are most likely to benefit from planned expanded transit access to pay for transportation infrastructure projects.
One such example is NY's Hudson Yards, which is situated above 30 working train tracks. This 25-acre development has 17-million square feet of construction both office and residential towers, and a million square feet of retail space. There are even 5-acres of open communal space for Penn Station commuters to enjoy.
Transit system developments have happened throughout history. The expansion of much of Park Avenue in the early 20th century was due to its proximity to Grand Central Terminal. With improved planning and co-operation between agencies, we can expect to see many more transit hub developments changing the face of the country for the better.