The Impending L Train Shutdown and Proposed Alternatives
Laura Schier
| June 29, 2017 | Published in
Neighborhood News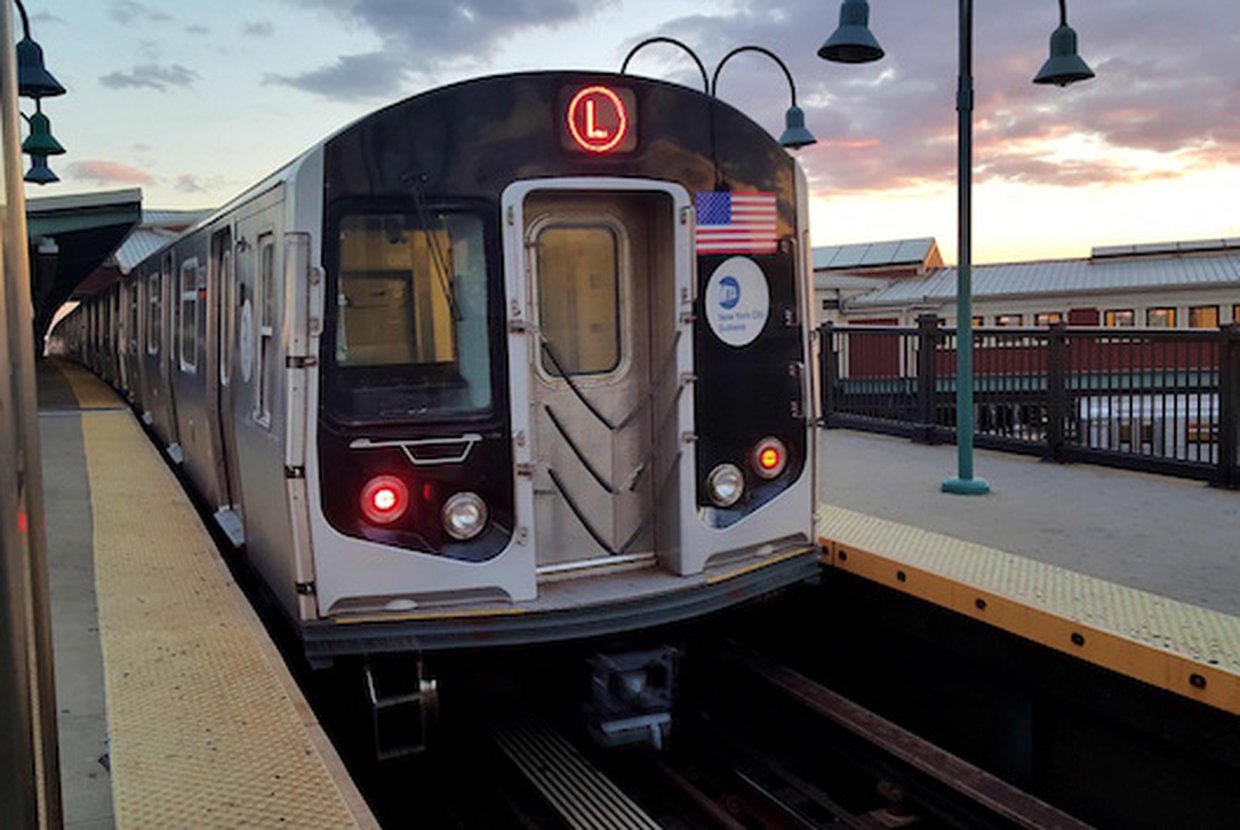 The L train, a subway line essential to Manhattan commuters coming from northern Brooklyn, is going to be shut down for repairs in 2019 to fix the destruction caused by 2012's Hurricane Sandy. The damage mainly impacted the Canarsie Tunnel, which was flooded with about 7 million gallons of water during the hurricane and has been in need of extensive repair ever since. The project will start in April of 2019 and is expected to take up to 15 months. This was the shortest in a list of timelines devised by the Metropolitan Transit Authority (MTA); other plans included closing the line for 18 months, or shutting down and repairing one tube at a time, which would have taken about 3 years. But in a nutshell, 15 years is still a long amount of time, and this is unfortunate news for the 400,000 daily riders who rely on the L for transport to Manhattan each week.
News of the shutdown has caused a panic among north Brooklyn residents, and has even led some to move to areas where they know easier Manhattan access is guaranteed. Real estate sales are expected to falter in the coming years along the L train until it reopens. Many have hopped on the bandwagon of searching neighborhoods by the G train going to Greenpoint and by the J, M, and Z trains, all of which go to South Williamsburg. The shutdown has also prompted developers and prospective homebuyers to visualize new opportunities in these neighborhoods.
The G and the JMZ subway lines and the neighborhoods they serve have been previously overlooked by some New Yorkers in favor of trendier Brooklyn areas like Williamsburg, but now they are on the rise, partially due to the impending L service suspension. Although the G train has often been deemed as subpar, recent circumstances and service-related improvements have granted this subway line the opportunity to transform itself, as well as its infamous reputation, for the better. As for the neighborhoods along the JMZ trains, there has been a drastic growth in investor' interest.
While many residents are packing their bags, others have determined an alternative to their normal commute for when the shutdown is put into effect. Located in, as well as in close proximity to, the north Brooklyn area are ferry systems and bus transportation options. Some residents plan to bike to work, while others are turning to motorcycles and cars. In addition, the MTA plans to increase service along the J, G, and M subway lines, as well as for the Select Bus Service in the city.
Although the shutdown of the L may seem a bit daunting, there are many solutions to finding new ways to get to work. Whether you decide to move to a neighborhood along a different subway line or simply choose to take a different method of transportation, just remember that there are a vast array of choices which will allow you to maintain your status quo. And, it's only 15 months- Lawrence J. Schwartz, authority board member of Judlau Contracting (the company awarded the contract to repair the L), states that he will make sure everyone involved in the project understands that "it will not be tolerated or accepted to be 15 months and one day."