Controversial AirBnB Bill May Change How Hosts List Homes In NYC
Diana Eastman | July 26, 2017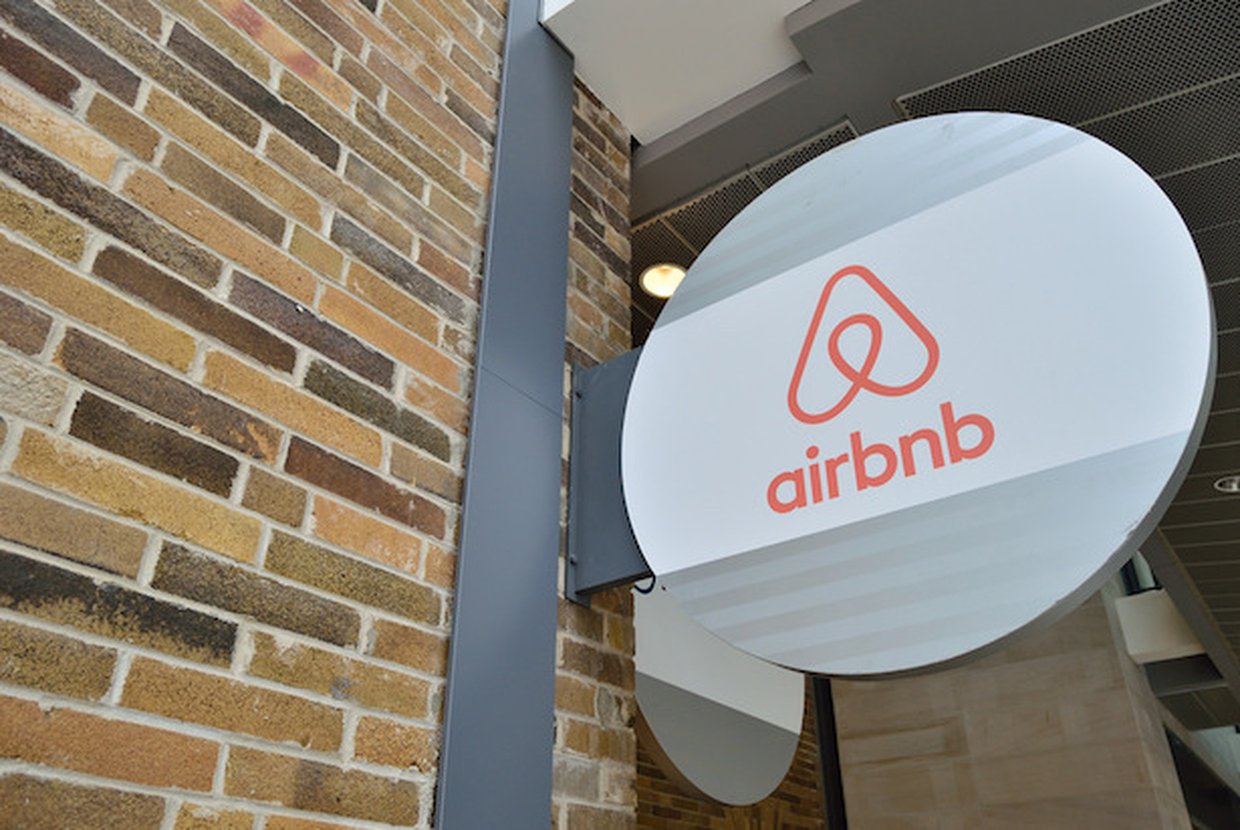 Airbnb is no stranger to controversy, and a new bill proposed by New York Assemblywoman Linda Rosenthal could spell further trouble for the company. Millions of travelers visit NYC each year and many are opting to use rental-listing sites like Airbnb instead of hotels to find rentals that match their preferences in the New York area. They are able to see pictures of the home and details about the general area, but aren't provided with the exact address of their rental until a day or so before arrival and once everything is paid.
Rosenthal's proposed bill will require people who rent out properties in multi-unit buildings to list the exact address of their unit. The reason? It will help the city identify those who are renting out their units illegally. This bill would slap an impressive fine on homeowners who were renting out their homes without following legal protocol to list their homes as short-term rentals. There are 23,000 short-term listings in NYC, and as of May only around 140 have been identified as illegally listing their home, proving that the new bill may be harder to enforce than expected.
By disclosing the exact address of the rental property, Rosenthal says it would improve the "transparency and safety" of guests and hosts and would give visitors important information required for their trip at the same time.
"Connecting online activity with offline identity shines some much-needed light on the process, provides guests with information pertinent to their reservation and ensures enforcement agencies can effectively protect residents, guests and community members alike," Rosenthal told the New York Daily News.
But those opposed to the new bill fear that disclosing the exact address of a property that will see various individuals and families on a daily or weekly basis could be a thief's dream come true. Knowing that a specific property may be sitting empty for a long period of time, or occupied by vulnerable visitors could be a dangerous situation for guests. Opponents of the bill also feel this is an attempt to pressure NYC tourists to use hotels instead of vacation rentals and prevent hosts from earning money from visitors coming to the area. An Airbnb spokesman described the proposed bill as "dangerous" and that it had the potential to put "many lives at risk."

Rosenthal said that it was possible that only City Hall would see the address and that it wouldn't be general knowledge on the Internet for everyone to see, but many people in the industry aren't impressed. As for now, the bill is still in the early planning stages and NYC hosts and future travelers will have to wait and see if this bill passes. If it does, visitors and hosts may have to reconsider how they do business when it comes to short-term rentals in the city. If the bill becomes law, individuals would face fines of $1,000 for a first offense, $5,000 for a second, and $7,500 for three or more.