Elegran Charity Spotlight: Kay's Kamp
Written by Julia Troy
July 17, 2017
Published in Elegran Insider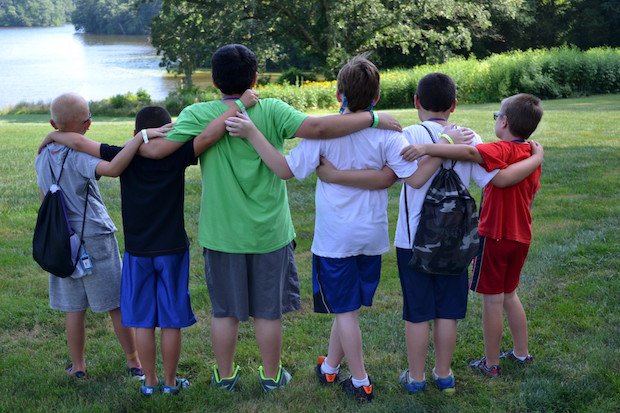 Next week, children from across the U.S. whose lives have been impacted by cancer will be attending Kay's Kamp in Middletown, Delaware. There, they will get a chance to enjoy traditional camp activities like canoeing, fishing, and archery in a safe environment designed just for them. This is a wonderful program designed to connect kids between the ages of 5 and 17 who have battled or are currently battling cancer and give them a week where they are free to just be themselves around other children who understand what they are experiencing. Elegran agent Andrew Warren's family founded this camp 9 years ago, and we recently sat down with him to learn a little more about it.

Andrew's family was inspired to start the camp in honor of his sister Kaylyn, who was diagnosed with Leukemia at the age of 17. After her diagnosis, the family raised money for her treatment, but unfortunately, Kaylyn passed away at the age of 18 before she was able to receive a transplant. Before she passed away, Kaylyn asked her family to use the money they had raised to start a camp for children with cancer, which is how "Kay's Kamp" was born.
Everything about Kay's Kamp has been designed to meet the unique needs of children with cancer, from the 24/7 on-site medical staff who can administer treatments to the Firefly Program which caters to children who are currently receiving palliative care. Kay's Kamp also strives to be a traditional camp in as many ways as possible, with all the activities you would expect from any other summer camp. The goal is to give children with cancer and those in remission a place where they can experience the same things other kids their age get to experience, which can be a struggle since most traditional camps are not able to accommodate their needs.
"Children with cancer are forced to grow up very fast. What we try to do is give them a part of their childhood back, give them a sense of normalcy," Andrew explained.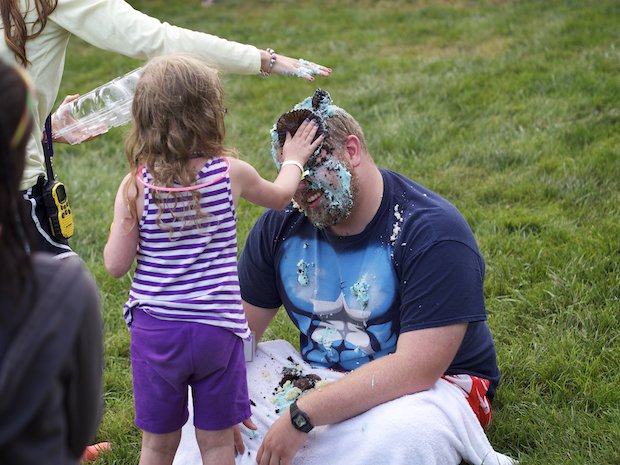 Another goal of Kay's Kamp was to bring this experience to children at no cost to their families. All of the staff are volunteers, including the medical staff who graciously donate their time to help make this camp possible. Over the years, the camp has grown from hosting 10 or 11 kids to 50, and it costs an estimated $1,000 per person to keep it running. This past April, Andrew hosted the fundraising event "Until There's A Cure" at the Prince George Ballroom in NoMad to raise money for Kay's Kamp, and he will be holding another NYC event next year. Elegran team members attended this fun and important event, and have donated to this excellent cause. This is a wonderful opportunity to donate to a great program that not only benefits New York children but children all over the country who have been affected by cancer. To learn more about Kay's Kamp and how you can donate, visit their website.