Friday Quiz - Were You Following NYC News This Week?
Julia Troy
| July 14, 2017 | Published in
NYC Lifestyle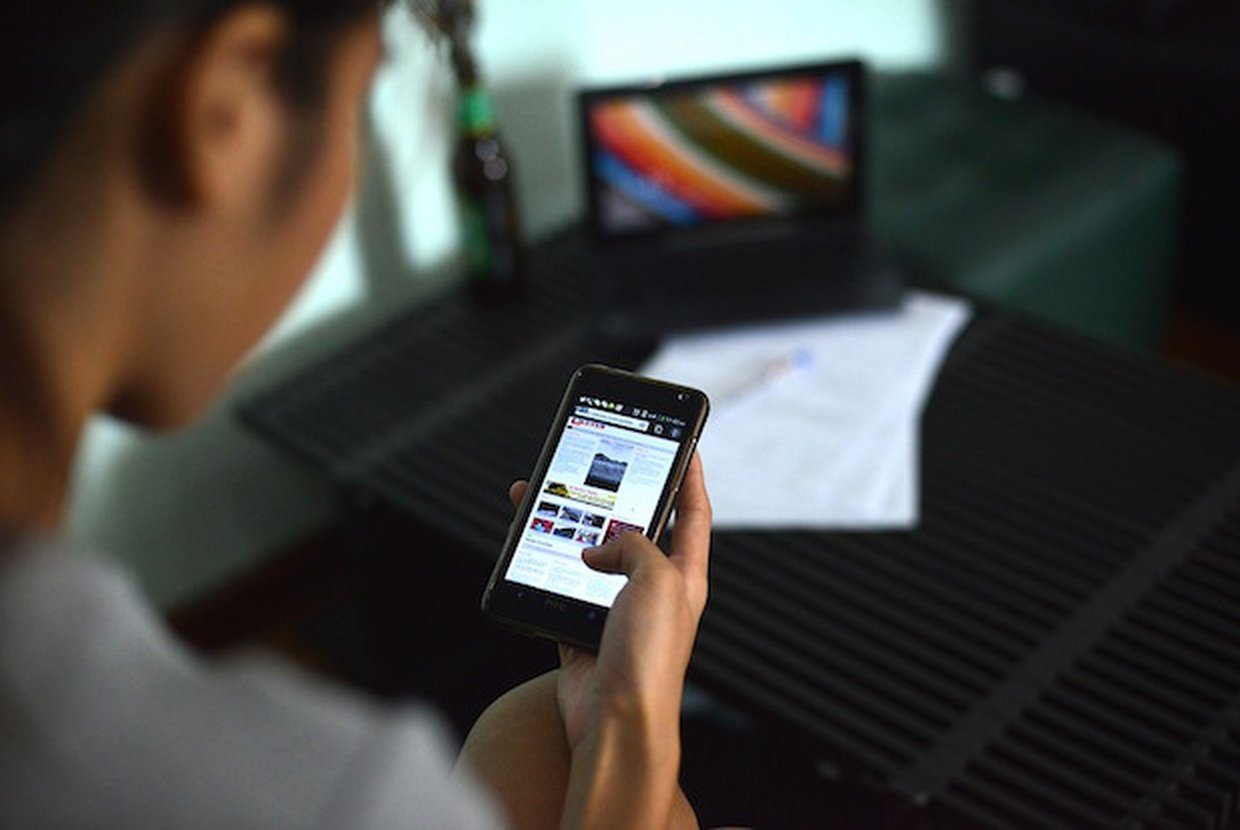 What major NYC event turned 40 this Thursday? Where will the first ever NYC professional car race be held? If you know the answers to these questions, you should do great on this week's NYC news quiz.