Friday Quiz - What Was The News In NYC This Week?
Julia Troy
| July 07, 2017 | Published in
NYC Lifestyle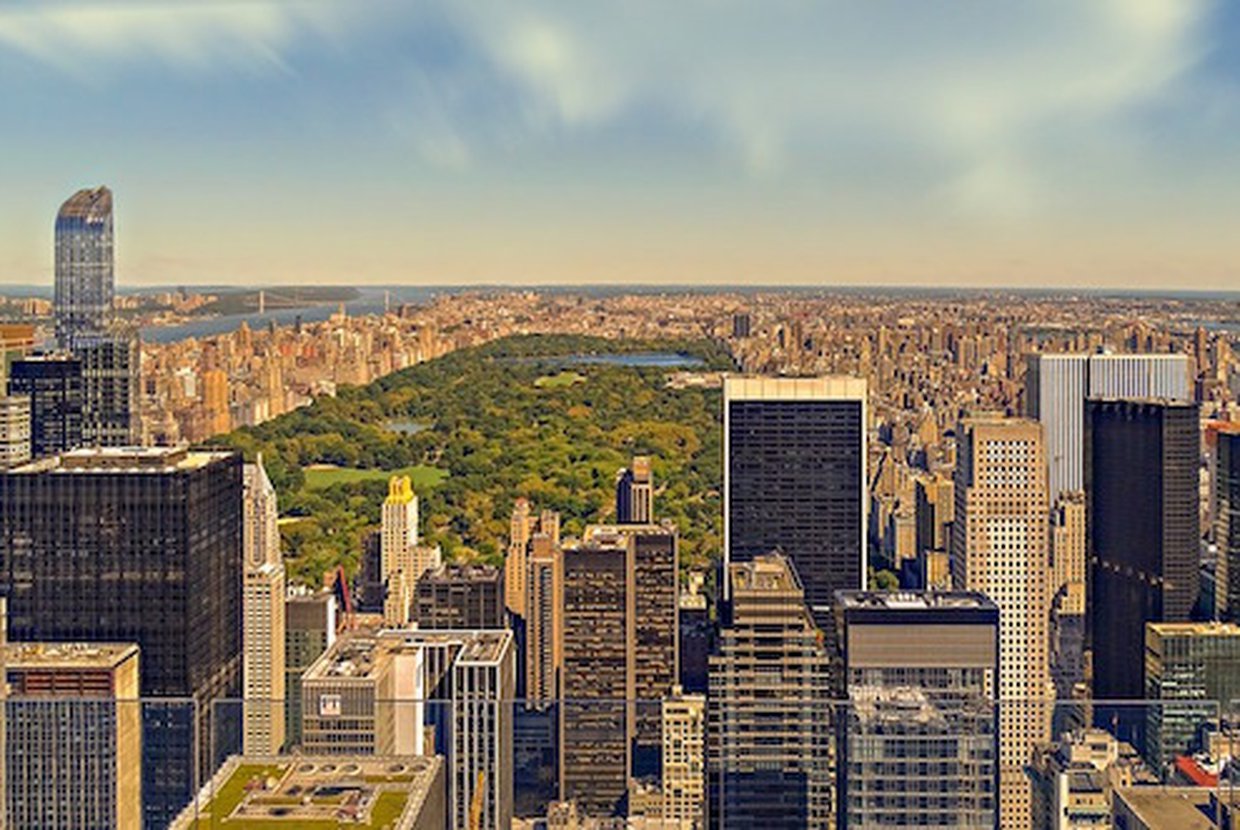 How many hot dogs did Joey Chestnut eat this week to win the annual Nathan's Hot Dog Eating Contest? Which New York real estate heir will have to watch his friends testify at his trial? Find out with this week's news quiz.