From Millennials to Homeowners: A New Generation of Real Estate Buyers
Kristina Kennedy-Aguero
| July 31, 2017 | Published in
Real Estate Market Trends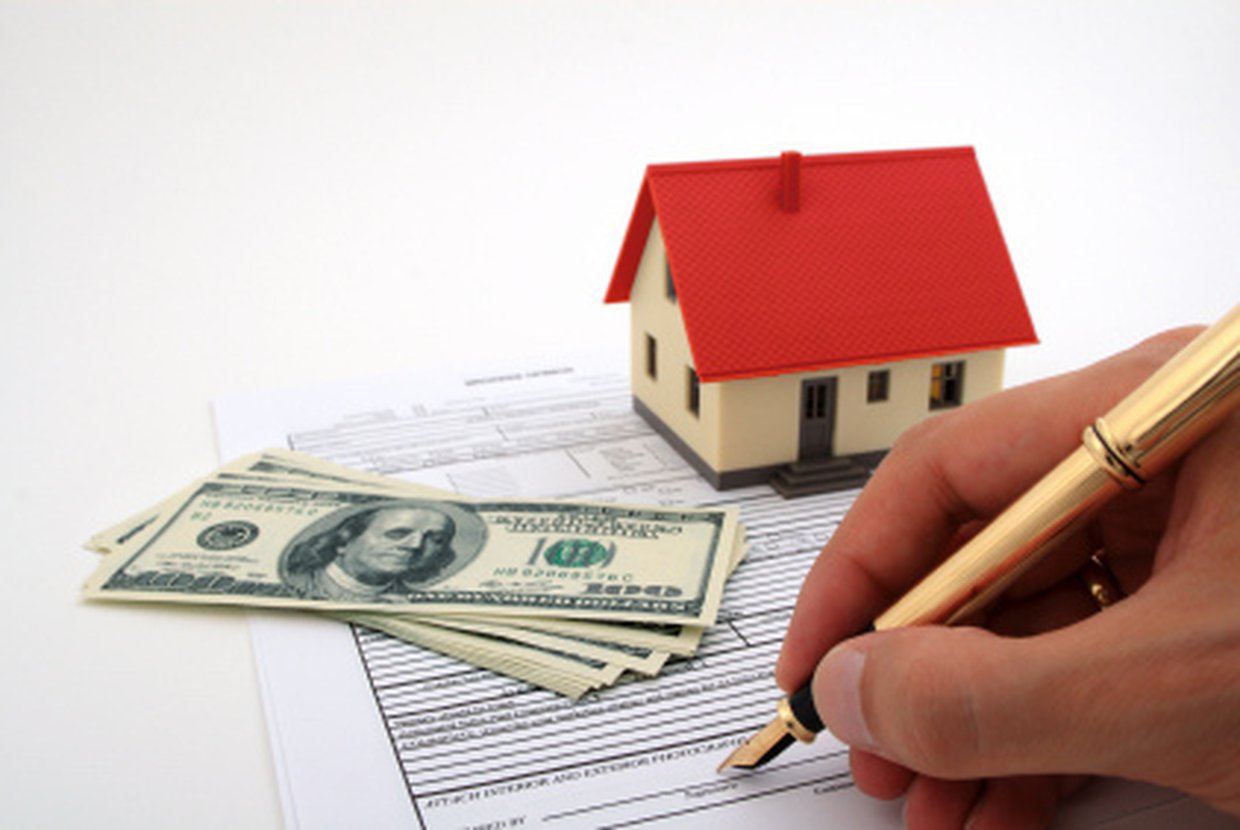 According to the U.S. Census Bureau, one in every five New Yorkers is of the millennial generation, and Pew Research shows that nationwide there are 75.4-million Millennials, newly outnumbering the Baby Boomer generation. While a study based on census data showed that 37.4-percent of NYC millennials lived in the family home in 2014, it looks like this generation, born between 1981 and 1997 and now aged between 18 and 34 are finally flying the nest and purchasing their first NYC property.
Affordability is the main issue for most first-time buyers, but even with the current high interest rates reducing the average mortgage capacity of potential buyers by up to 9-percent, and with 3-percent fewer homes on the market in February this year as compared to the previous year, it seems millennials are still buying. Figures from the consulting firm Accenture, claim that millennials are currently spending $600-billion each year, a figure which is expected to rise to $1.4 trillion by 2020 and a study by Zillow revealed that 2.8-percent of NY millennials have a yearly income of more than $350,000. Many of this generation are high-paid professionals or have their own successful businesses, and while some may have only recently finished repaying their student loans, this leaves them with a good credit rating and the discipline to responsibly take on a mortgage. The financial possibilities of millennials are making them an exciting new target for the real estate industry.
Chase Home Lending recently teamed up with Google to analyze consumers' search habits and discovered that housing affordability searches had leaped 34-percent from the previous year. To assist Millennials in purchasing their first home, Zillow has created a new site that features a tool which lets the potential buyer calculate the real monthly cost of purchasing a particular home and takes into account a complete range of related costs like home insurance, property taxes, principal, and interests, to allay affordability fears.
The Google/Chase study also showed that in the mortgage category 44-percent of searches are from first-time buyers, a figure that is up 11-percent from 2016. Millennials made up 36-percent of all new mortgages with Chase in 2016, a rise of 16% over the previous year, and searches for fixed-rate mortgage information by New Yorkers rose by 18-percent in that time. Software company Ellie Mae, who analyze mortgage data, revealed that in January of this year millennials made up 45-percent of all purchase loans, and figures from the National Association of Realtors showed that during May one-third of all homes purchased were bought by first-time buyers, which is a 3-percent increase over the previous year. According to the Federal National Mortgage Association (FNMA), frequently called the Fannie Mae, 42-percent of all transactions in the first quarter were made by persons who have not owned a home in the previous three years, a rise of 2-percent.
The impact which Millennials have on the NY real estate market is expected to explode over the next few years. There are already projects designed to appeal to this generation with new condo complexes offering entertainment, fitness and social options specifically geared to attract young people. If there is adequate access to public transport and good amenities, millennials are happy to take a risk buying into new neighborhoods and outlying boroughs if they get a good deal.