The Impact of Increasing Delays in NYC Public Projects
Laura Schier
| July 27, 2017 | Published in
Neighborhood News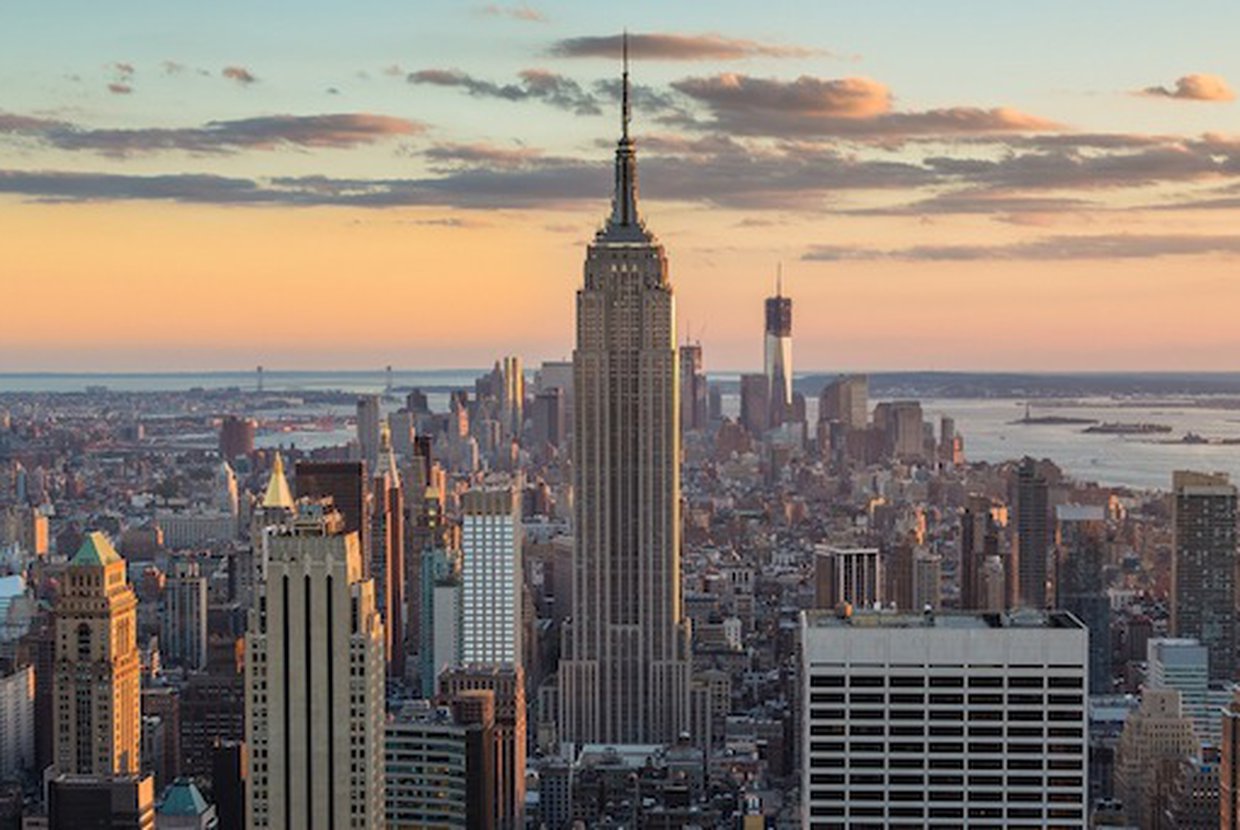 Recently the construction of Staten Island's observation wheel (originally scheduled to open in 2017) was put on pause for at least a year due to issues involving defects in several parts of the wheel, not to mention an ongoing lawsuit between the design team and the developer. The wheel, a highly anticipated landmark for many NYC residents, has already cost more than double the originally planned $300 million budget, and after all the time and money spent constructing it, the project might have to be called off. This issue has brought to the surface other NYC projects that have been delayed, of which there are many.
Preliminary research shows an estimated 43 projects promised by the Parks Department which were supposed to be completed years ago but never came to fruition. These projects include jogging paths, playgrounds, and bathroom reconstructions. Other delayed undertakings include Mayor de Blasio's plan to implement a BQX trolley, a 16-mile streetcar which would stretch through Sunset Park, Astoria, and Red Hook. After assessing the expenses, de Blasio admitted that the financial undertaking would be too costly and put the program on hold, to the disappointment of many.
City project delays have not only caused disappointment but in some cases have affected the safety and security of residents in the surrounding area. The New York Daily News details a few instances in which postponed projects had negative repercussions. One such project involved installing security lighting to bring more safety to a play area in Brooklyn. This was apparently put on hold due to an abrupt lack of funds for the project, but the delay has taken a long time- long enough an incident of gun violence to occur in June. Other instances involve projects that have taken many requests before finally being implemented, such as one to install public bathrooms at Little Bay Park in Queens. Last but not least are the many plans that have been stalled long-term, such as one to build a dog park which has been on hold for over 4 years.
There is a way for the public to access data on in-progress and delayed projects; in 2014 the Parks Department created its Capital Project Tracker, which allows people to see details of the various implemented projects in NYC. This keeps residents in-the-know and better organizes information on delayed and finished construction, but unfortunately does nothing to speed up the process. Many projects were put on hold in the first place because of issues such as design changes and environmental complications, according to the Parks Department. The Capital Projects Division has been struggling to clear the pending projects, on a list which only continues to get longer. As time goes on and projects continue to be stalled, it seems that NYC residents shouldn't hold their breath; it might be a few more years (or decades) before they can have access to an observation wheel, streetcar, or even just park security lighting.