NYC Apartment Prices Spiked in Q2 of 2017
Julia Troy | July 12, 2017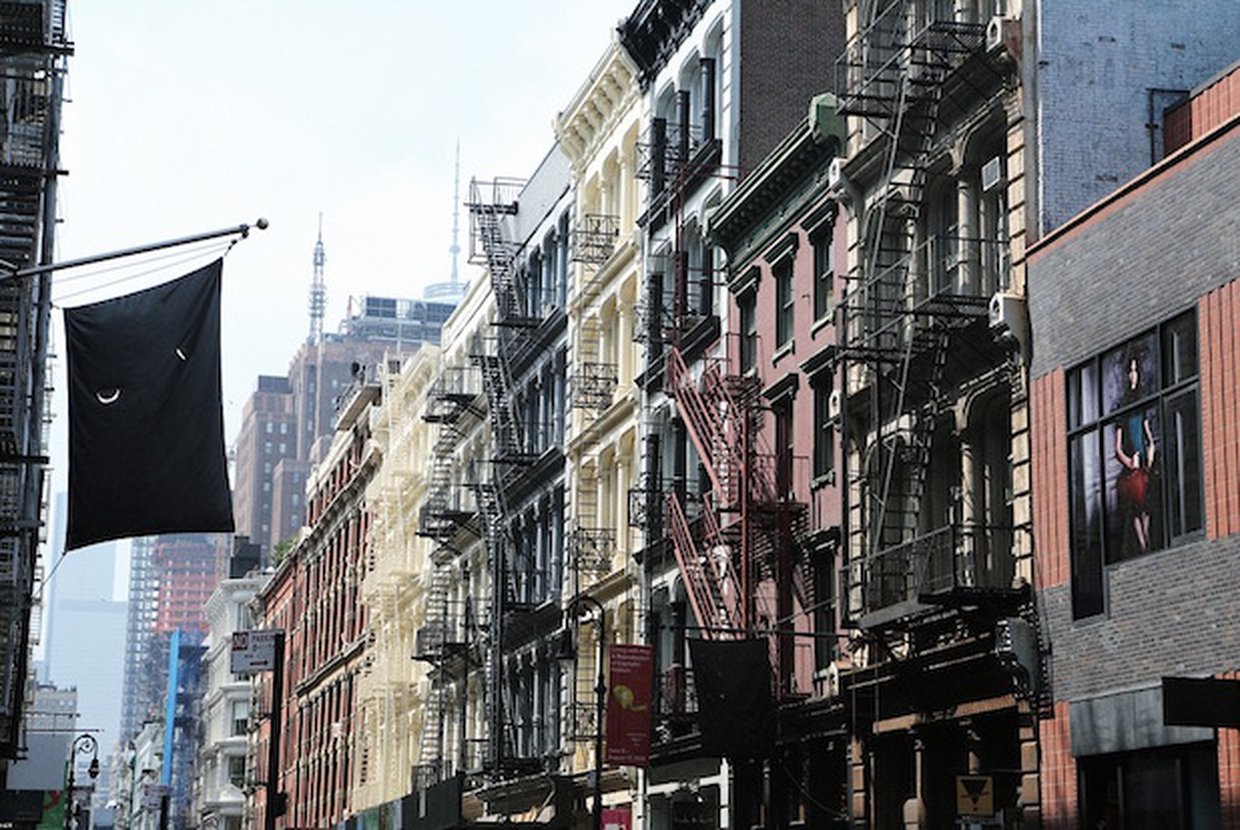 There's nothing quite like NYC in the summertime, and this summer it's not just tourism that's on the rise, but apartment prices as well. According to a recent real estate market report, apartment prices in Manhattan are seeing a steady increase.
Some real estate pros have indicated that the decreased inventory of apartments combined with the steady increase in demand is the perfect recipe for rising sale prices. The apartments that are being listed are sitting on the market for a little longer than usual (an average of 108 days) instead of being swooped up quickly by anxious buyers. However, when apartments are listed and buyers are interested, their price tags are hitting all-time highs.
So what are the numbers saying? A report conducted by Douglas Elliman shows that the average price of a Manhattan apartment has hit a high of $2,189,037, an increase of close to 8% since this time last year. For the first time in three years, inventory in the resale market decreased and new development inventory increased. Harlem, Brooklyn, and Downtown Manhattan were the strongest markets for new development in the second quarter. Jonathan Miller, the author of this report, lists "high sales, record prices, resale inventory beginning to slip, and still plenty of bidding wars" as major trends for this quarter.
In the condo market, median sales prices jumped 19% to $1,875,000, setting a new record. Although inventory in this market slipped a bit as well, price per square foot, the number of sales and average sales prices for condos all saw an increase from last year. The increase in condo prices could have a lot to do with the high sales volume in places like One57 and 15 Central Park West. In Town's real estate report, the most notable change in the townhouse market was the 50% increase in days on market, a jump to 226 from 150.
The report also addresses the changes in the luxury real estate market, noting that the median price for a luxury condo only increased by 3.5% and the inventory in this market dropped sharply as owners started to become a little more realistic about their pricing. As aspirationally-priced listings expire, sellers are pricing their listings more appropriately for the market resulting in more interested buyers.
An interesting find in Warburg's report concluded that NYC's rental market remained slow, noticing that so far this summer the number of rental leases hasn't increased like many had hoped. This is good news for renters because landlords want to keep their spaces occupied and will be more willing to negotiate prices in order to avoid a vacancy.
New York is an expensive city, but even with high housing prices, it can still be possible to find the perfect home at the right price with the help of a skilled real estate broker who understands the market.