Baby Boomer Generation Dominates U.S. Real Estate Market
Laura Schier | August 21, 2017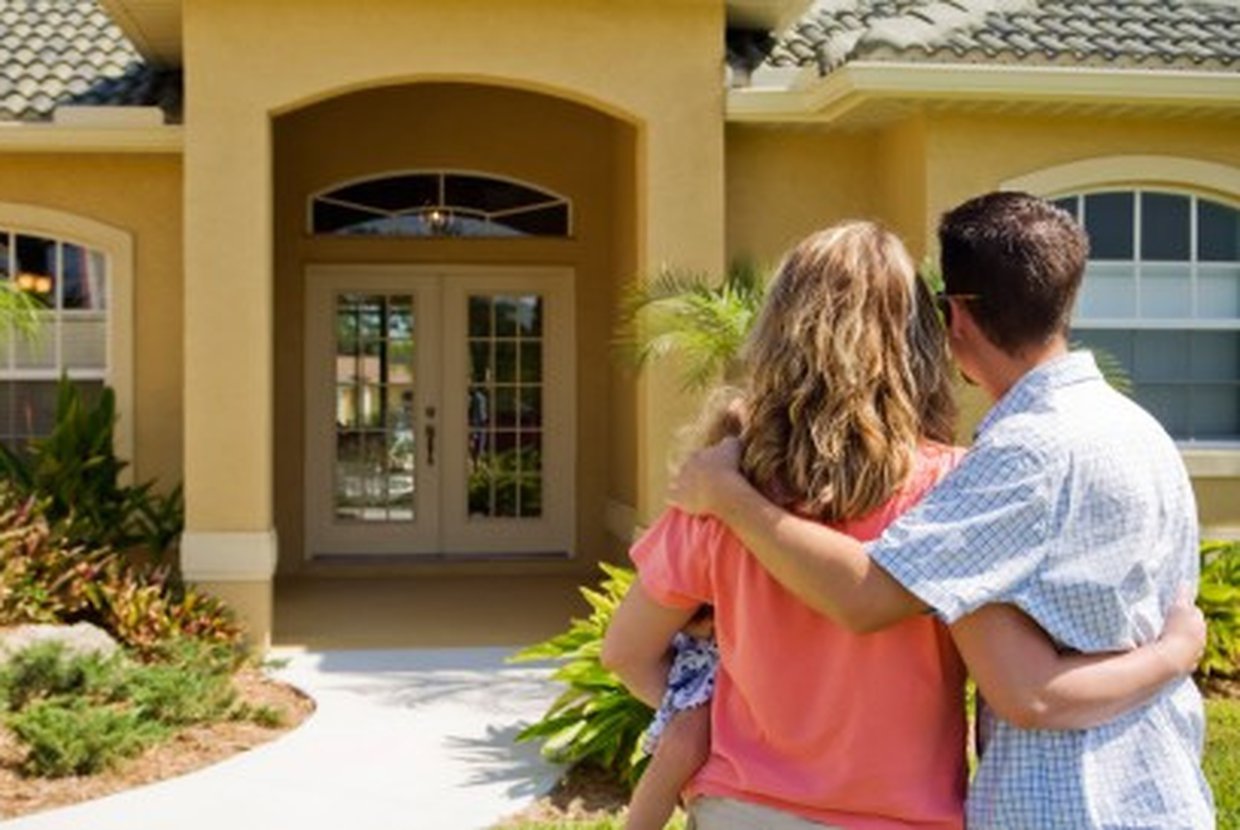 There is a growing competition in the U.S. between Baby Boomer homeowners and millennials who are hoping to break into the housing market. U.S. residents aged 55 years and older currently own 53 percent of owner-occupied houses, which according to Trulia is the highest percentage since when the government started collecting this data in 1900. This is a substantial amount compared to millennials, who only own 11 percent. The percentage of Baby Boomers who own houses has risen from the 43 percent recorded only a decade ago.
Developments have slowed in the past few months, partly due to a high percentage of unfilled construction jobs, which has left millennials with more limited housing options. And in neighborhoods where older residents have lived longer than some Millennials have been alive, they are not looking to move out anytime soon.
And it does not seem like the Baby Boomer statistic will decrease over the next few years. Due to senior citizens reluctance to sell, millennials do not have as many choices as they used to. According to Dowell Myers, professor of urban planning and demography at the University of Southern California, the system is gridlocked due to a smaller turnover rate among senior citizens, and consequently not as many houses are coming up online.
Many potential homebuyers are scanning Google Maps, Zillow, and property sites looking for homes, but with no luck. Some have tried cold calling to increase their chances. One potential home buyer has even taken to the streets in his search, with letters reading "Dear Home buyer, I have been looking to buy a house for almost a year and have not found one" that he hands out to people and slips into mailboxes.
According to Bloomberg, some Baby Boomers are resentful of young homebuyers and don't want them moving to the neighborhood. Many of these elderly residents would leave if they weren't able to afford their homes anymore. And many continue living in an area due to sentimental reasons; some have lived in certain neighborhoods their whole lives. There are many close-knit communities of senior citizens who simply will not budge due to relationships and attachment to the area.
With a growing conflict over prime American real estate between the two biggest generations in U.S. history, competition is tough. But for those currently searching for an apartment to own, there are some great home options in NYC.