Concessions in Brooklyn Reach Record Numbers
Laura Schier
| August 29, 2017 | Published in
NYC Lifestyle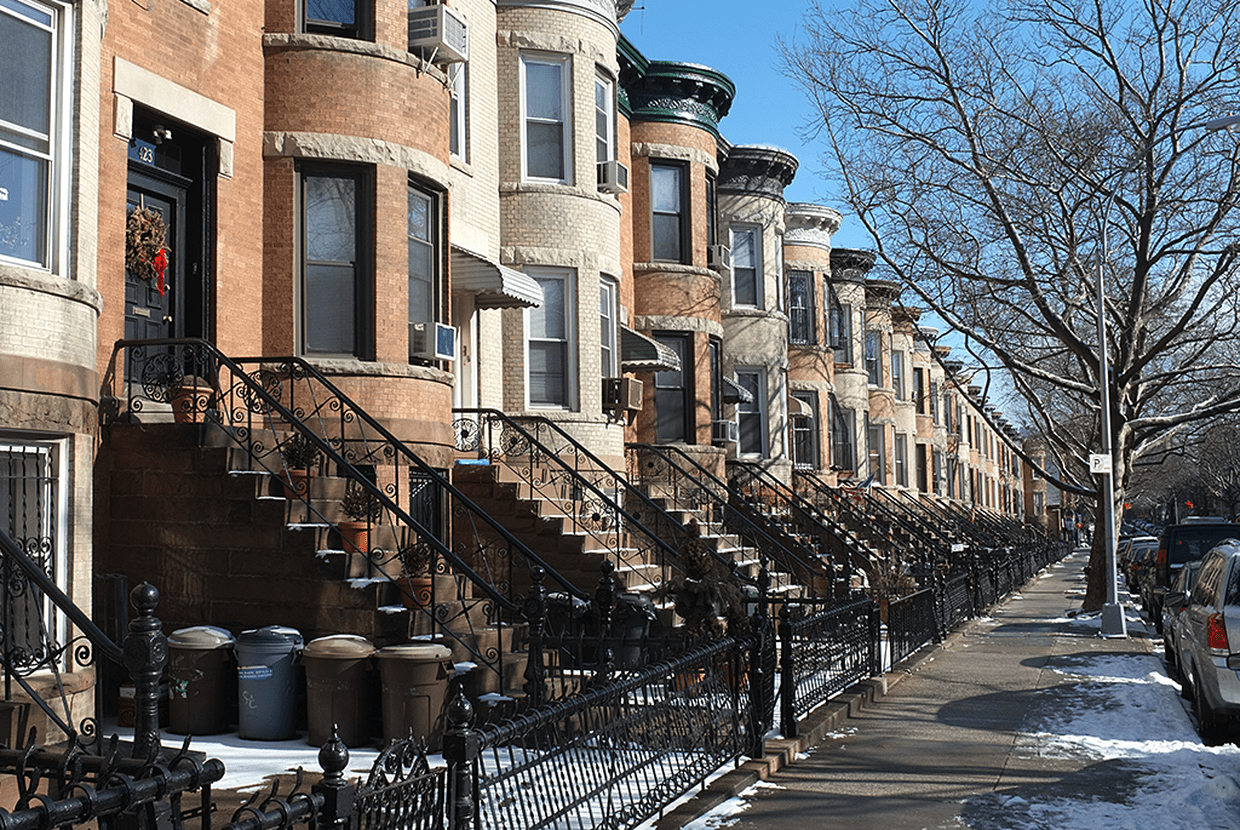 Concessions in Brooklyn reached an all-time high last month, showing a shift in renting trends. Data from Douglas Elliman's rental market report showed that the month of July saw the highest concessions in residential rental buildings in the seven years that data has been recorded.
Brooklyn has seen an increase in concessions of more than double the amount recorded only a year ago. Data for July showed 22.1 percent of transactions involved concessions, up from 9.5 percent in 2016. According to The Real Deal, this is equal to 1.4 months of free rent. This is something previously not seen in real estate, according to Miller Samuel's Jonathan Miller; the percentage of concessions in transactions seldom exceeds 20 percent. Manhattan and Queens also experienced increases in concessions during the month of July. In Manhattan, they were involved in 26.5 percent of rental transactions, compared to only 10.8 in July 2016. This equated to 1.3 months of free rent. In northwest Queens, the amount of recorded concessions was 40.8 percent, five times higher than the 7.5 percent recorded last year. This is equivalent to 1.3 months of free rent.
Other changing trends in Brooklyn involved rent prices and inventory. Median rent in Brooklyn has fallen by 1.8 percent from last year to $2,745. Interestingly, this is the third consecutive month of declining rent prices. Inventory has increased for the 23rd month in a row, nearly two full years of recorded monthly growth. Similarly, in Manhattan rental prices experienced a drop of 1.9 percent to $3,350.
This new trend is changing the idea of base rents. Normally, concessions help landlords by keeping down vacancies in their buildings and by preventing the base rent from decreasing. But due to the substantial increase in concessions, base rent is on a decline. There is a chance that this trend is only temporary; in many instances, the volume of concessions has rendered market-rate rents meaningless. Additionally, they have caused growing problems in the long term; many tenants who are given concessions sometimes are unable to afford their apartments on a more permanent basis. But, as stated by The Real Deal, it is not likely that the rate of concessions will slow down anytime soon. With month-over-month increases and major landlords continuing to offer incentives, the trend only appears to be taking off, leaving some to wonder if Brooklyn rental prices will further decrease over the next few months.