Could the Canadian Housing Market Bubble Burst?
Kristina Kennedy-Aguero
| August 28, 2017 | Published in
Real Estate Market Trends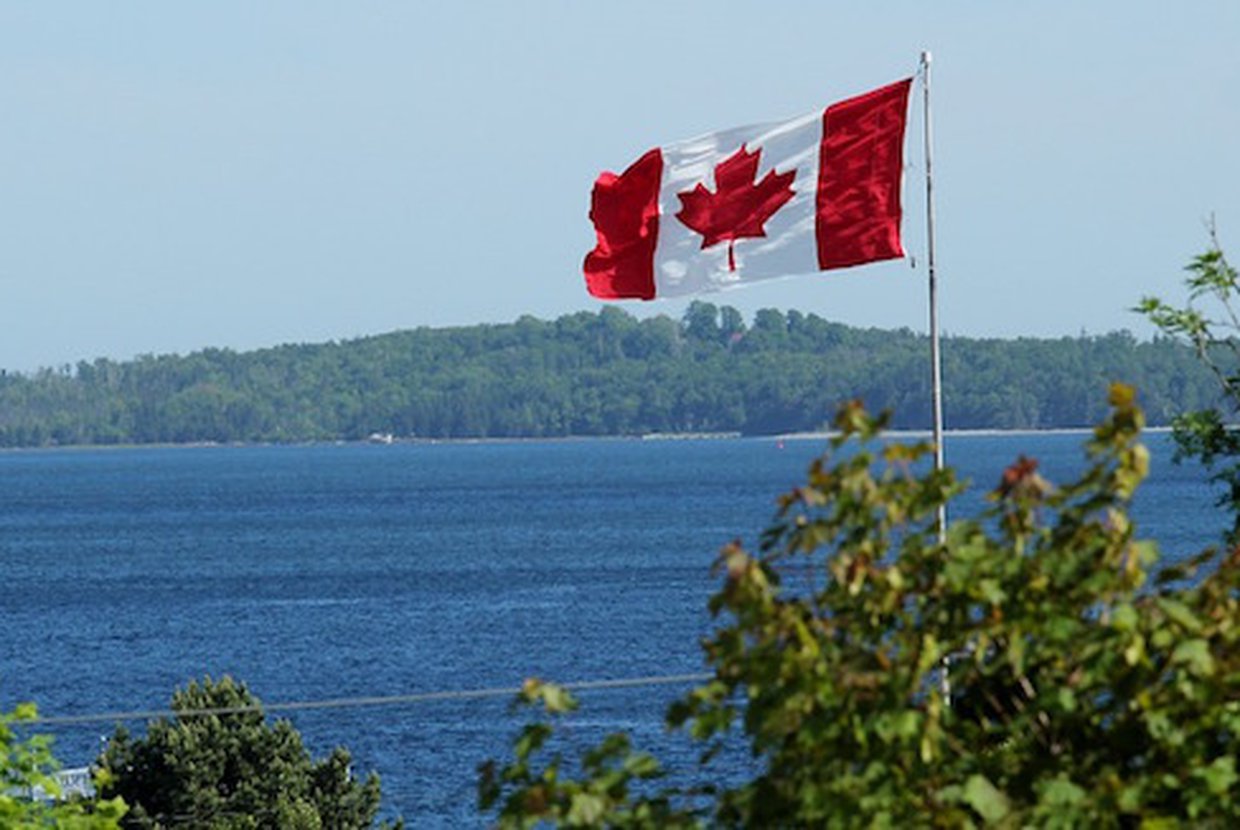 Could the Canadian real estate market, which has been experiencing a huge boom in recent years, be on the verge of a crash? July saw the largest drop in the volume of home sales in Canada in the last 5-years, and it seems that changes in housing policies and increasing lending rates are making people consider their home investments. With Goldman Sachs saying that there is a 30 percent chance of Canada's housing boom going bust, many Canadians are weighing their best options.
From 1975 to 1995 the Canadian real house prices experienced major hikes when compared to the US market, but by 1997 both were at about the same level, and they both experienced a similar growth rate up to a peak in 2006. Since then, however, while US housing prices have remained stable, with current US house prices down 13 percent from the 2006 peak, the Canadian prices have continued to soar, with property values rising by 56-percent over the same time period. During the 2012 financial crisis, the US experienced a down turn in the housing market which lasted almost six years, whereas in Canada it lasted just under a year and prices only fell 7 percent.
Nationwide, Canadian home prices show an increase of almost 18 percent, since last year. However, if Toronto and Vancouver, where the greatest home value increases have been experienced, are excluded from this figure, the rise is just 5 percent. These figures can be confusing, however, as according to the Teranet-National Bank Composite House Price Index, prices for repeat sales of single-family homes nationwide rose 2 percent in July, a slight drop from the 2.6-percent increase in June, but this figure still reflects a jump of 14.2 percent since July 2016.
The Canadian Real Estate Association reports that almost three-quarters of all home sales markets are showing slower rates and that home sales have dropped 14 percent since experiencing a peak in March. May was the third consecutive month to show a decline in sales with a drop of 6.7 percent, the greatest monthly decline since 2010, and the figures continue to fall with July showing a further 2.1 percent decrease.
With a detached home in downtown Toronto fetching an average price of $1.2-miilion in the first trimester of this year, experts are warning that the upward trend cannot continue and that a lot of Canadians could really be in trouble when the market falls, as many consumers are over extended. Since the financial crisis, Canadian borrowers have been enjoying close to record low lending rates and combined with the increase in home prices this has led many people to slowly increase their debt. Currently, Canadians owe C$1.67 for each dollar of disposable income. In light of this, the Bank of Canada has warned that interest rates are set to rise and that an unbalanced housing market combined with rising consumer debt levels has raised household vulnerabilities.