Elegran Wins Inman's 2017 Most Innovative Brokerage Award
Written by Tigh Loughhead
August 11, 2017
Published in Elegran Insider, Real Estate Market Trends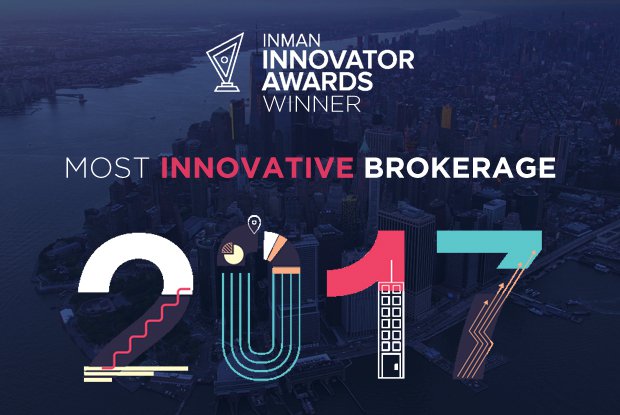 Elegran has been awarded the Most Innovative Brokerage award for 2017 by Inman News, just announced at the the Inman Connect San Francisco conference. Inman News is real estate technology's premier publication, and runs the largest conference in the world for industry professionals.
The Inman Innovator Awards are held yearly, with nominees presented in six categories of firms, technology and individual innovators, from what Inman calls "The visionaries, the forward-thinking, the stubborn, the obsessed, the tech-savvy, the creative minds always pushing boundaries."
Selected from fewer than 50 leading brokerage finalists announced back in June, Elegran was named as the winner at the Inman Connect conference at the Hilton San Francisco in Union Square on Tuesday, August 9th, surpassing some of the most tech-savvy and successful firms in the country.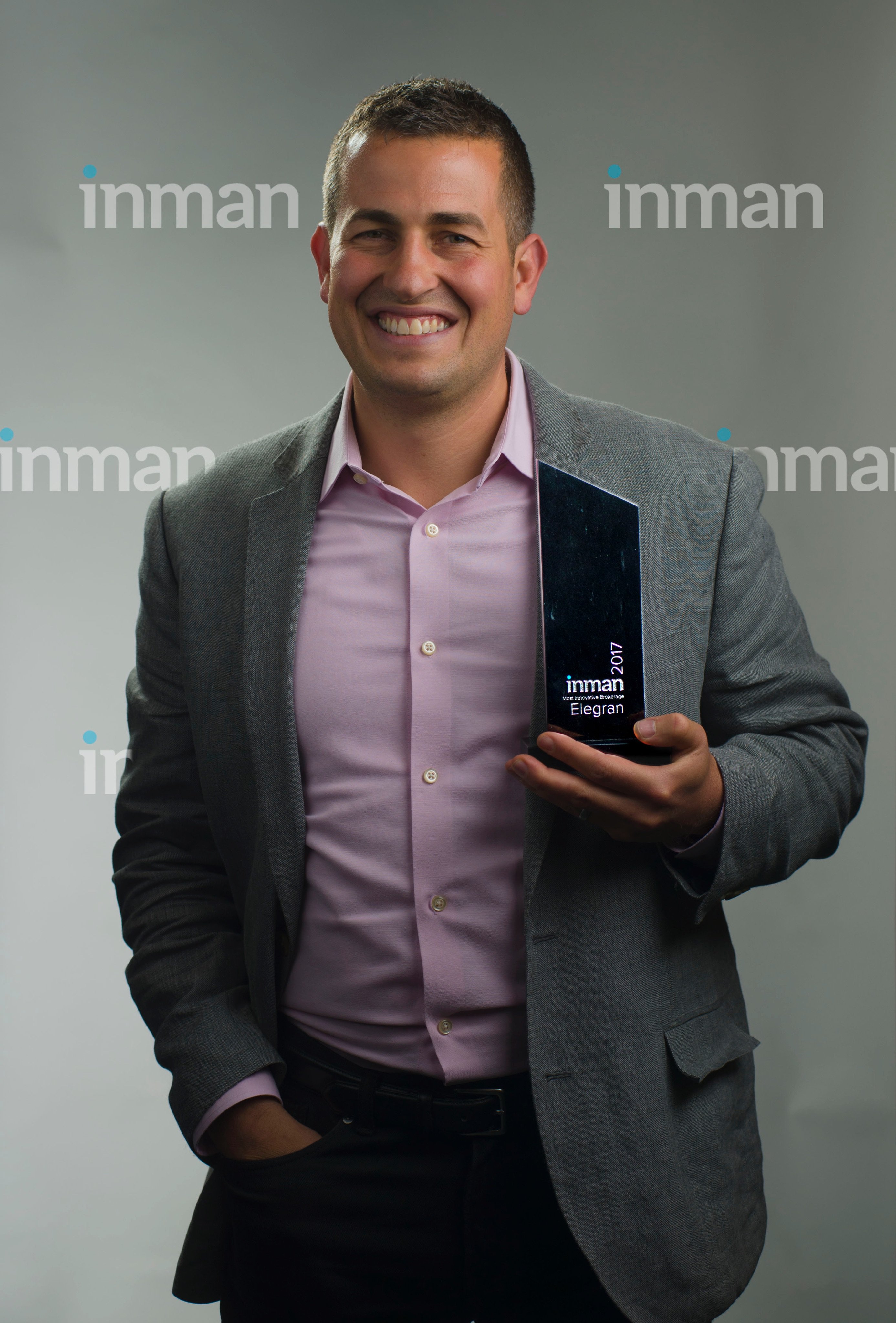 Michael Rossi, the CEO of Elegran Real Estate attended Inman Connect conference to accept the Most Innovative Brokerage award on behalf of the Elegran team. "Elegran is incredibly proud to achieve such a prestigious honor, highlighting a successful and unique strategy of investing in team culture, and building an unparalleled foundation of technology and marketing around them." Said Rossi, "We're dedicated to investing in the success of every member of our team, allowing agents to deliver the highest level of service to their clients."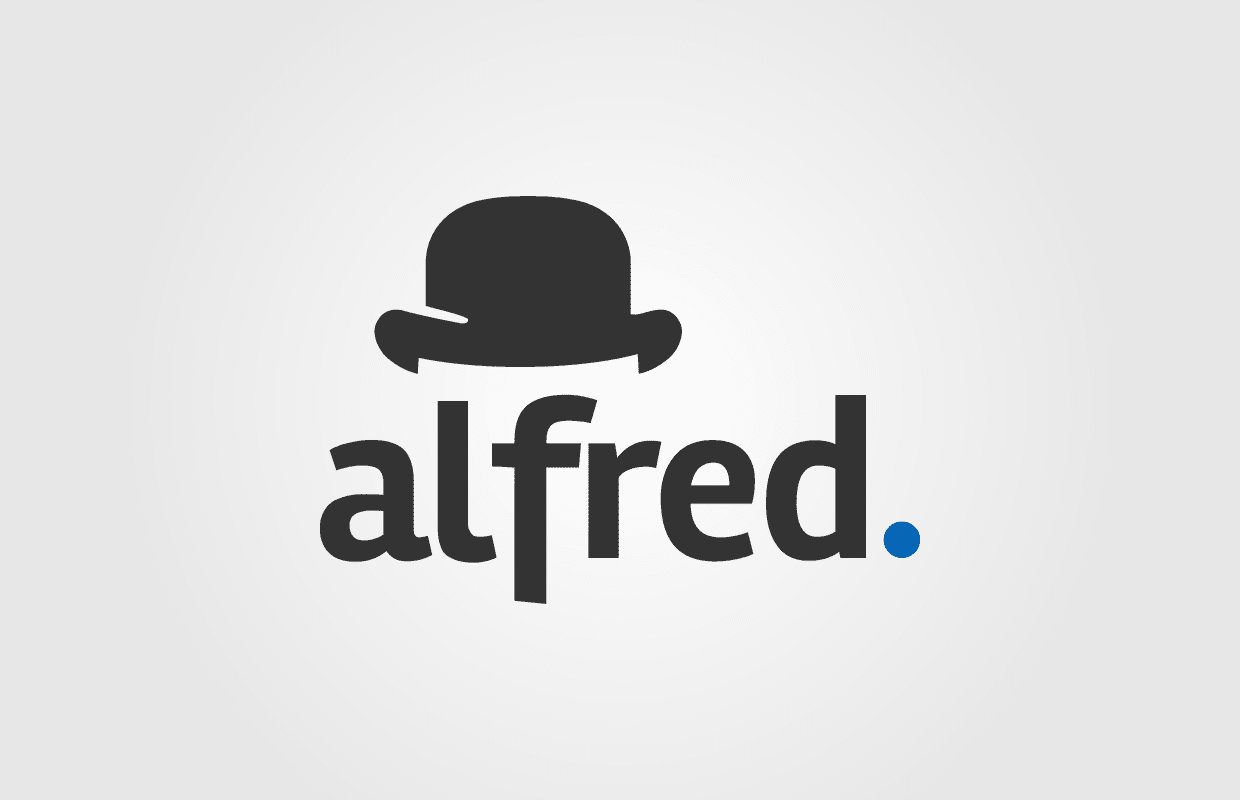 With an in-house development team and an unmatched marketing-to-sales support ratio, Elegran builds proprietary technology solutions allowing real estate agents to work more efficiently.  Agents succeed with tools for automated marketing collateral, targeted direct mail, lead generation, nurture programs and a real-estate customized Salesforce CRM. With all of these tools communicating via API to Alfred, a sophisticated data and listing management platform, Elegran has laid the foundation for the future of real estate. 
To learn more about Elegran and what we're doing to try to be the most innovative brokerage in real estate, please contact us today at info@elegran.com or (212) 729-5712. We'd love to chat!