Friday Quiz - Did You Follow The News in the Big Apple?
Julia Troy
| August 11, 2017 | Published in
NYC Lifestyle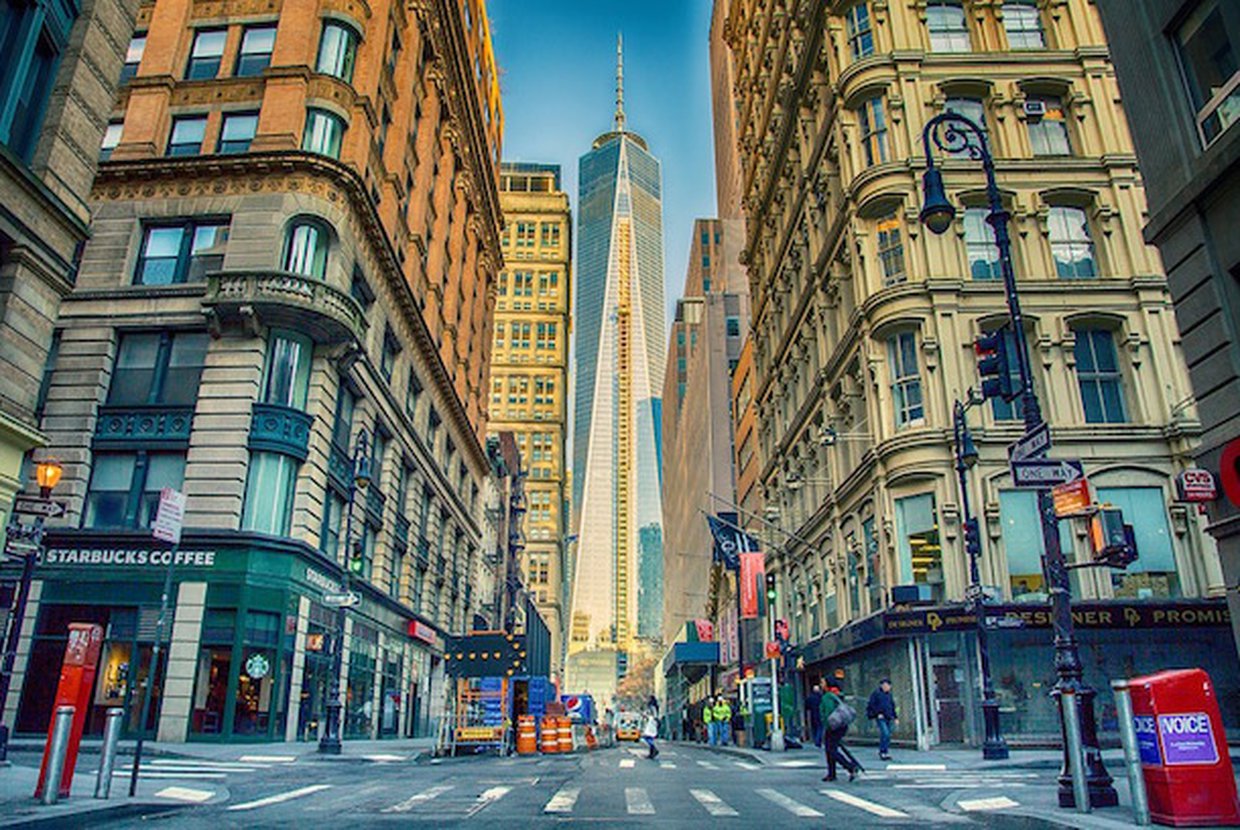 Which actor attended performances of Broadway's "Groundhog Day" two nights in a row? Whose Queens childhood home will it cost you over $700 to spend a night in? Find out with this week's quiz.