Friday Quiz - How Closely Did You Follow NYC News?
Julia Troy
| August 25, 2017 | Published in
NYC Lifestyle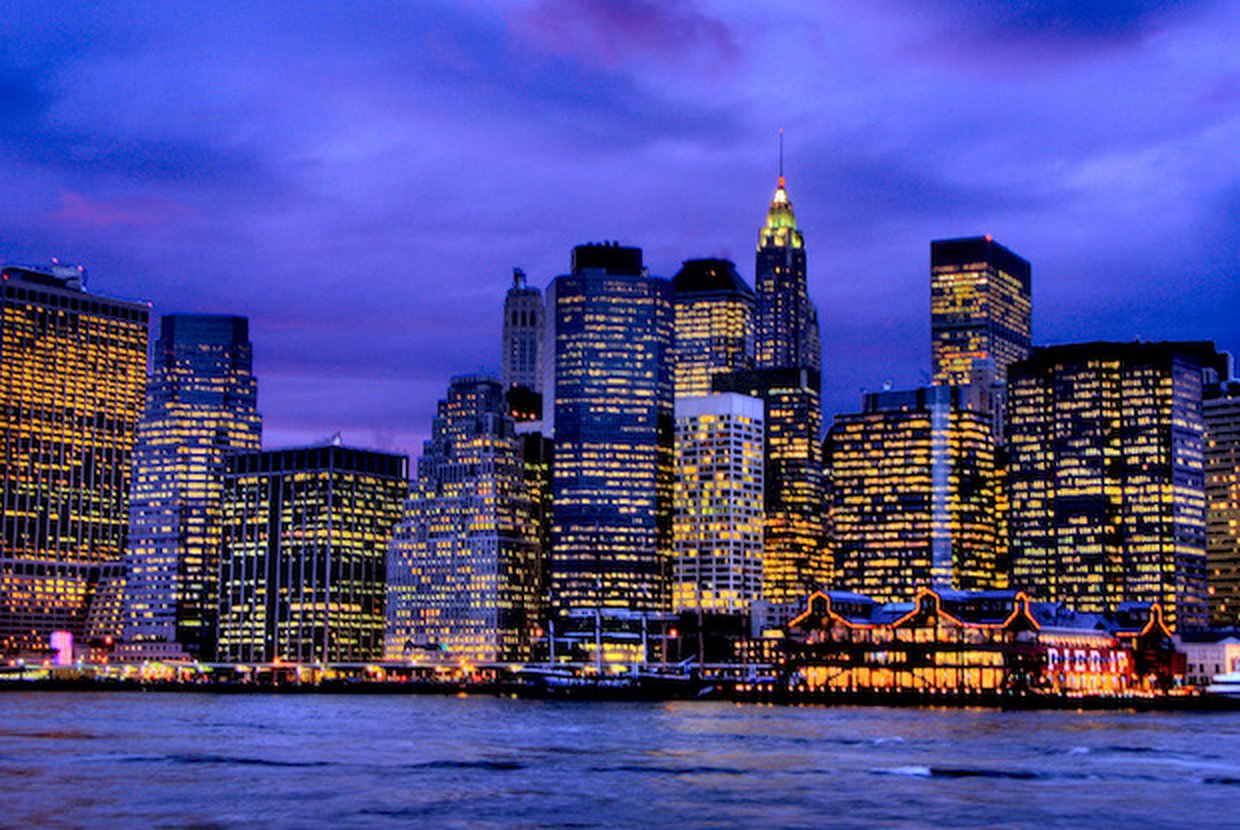 Which famous NYC hotel is in need of a new owner? Which film star is bringing his one-man show to Broadway? If you know the answers, you should ace this week's NYC news quiz.