Friday Quiz - Were You Reading New York City News This Week?
Julia Troy
| August 04, 2017 | Published in
NYC Lifestyle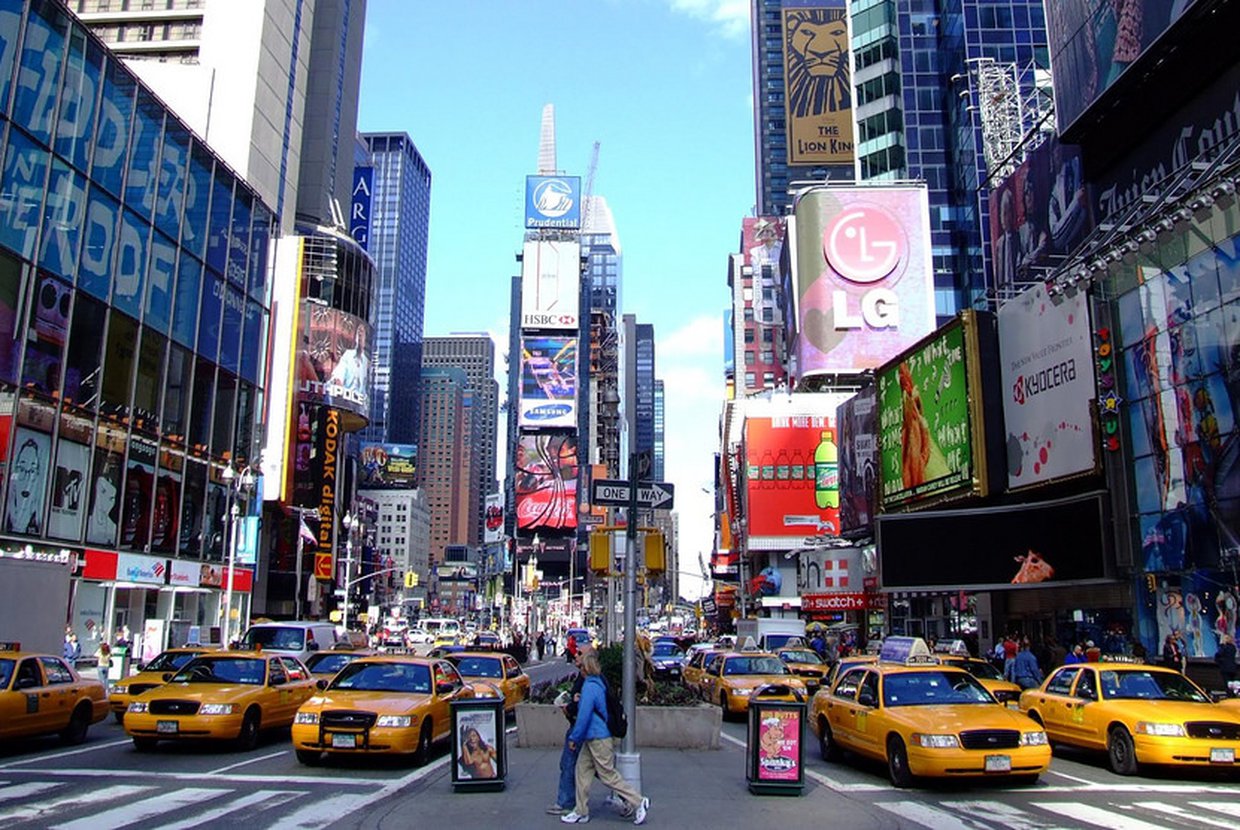 Which Queens-born comedian got a plaque in his honor displayed in his hometown this week? What is the unique theme of a new exhibit at the Brooklyn Museum "Think1994"? Learn the answer to these questions and more with this week's quiz!
Tags
Mentioned neighborhoods
Astoria