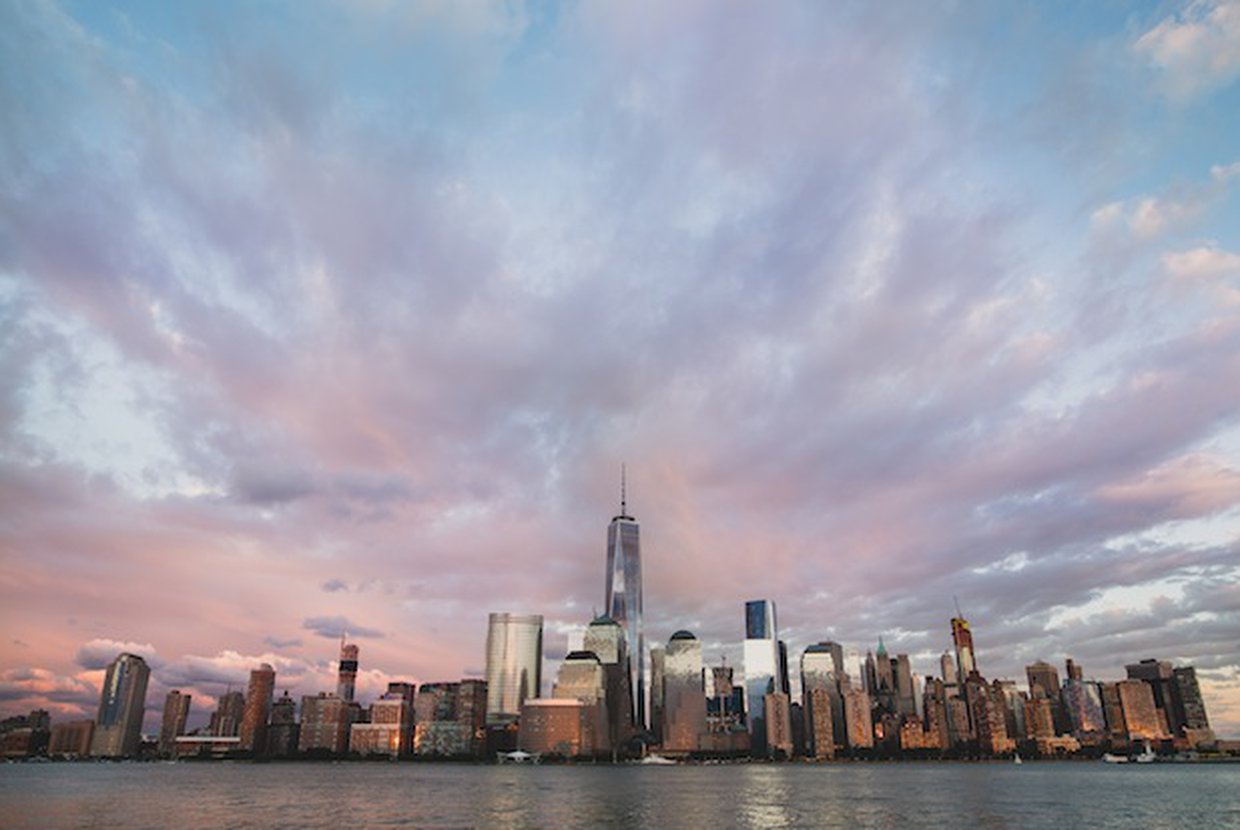 As cities change, their architecture must evolve. Often, this means tearing down beautiful buildings because they no longer serve their original purpose. Now, architects from all of over the world are finding ways to save these spaces using a technique called adaptive reuse. This process involves transforming a building into something new, reinventing its function while keeping much of the old structure. From water towers to a World War II Radar Station, architects are seeing the potential for reuse in just about any type of building, and are making these old places come alive again.
What many don't know about the now-global technique of adaptive reuse is that New York architects have been using this trend for decades. The regrettable decision to demolish Penn Station in the early 60s caused New Yorkers to rethink the idea of destroying buildings with historical significance, and thus the trend of adaptive reuse conversions was born. One of NYC's most famous converted buildings is "Old Jeff", a red brick and limestone tower with a four-faced clock. In the 1880s it was voted one of the most beautiful buildings in the country and was originally used as a courthouse for police and volunteer firemen. It was fully closed in 1958 and stayed abandoned for years until NYC architects converted it into a branch of the New York Public Library in 1967. Keeping the building completely intact, the architects preserved the building's historically famous beauty while putting it to good use, and today it stands as one of NYC's most successful adaptive reuse projects.
It turns out converted buildings are not only popular among preservationists, but luxury home buyers as well. One beautifully preserved NYC building is a pricey apartment in Little Italy, converted from the former New York City Police Department Headquarters. It was abandoned for over a decade, and after almost being demolished in the 1970's, this deteriorating piece of history was restored and adaptively reused as an upscale apartment building. Uniqueness seems to be a sought-after quality of Manhattan luxury apartments, as the penthouse in this police station-turned-apartment building was recently on the market for $39.9 million. Additionally, many converted industrial buildings are currently home to some of Manhattan's elite, such as 214 Lafayette Street. Now an elegant townhouse with rent of around $80,000 per month, this building served as a turn-of-the-century direct-current substation in its previous life.
In the past few years, converted buildings have started popping up across the globe. Possibly taking cues from NYC, architects have hopped on the decades-long trend, and are taking adaptive reuse to a new level. Yesterday's old water towers and cranes have become today's family homes. Where there was once a secret nuclear bunker for Cold War government officials, now stands a luxury mansion. One architect's extreme demonstration of creativity is Andreas Strauss' desparkhotel in Austria, a hotel with reconstructed sewer pipes for rooms. As architects continue to think of increasingly crazy ideas, the faces of cities and towns everywhere are being completely transformed through adaptive reuse- the revolutionary way of preserving buildings' historical qualities while simultaneously bringing them back to life.