How Far are NYC Commuters Willing to Travel?
Laura Schier
| August 09, 2017 | Published in
NYC Lifestyle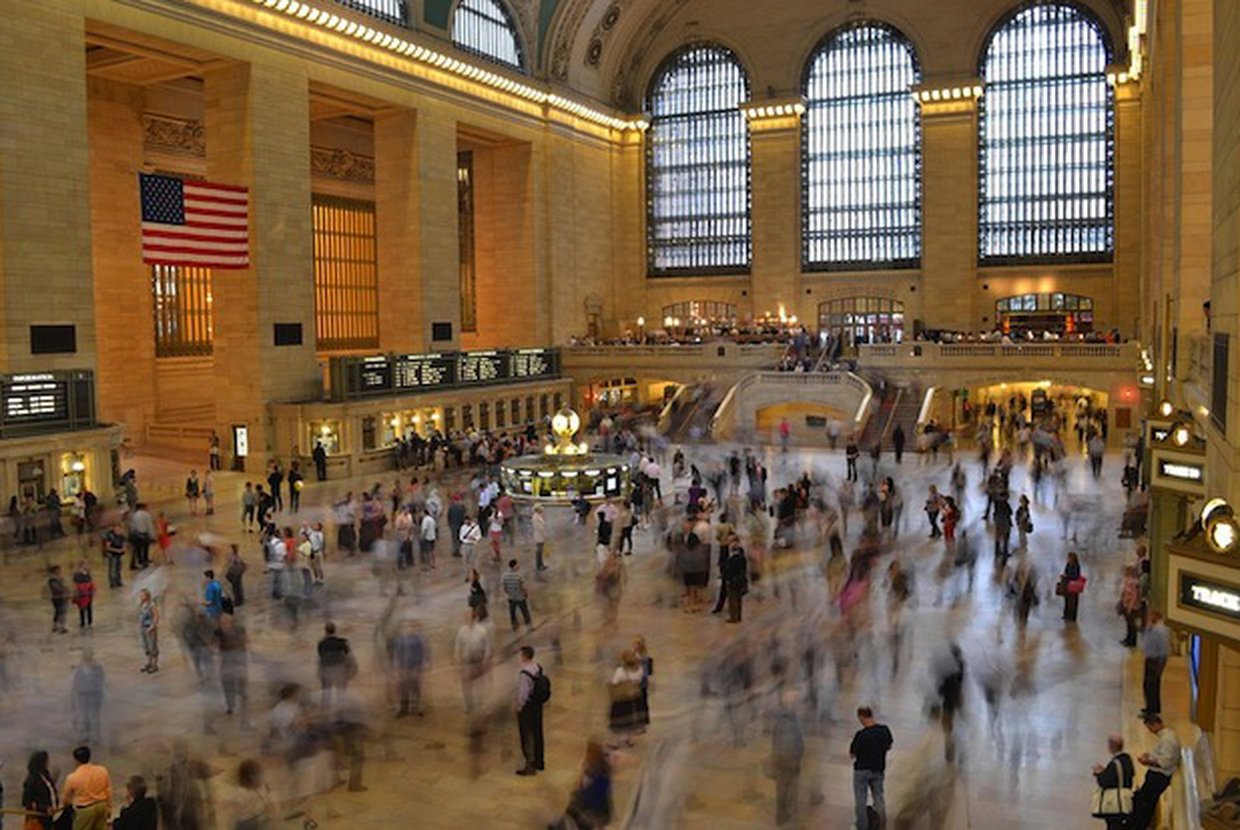 Thousands of people spend their mornings commuting to Manhattan from upstate New York, New Jersey, and even Pennsylvania. But an increasing number have been enduring what is known as an "extreme commute": travel time of at least two hours each way, five days a week.
So why do so many people make such an arduous journey to get to work? One reason is that in some cases, the farther you get from the city, the more affordable homes become. Commuters are starting to live in areas as far as Bucks and Pike counties in Pennsylvania, New Haven and Middlesex in Connecticut, and Sussex and Warren in New Jersey. A classic real estate phrase that many of these people are living by is the term, "drive until you qualify." In other words, keep looking further out from the city until you find the neighborhood and home that work with your lifestyle, and, more importantly, your budget. It is now proven that housing prices get more expensive the closer your proximity to Manhattan. Last year The New York Times conducted a study calculating an estimate of how much home buyers spend per commuting minute along the Metro-North New Haven Line. The study found that the closer the stop is to Grand Central, the more expensive home prices are. For instance, commuters who live in Darien, Connecticut, approximately 59 minutes away from Grand Central, pay around $22,881 per commuting minute, and those who get off at West Haven, 114 minutes from Grand Central, only pay $1,594 per minute. This dramatic difference in prices shows how much money people save by living further from the city, and, alternatively, how much time New York home buyers save by living closer to it.
Some other reasons for enduring the marathon of an extreme commute are that people want to expand their families, find better school systems for their children, own larger amounts of land, and live in a more peaceful environment. Additionally, offices are becoming more flexible with their work hours, allowing some long-distance commuters to work at home one or two days a week. This is due to technological changes, which, according to NYU's director of the Rudin Center for Transportation Mitchell L. Moss, "have made it more possible to redefine the workplace." Moss tells WNYC that another reason why commuters are willing to go the distance is that Manhattan has some of the highest paying jobs in the country.
The increase of long-distance commuters in recent years has led Manhattan to become the top work destination for extreme commuting in the nation. These extreme commutes are not for everyone, however, and they may not be necessary. The right broker can find the perfect NYC apartment to suit a buyer's budget and decrease the time it takes to get to work.