NYC Noise Levels Reach Record Highs
Laura Schier
| August 02, 2017 | Published in
Neighborhood News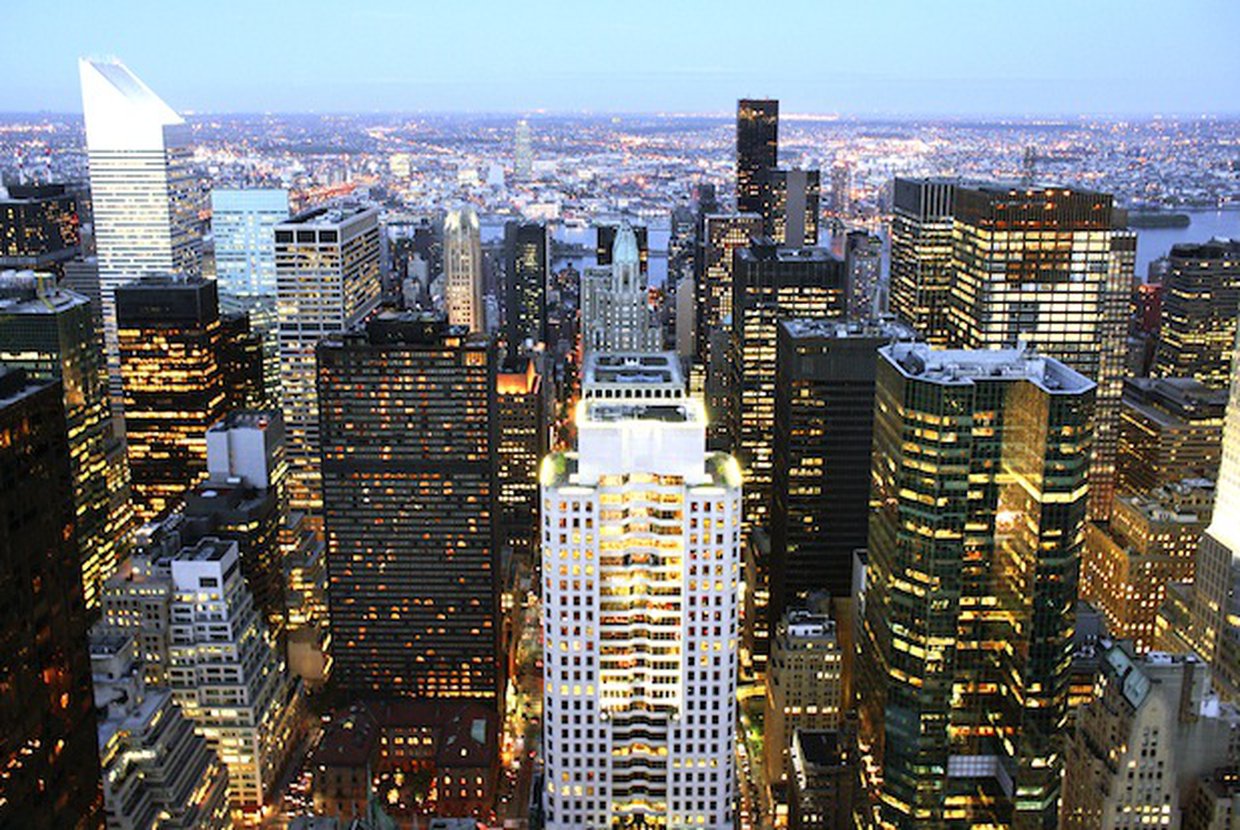 Last year, approximately 420,000 noise complaints were called in on the city's 311 line, more than double the number of calls made in 2011. NYC has an all-time-high of 8.5 million residents, and as people continue to pour in, noise levels only get worse. And with complaints being lodged at all hours of the night, it seems that NYC has become, quite literally, the city that never sleeps.
It is no secret that noise levels in the city have always been high, but in the past few years they have become so intense that The New York Times decided to test some infamously loud places with a noise meter. From this study they found that spots such as bars, gyms, and shops had decibel levels dangerous to the ear, affecting customers and especially employees, who have to withstand the loud music and noise up to 105 decibels for hours at a time. Noise regulations in these establishments are usually never enforced, and repeated exposure to the dangerous decibel levels are known to cause hearing damage, hypertension, stress, and in some cases heart disease.
Loud neighbors have also been a growing problem for many city residents as well. Among the 8.5 million people living in New York, 37% have been irritated by loud music and parties, ranking this as the noise most complained about. Other complaints have been about sounds from loud TVs, cell phone conversations, and alarms, to name a few. And on the streets the constant sound of horns honking through the city during rush hour, noisy construction of new developments, and police and ambulance sirens make peace and quiet almost impossible for New Yorkers.
As noise is currently the No. 1 complaint in the city, officials have realized that something must be done. City Councilman Ben Kallos is working with Costa Constantinides, a councilman from Queens, to implement legislation which might regulate noise levels in the future. They are proposing a law which requires city noise inspectors to respond to complaints within two hours to put a stop to whatever is making the noise. In 2016, police officers typically took around 152 minutes to respond to a complaint and noise inspectors took up to 4 days, according to 311 data. As there are currently no laws on response time deadlines, so this would be a major improvement. Also, there will be eight new noise inspectors hired next year for the Department of Environmental Protection, which handles noise complaints along with the Police Department. At present there are only 54 inspectors, and Mr. Kallos says that this inherent lack is the reason that the city isn't able to respond to noise complaints in a timely manner. Part of the legislation he is working on will involve hiring as many inspectors in order to help the city respond to complaints and deter noise more quickly.
This noise regulating law might take awhile to be implemented. In the meantime, there are a few ways to temporarily drown out the city's noise pollution. The New York Times recommends some remedies such as using headphones, investing in a white noise machine, and wearing earplugs. Although these aren't perfect solutions, they can definitely help New Yorkers bear the noise better, at least until better regulations are put in place. Of course, not all NYC neighborhoods are equally noisy. New Yorkers who are looking for a quieter place to call home should consider reaching out to a real estate broker to find the NYC apartment that meets their lifestyle.