Second Quarter Reports Show Major Increase in NYC Home Sales
Diana Eastman
| August 17, 2017 | Published in
Real Estate Market Trends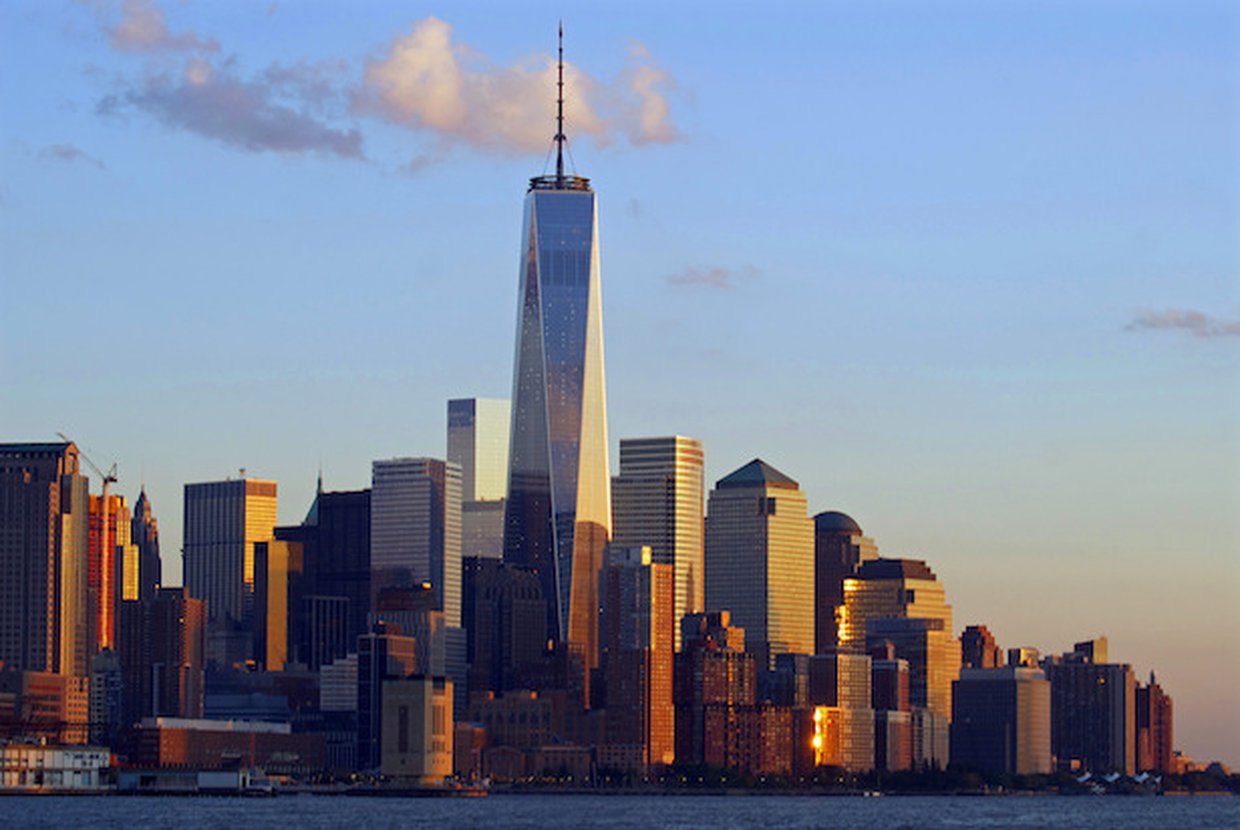 The Real Estate Board of New York published their quarterly report, and it found that home sales in the Big Apple saw an impressive increase in the second quarter of 2017. The sales volume for all types of homes, including co-ops and condos, rose 15 percent compared to the second quarter of 2016, with 12,721 homes sold. The report also found that the outer boroughs such as Queens and Staten Island saw a lot of activity last quarter in both the single family home and condominium markets.
Staten Island only saw 1,411 home sales, but taking into consideration that this was almost a third more than sales reported last year, it was a significant jump for the third largest borough in the city. Queens proved to be an attractive place to live in the second quarter, as almost 4,000 home sales were reported in this district alone, a 17% increase from 2016.
The consistent rise in population in boroughs like the Bronx, Brooklyn, and Queens over the last decade is evidence that more people are moving in than moving out. Big things are happening in the Bronx, including plans for 319 affordable housing units just north of the Cross Bronx Expressway, and 122 additional homes for seniors in a 14-story building at 112 East Clark Place. People who move to the Bronx spend an average of $405,000 for a single family home, and prices are even higher in Queens where the average home price is $481,000.
REBY's senior vice president for research, Michael Slattery, noted that high-end real estate gets a lot of attention, but NYC is "a city that is very diverse in terms of its housing inventory." Condos in many of the outer boroughs also saw a jump in activity during the second quarter as average condo prices jumped 40% since last year.
The average sales price for a home in NYC saw an increase of three percent year-over-year to $1,050,000. One of the largest prices surges was seen in Tribeca, where the average sales price for a condominium rose by 41 percent to $6,500,000 compared to the second quarter of 2016. According to the REBNY report, this surge was mostly due to the high-end sales that occurred at 56 Leonard Street, Thirty Park Place, and 443 Greenwich Street.