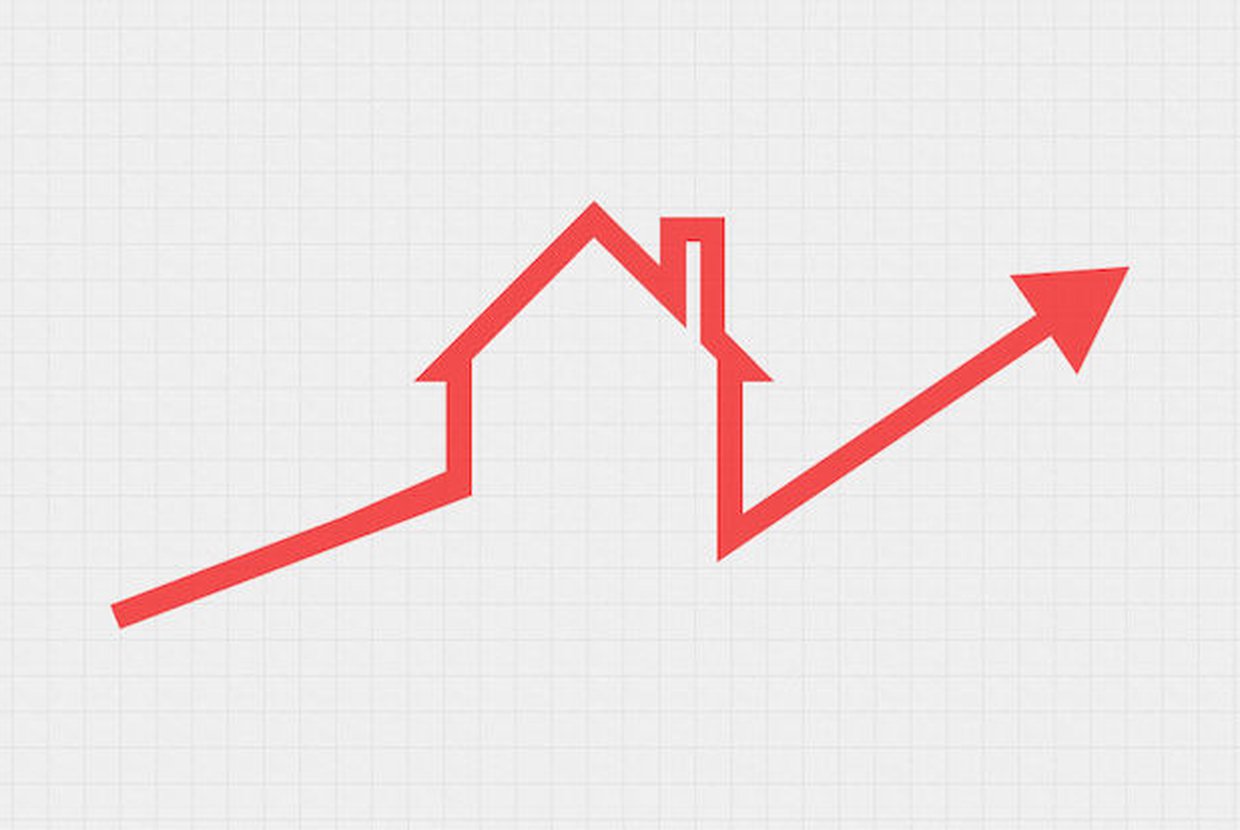 A recent study conducted by Redfin surveyed a selection of U.S. residents and found that a shocking 1 in 3 home buyers in 11 metropolitan areas have made offers on a home without seeing it in person first. The survey was conducted to determine how U.S. real estate market trends have changed over the past two years, and it showed that not only have some major trends shifted, but buyer's perspectives are evolving as well.
This increase of buyers making offers on homes sight-unseen is 19 percent higher than the 1 in 5 statistic reported only a year ago. The study found that 41 percent of Millennials surveyed reported they put offers down before seeing a house in person, compared to 30 percent of Gen X-ers and 12 percent of Baby Boomers. Home prices were also of great concern to the survey respondents, 21 percent said that the high cost of living has forced them to look for homes in more affordable areas. What's more, 41 percent of buyers said they would be hesitant to move to an area where the residents have different political views than their own.
One of the possible reasons why real estate trends have been evolving is the fact that market conditions have changed over the past few years. In 2010, Redfin began tracking how many days a typical home takes to go under contract, and in May collected data on the lowest number they've ever recorded: 37 days. The metropolitan areas where this data was obtained are some of the fastest- growing markets in the U.S. and therefore are attracting home buyers who are relocating for better jobs and opportunities. Instead of physically going to a showing, many people moving to new areas have been getting their information about houses and the surrounding neighborhoods online. Additionally, they are taking advantage of 3D walkthroughs available on real estate sites like Redfin, which gives people a very accurate visual sense of the homes they're attempting to purchase. Sometimes, individuals can even view homes remotely by Skyping with real estate agents conducting live showings.
Redfin officials speculated that millennials have been some of the biggest contributors to these shifting real estate trends.
"Millennials are already starting to set trends in the real estate industry," said Redfin chief economist Nela Richardson. "They are three times more likely than Baby Boomers to make an offer sight-unseen, and they're more likely than older buyers and sellers to negotiate commission savings. Despite their tech-savvy confidence, politics are seeping into Millennials' decisions about where to live; nearly half cited hesitations about moving to a place where their neighbors wouldn't share their views."
These new changes show that the market is constantly evolving, and as conditions continue to fluctuate and more young buyers enter the market, their level of influence will continue to grow.