East Harlem Residents Push Back Against Rezoning Plan
Laura Schier
| September 11, 2017 | Published in
Real Estate Market Trends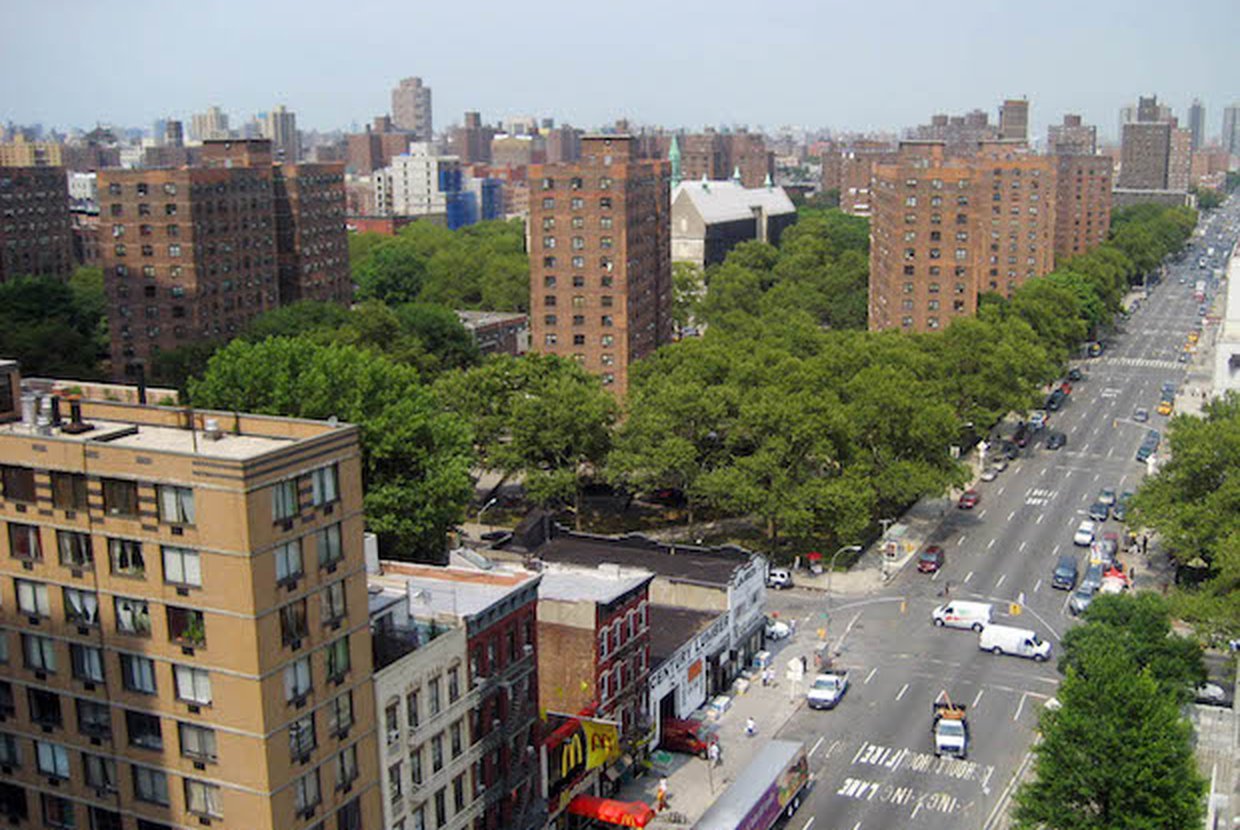 Recent plans to rezone East Harlem have been met with negative feedback from the community. Designed by the Department of City Planning, the plan has undergone several adjustments but has yet to receive local residents' approval.
One of the reasons why the plan has not been supported by East Harlem residents is that the City Planning Commission has failed to take into account public opinion, according to Manhattan Borough President Gale Brewer. Over the past two years, a large group of residents in East Harlem created the East Harlem Neighborhood Plan and many expressed concerns that the rezoning plan does not take their ideas into account. Brewer and many others testified against the plan in a meeting before the City Planning Commission in August, and City Limits reported that the majority of residents expressed strong disapproval. Those who did approve of the plan were mostly heads of numerous city agencies, according to DNAinfo.
One of the plan's more controversial segments would allow developers to construct large buildings of up to 35 stories along some of East Harlem's main avenues, which many residents disapprove of due to the fact that this scale of development is unusual in East Harlem. Another part of the plan that many did not support was a proposal to impose rent-restrictions on a portion of the housing in East Harlem, which falls under NYC's mandatory inclusionary housing policy. This portion will include the area between East 104th Street to the south and East 132nd Street to the north and is bordered by Park Avenue and Second Avenue on the west and east, respectively. Even with this newly imposed policy, residents worry that rents will escalate too much and will, therefore, force many to leave the neighborhood.
Residents may not have to worry too much, though; the Planning Commission is currently reviewing the testimonies given during the City Planning Meeting and is furthermore accepting written testimonies until September 5th from those who did not have the chance to attend the meeting. Now that many have spoken up, the Commission is likely to impose a height restriction of 21 stories on new developments, an improvement from the originally planned 35. After consideration of the public opinion and adjusted changes, the plan will be able to go before the City Council if it is approved. And for current and potential future residents that still don't approve of the plan, there are many other neighborhoods with available homes in NYC.