Friday Quiz - Did You Follow New York City News This Week?
Julia Troy
| September 22, 2017 | Published in
How To NYC
,
NYC Lifestyle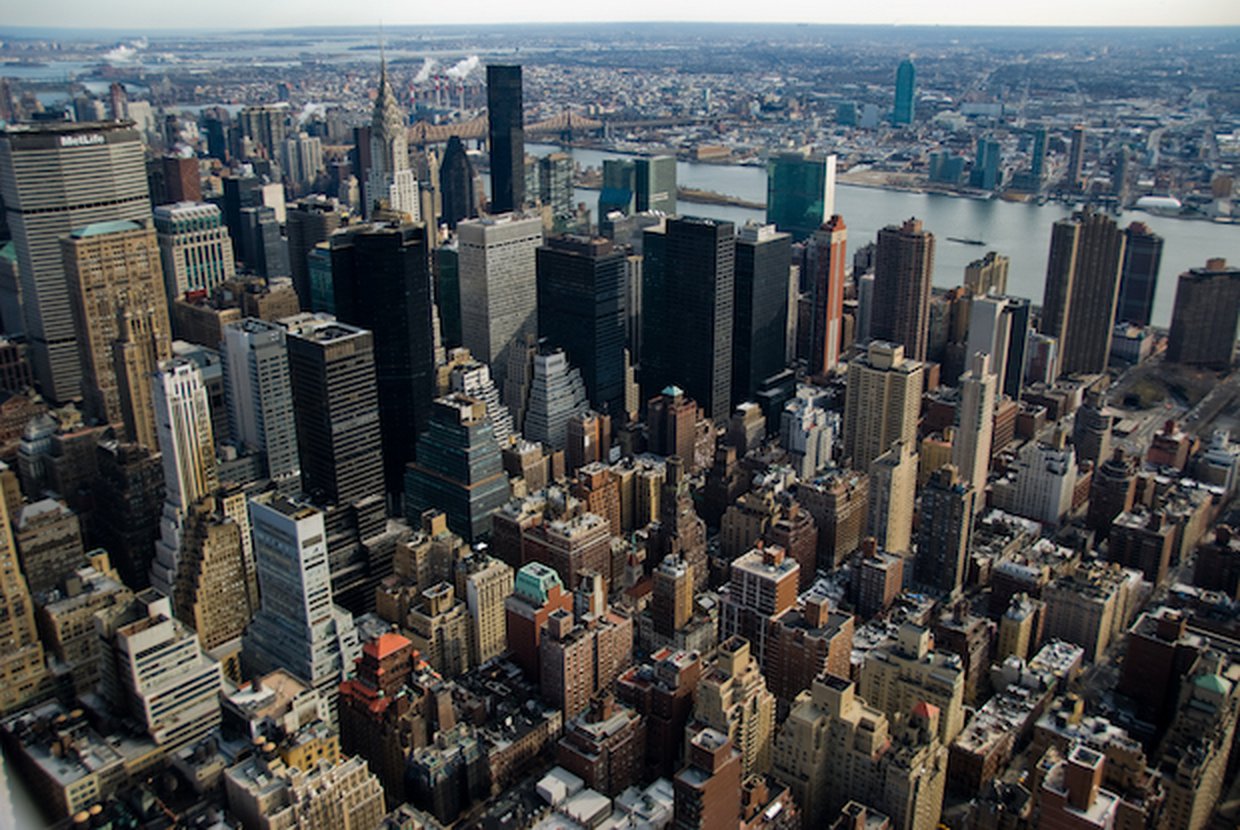 A member of which baseball team hit a foul ball into the stands that struck a two-year-old girl this week? The producers of which now-closed Broadway play have opened a pierogi shop? If you know the answers, you should do great on this week's quiz.