Friday Quiz - Did You Pay Attention to NYC News This Week?
Julia Troy
| September 01, 2017 | Published in
How To NYC
,
NYC Lifestyle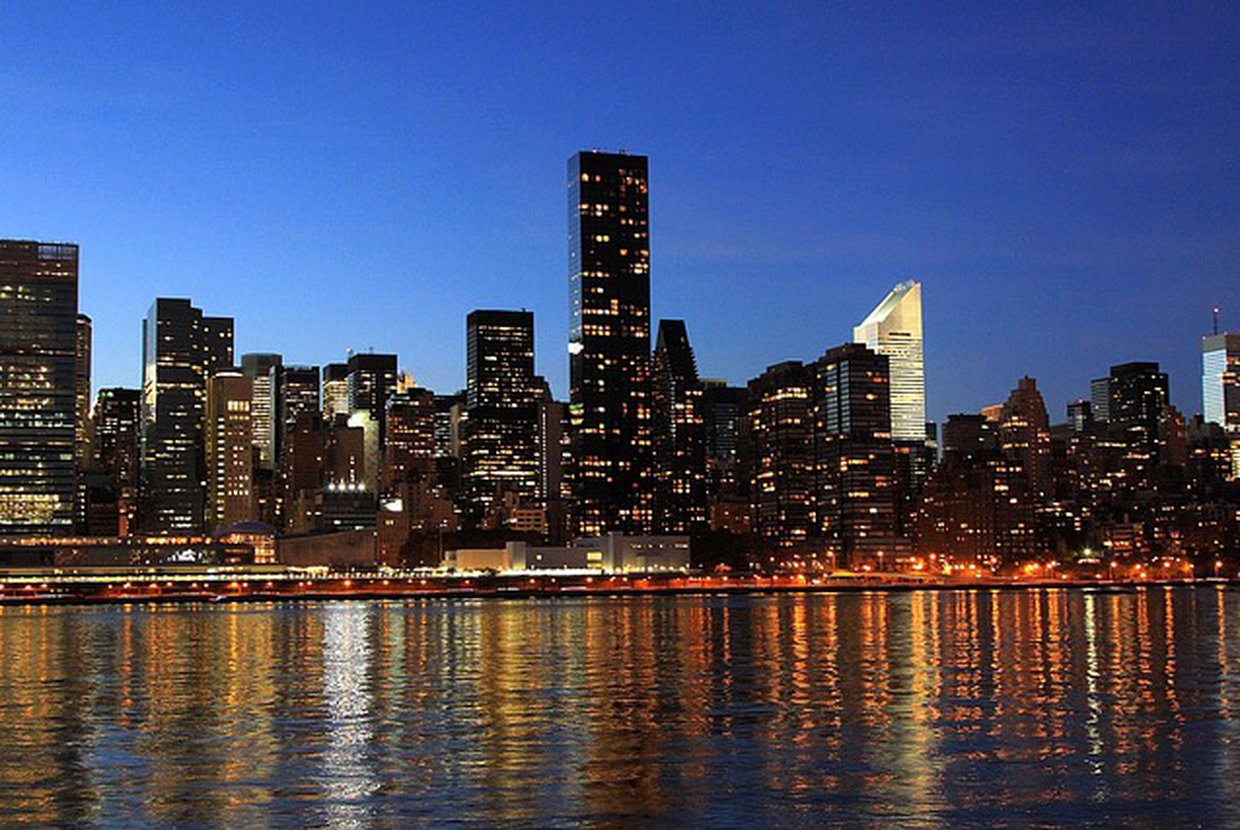 Do you know which artist wants to put a controversial art piece in Washington Square Park? How about which New York Times critic wrote an essay this week calling for greater diversity in NYC restaurants? Find out with this week's news quiz.