Friday Quiz - Have You Been Following the News in NYC?
Julia Troy
| September 29, 2017 | Published in
NYC Lifestyle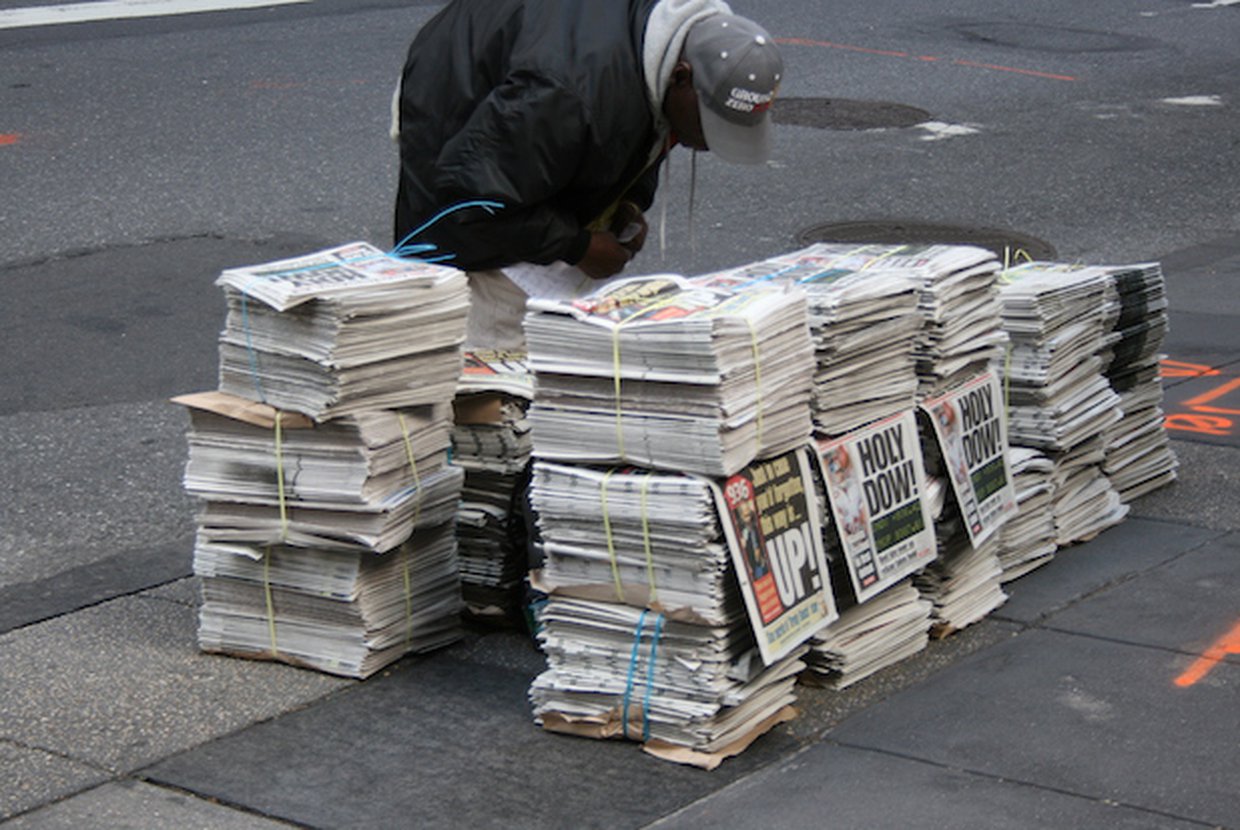 Which NYC-based television show, which ended in 2006, made a triumphant return to the airs this week? Which popular 1990 movie is being turned into a Broadway musical? Find out when you take this week's news quiz.