Harlem's Real Estate Market is On The Rise
Diana Eastman | September 20, 2017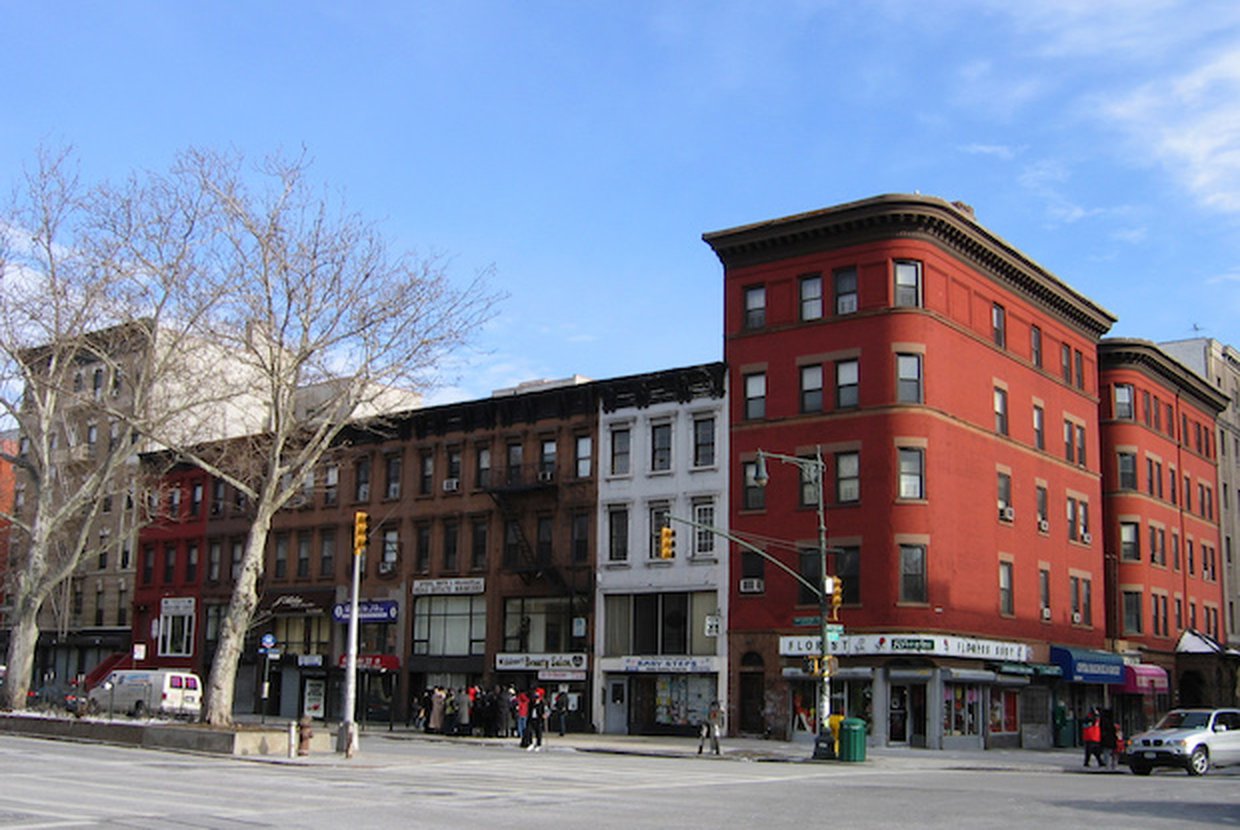 A recent study by PropertyShark has uncovered some surprising information about one of New York's most transitional neighborhoods. Harlem has been defined by an economic cycle of highs and lows since the 1920's, and has been consistently undervalued in the real estate market in NYC. Until recently.
Every few months over the last few years, Harlem has seen a surge of new townhouse developments, each one competing for a higher sales price than the last. A five-bedroom town home overlooking Marcus Garvey Park sold for $5.4M in Harlem, and the newer developments are proving to be bigger and better than before.
The PropertyShark study revealed that the price per square footage for townhouses in Harlem is at an all time high, averaging $642 per square foot. This is a 171 percent increase from 2009. The highest price per square footage was $855 per SF and was reached as recently as last year in one of the most affluent parts of the city.
This price per square footage is high for the area, but still much lower than comparable properties in Manhattan. The average price square foot in Manhattan is sitting right at $1838, but that's just the average. In the most affluent neighborhoods, it is common to see prices as high as $3294 per SF.
Harlem is predicted to see an average yearly growth of 15 percent in the next 10 years and the price per square footage is expected to correlate with that growth. PropertyShark expects the price per square footage in Harlem to exceed $3,000 in the next decade.
Things like the introduction of a Whole Foods Market in Harlem are signs of a shifting and growing economy. A proposed rezoning of East Harlem is another big change underway for the city, something that many local residents aren't happy about, but indicate that growth and change are happening.
The booming real estate market and changing demographics in one of NYC's most prominent cities make Harlem one of the most up-and-coming areas for luxury townhouses and real estate in the area.